US Air Force warns of Facebook security risk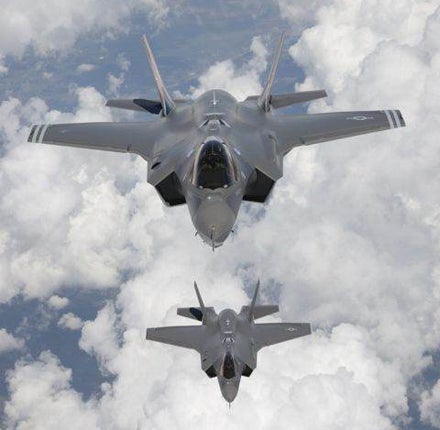 The US Air Force is warning its troops to be careful when using Facebook and other popular networking sites because some new features could show the enemy exactly where US forces are located in war zones.
In a warning issued on its internal website earlier this month, the Air Force said that "careless use of these services by airmen can have devastating operations security and privacy implications". The message was also sent to senior commanders, who were asked to get the word out to their forces.
The applications, which are offered by a variety of services including Facebook, Foursquare, Gowalla and Loopt, can identify a person's location, even pinpoint it on a map. A key concern is that enemy forces could use such features to track troops in the war zone who have a Blackberry or another smart phone and use those networking services.
Location services have grown in popularity as more people get smart phones that have GPS and other means of determining the user's location. In most cases, however, users have to go into the programme manually and check in or list a location in order for that location to show up.
According to Facebook's practices, for example, users must either download the Facebook application and then check in to a location, or go to the mobile Facebook page to check in. The default setting for Facebook then allows a user's friends to see the location, but that setting can be changed to allow everyone to see the location.
Join our commenting forum
Join thought-provoking conversations, follow other Independent readers and see their replies