US government asks people to 'hack the Pentagon' to test US security setup
The programme is the first of its kind ever launched by the federal government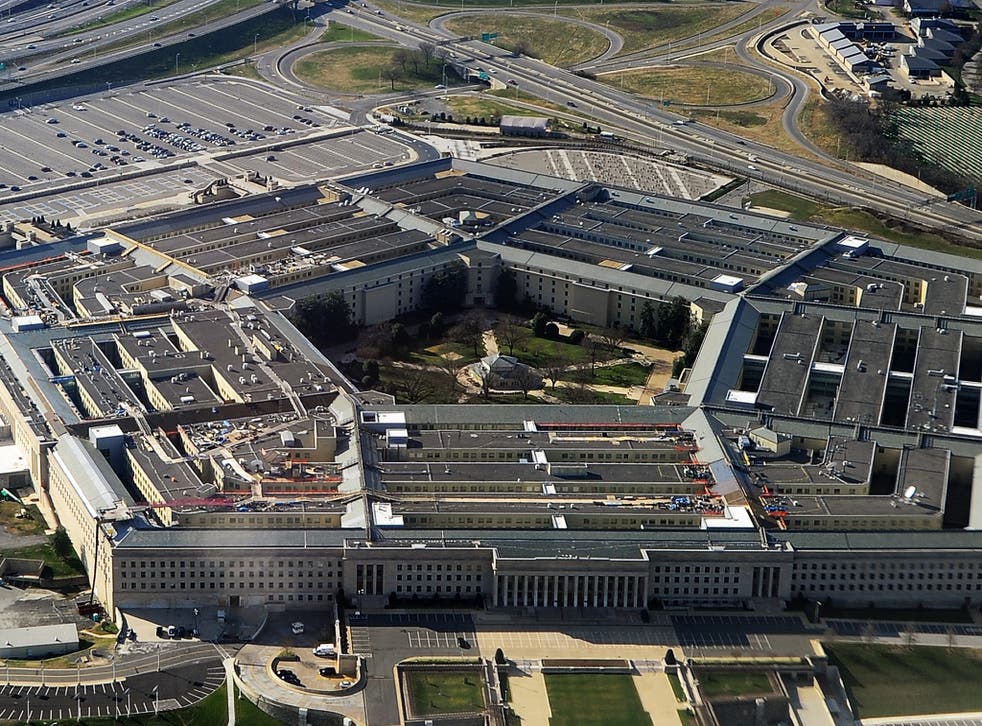 The US government has launched a major programme that will see it ask people to try and hack it.
The "Hack the Pentagon" scheme will ask vetted hackers to try and test the cybersecurity of public Department of Defense websites. In doing so, it hopes to check that all of its privacy plans are up to date and able to keep out dangerous cyber criminals.
The plan is the first of its kind launched by the federal government. It is similar to the "bug bounties" offered by big tech firms, which see them challenge hackers to attempt to find exploits and problems in their security.
"I am confident that this innovative initiative will strengthen our digital defenses and ultimately enhance our national security," Defense Secretary Ash Carter said in a statement unveiling the pilot program.
One senior defense official said thousands of qualified participants were expected to join the initiative. Details and rules were still being worked out but the competition could involve monetary awards, the Pentagon said.
The Pentagon has long tested its own networks using internal so-called "red teams," but this initiative would open at least some of the department's vast network of computer systems to cyber challenges from across industry and academia.
Participants must be U.S. citizens and will have to register and submit to a background check before being turned loose on a predetermined public-facing computer system, the Pentagon said. It said other more sensitive networks or key weapons programs would not be included, at least initially.
"The goal is not to comprise any aspect of our critical systems, but to still challenge our cybersecurity in a new and innovative way," said the official.
The initiative is being led by the Pentagon's Defense Digital Service (DDS), which was set up last November to bring experts from the U.S. technology industry into the military for short stints.
Gadget and tech news: In pictures

Show all 25
"Bringing in the best talent, technology and processes from the private sector ... helps us deliver comprehensive, more secure solutions to the DOD," said Chris Lynch, a former Microsoft executive and technology entrepreneur who heads DDS.
Carter introduced Lynch during a speech to the Commonwealth Club on Tuesday and said he had already recruited coders from companies like Google and Shopify for a Pentagon "tour of duty."
Additional reporting by Reuters
Register for free to continue reading
Registration is a free and easy way to support our truly independent journalism
By registering, you will also enjoy limited access to Premium articles, exclusive newsletters, commenting, and virtual events with our leading journalists
Already have an account? sign in
Register for free to continue reading
Registration is a free and easy way to support our truly independent journalism
By registering, you will also enjoy limited access to Premium articles, exclusive newsletters, commenting, and virtual events with our leading journalists
Already have an account? sign in
Join our new commenting forum
Join thought-provoking conversations, follow other Independent readers and see their replies