Use of 'anonymous' search engine rockets following PRISM scandal
DuckDuckGo, a search site that does not track its users, announced traffic has nearly doubled
James Vincent
Wednesday 19 June 2013 13:41 Comments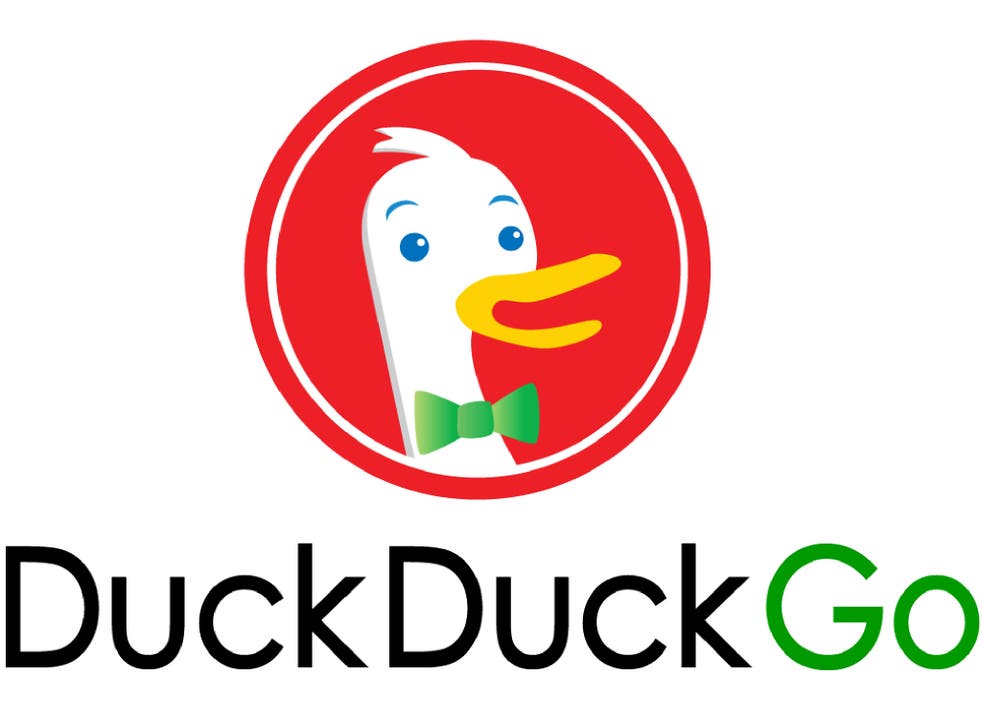 'Anonymous' search engine DuckDuckGo has announced record usage numbers after the PRISM scandal has spurred public distrust of internet companies tracking individuals' data.
Although not truly anonymous, DuckDuckGo aggressively filters spam site like content farms (sites designed to make money from advertising revenue), doesn't track users' searches,  and doesn't create a "filter bubble" for each individual (that is, it doesn't alter search results to reflect what a user might prefer to see).
A tweet from the company tracking the number of searches per day said: "It took 1445 days to get 1M searches, 483 days to get 2M searches, and then just 8 days to pass 3M searches."
The essential difference between Google and DuckDuckGo is that for the latter each search request is a separate event – it could still be tracked by someone who had already infiltrated your computer, but it won't aggregate the data of your searches to create a profile, like Google does.
"We always knew people didn't want to be tracked," said DuckDuckGo CEO Gabriel Weinberg to CNBC on Tuesday, "but what hadn't happened was reporting on the private alternatives and so it's no surprise that people are making a choice to switch to things that that will give them great results and also have real privacy." 
However, despite cracking 3 million searches per day, the number is still tiny compared to Google, which handles 5,134 million searches in the same time period.
What the real difference between the likes of Google and DuckDuckGo's is unclear. Although the latter's privacy policy clearly states that "like anyone else, we will comply with court ordered legal requests" - these requests are how information was obtained from Google.
DuckDuckGo does however, follow this up by saying "[but] in our case, we don't expect any, because there is nothing useful to give them since we don't collect any personal information."
Register for free to continue reading
Registration is a free and easy way to support our truly independent journalism
By registering, you will also enjoy limited access to Premium articles, exclusive newsletters, commenting, and virtual events with our leading journalists
Already have an account? sign in
Join our new commenting forum
Join thought-provoking conversations, follow other Independent readers and see their replies