Want to cure cancer? There's an app for that
Facebook, Google and Amazon team up with scientists to create game that sorts through genetic data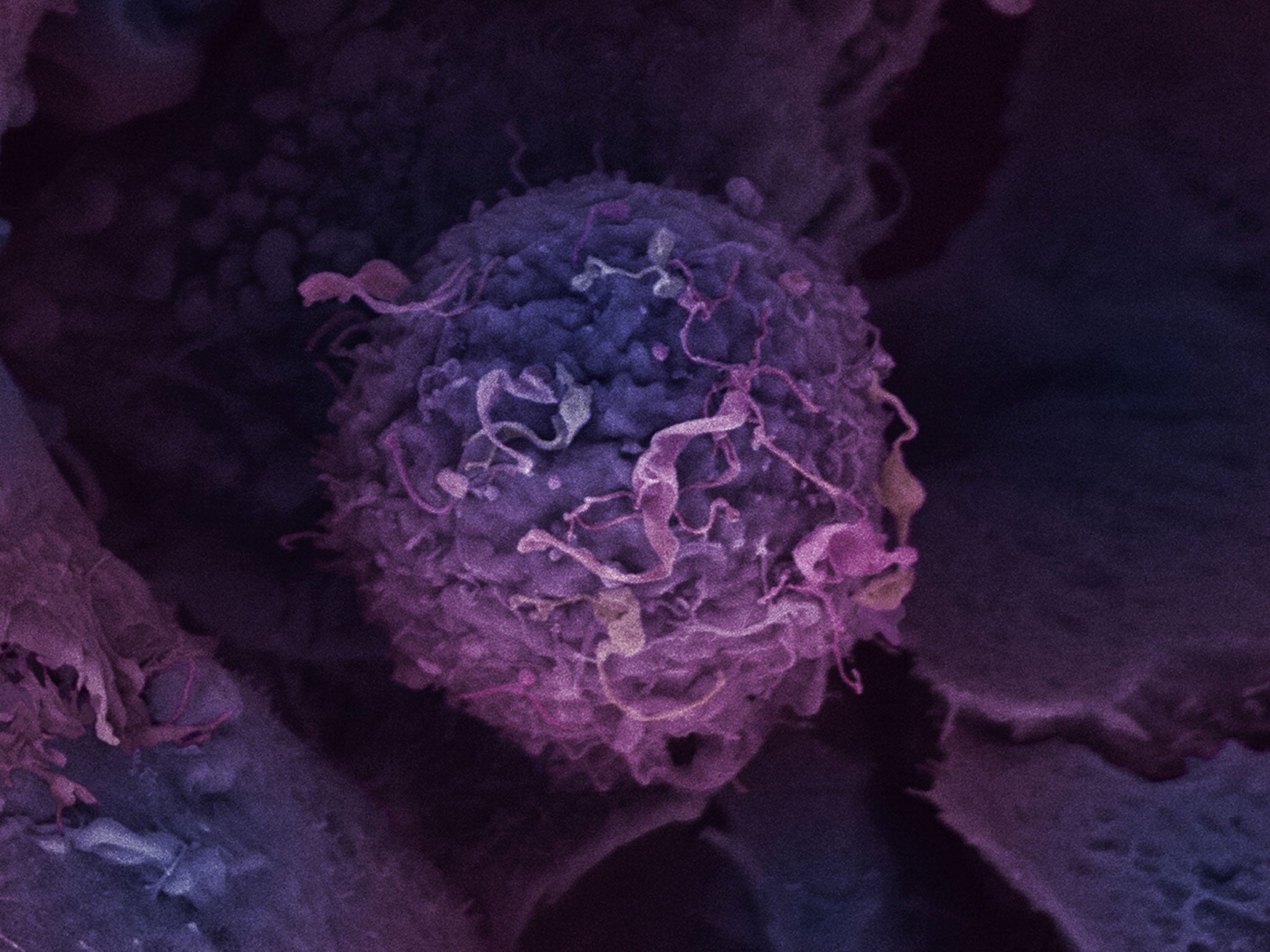 A new gaming app is in development that will help scientists to analyse genetic data in the search for cancer cures.
Cancer Research UK have teamed up with Google, Facebook and Amazon to develop a game you can play on your mobile that will simultaneously sort through genetic data.
Today and this weekend (1-3 March) a group of some of the world's best technology minds from Facebook, Google and Amazon, plus 40 hackers, programmers and games testers will take part in a weekend 'hackathon' to turn the data provided by Cancer Research UK into a game, provisionally called GeneRun, to be offciially launched this summer. The event will take place on the Google campus near Old Street, east London.
The implications of the game are wide-reaching. As anyone with a smartphone can play it, it will cut down the time scientists need to spend sorting through genetic data, and reach cancer cures faster.
The aim of the game will be to spot minute differences in the data between cancerous genes and healthy genes, but the final game will look more like a traditional game format, so that the player wouldn't be aware they were actually spotting genetic mutations.
Amy Carton, Cancer Research UK's head of Citizen Science, Said: "The aim is for people to want to play the game for the games sake but with the brilliant side effect that they will be helping with cancer research too."
At present, much of this type of research can take years to analyse, but this form of crowd-sourcing the work should speed up the process.
Professor Carlos Caldas, senior group leader at the Cancer Research UK Cambridge Institute, University of Cambridge, said: "The clues to why some drugs will work and some won't, are held in data which need to be analysed by the human eye – and this could take years. By harnessing the collective power of citizen scientists we'll accelerate the discovery of new ways to diagnose and treat cancer much more precisely."
Philip Su, engineering site director of Facebook London, said: "At Facebook we believe the best way to solve a problem is to bring smart people together to 'hack' a solution. That approach is just as valid in the field of life sciences as it is in software engineering."
Join our commenting forum
Join thought-provoking conversations, follow other Independent readers and see their replies