How to watch films with friends online under coronavirus lockdown
New generation of apps make social distancing more social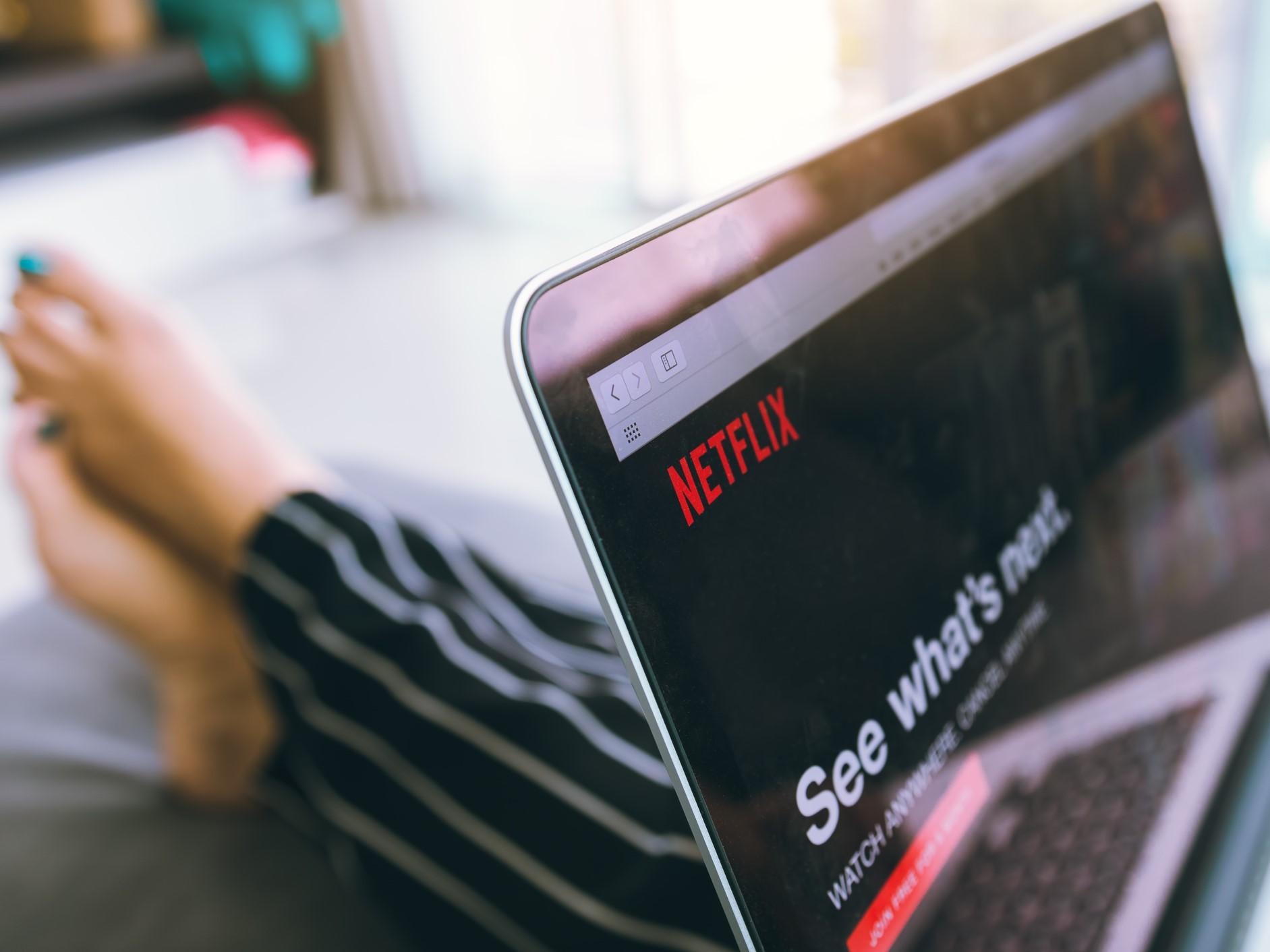 The coronavirus pandemic has left millions of people under lockdown, unable to see friends or socialise outside for the foreseeable future.
Fortunately, a new generation of apps and websites mean that the loneliness of isolation can be relieved, at least virtually, by joining together for a movie night over the internet.
Netflix, Amazon Prime Video and other online streaming platforms can all be viewed simultaneously with other people using third party apps to synchronise the streams.
Here are the best apps to do it. Most of the apps are free – though of course anyone using them will still need to have a paid-for subscription to the streaming service itself.
TwoSeven
This program is arguably the most versatile of all the options, as it works with Amazon Prime Video, Disney+, HBO, Hulu, Netflix, Vimeo and YouTube.
TwoSeven can be installed either through the FireFox or Google Chrome browser and offers both text-based chatting and video call capabilities.
An additional subscription fee is needed for some of the streaming services, though the paid features have been lowered in response to the coronavirus outbreak.​
Netflix Party
As its name suggests, this add-on is specific to Netflix. It is also limited in the ways it can be used, as it is only available on Chrome browsers on desktop or laptop computers.
Despite the restricted functionality, Netflix Party remains the most popular of all the options and is used by more than 500,000 people around the world.
The extension is free and is simple to download through the Chrome Web Store. It offers synchronised video playback and a chat box to interact with other people watching the movie or TV series.
Unlike other options, however, it does not support video chat.
Metastream
This is like a free-version of TwoSeven, however it is still in its development stage and so is still a little rough around the edges.
The beta version of ​Metastream is still a great option and works with a plethora of services, including Netflix, YouTube and Twitch.
It is supported by both Chrome and Firefox and is straight forward to install and use. Once a session is started, new members can be added through a simple invite code.
It also offers enhanced features like timestamp markers, so you can revisit favourite scenes.
Join our commenting forum
Join thought-provoking conversations, follow other Independent readers and see their replies