Web's dark side: What parents can do to fight back, by Children's Commissioner
'Youngsters must not fall prey to net'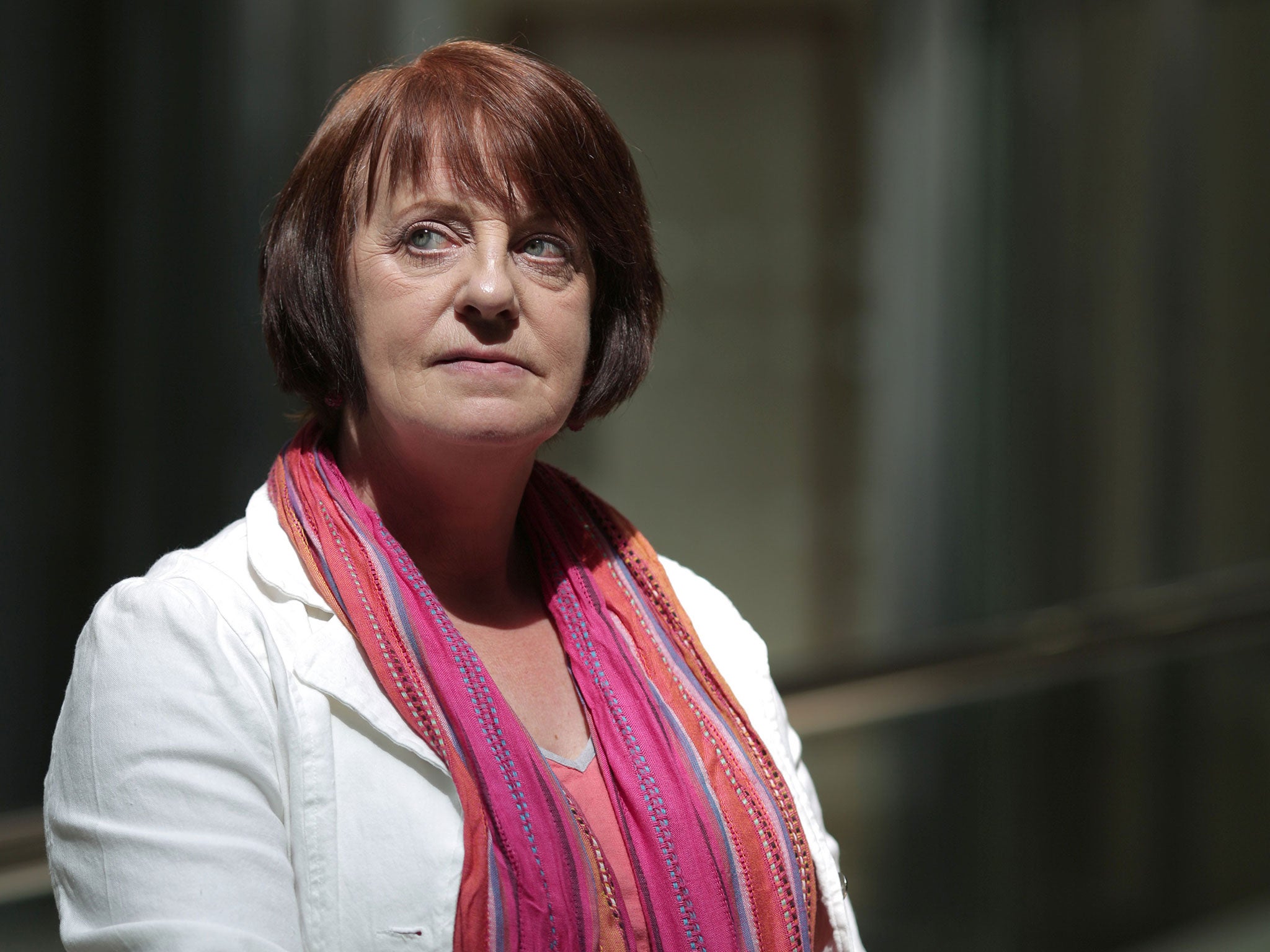 Parents need to ensure they create a generation of young people able to defend themselves against the mounting pressures of the online world, the Children's Commissioner has warned.
Dr Maggie Atkinson, whose legal role is to promote and protect the rights of all children in England, said it was the duty of society to ensure children did not "fall prey to its darker side", with teenagers facing pressure to be "not eating enough… watching pornography" or sharing explicit images of themselves.
Speaking of the dangers of the internet for the latest of The Independent's series on web safety, she said: "Now that we live in this land of the impersonal, the connected, the 24/7, the 'always on', we need to ensure that the coming generations don't fall prey to the darker side."
However, Dr Atkinson insisted, this is not about "adults trying to control things by putting lids on things. It is about adults taking responsibility for growing a resilient generation that is critical of what it is looking at, and that is capable of working out whether it is safe to do what an online contact is asking you to do… If you wouldn't send him a picture of you with no clothes on if he was sitting next to you on the bus then you probably shouldn't be doing it on the web."
She added: "Resilience comes in when they are engaged in negative chat-rooms and negative messaging. There are cases … that are heartrending – about children who have considered that somebody else is in charge of how they see themselves, that somebody else is in charge of what they do."
She said adults need to work out how to teach children to not become the aggressors, too. "How do we also educate them … not to be someone who trolls somebody, who swears at somebody? Who says vile things that they would never dream of saying to that person if they were in the same room? There is a darker side to humanity, there is a bully in most people – it's whether or not you have the ability and the will to control those urges."
Her concerns are underlined by research, published by The Independent earlier this week, showing that more than a quarter of children aged under 16 who use teen dating apps have been contacted by adults online.
Dr Atkinson – who worked as a teacher before moving into children's services, and who was appointed by the Education Secretary in 2010 for a five-year term – said a key issue was not just safety but ensuring children have balanced lives in the real world.
"It's a great shame really if the UK leads the world in children who interact better with people they don't know, on the other side of the world, than they do with their friends from next door," she said.
"Children and young people need to be encouraged to switch it off and go play football or go for a walk in the park … If you are a parent or carer and you know you have a child who is squirrelled away and spending hours and hours a day on the internet, you do actually share a responsibility for helping to break that addiction."
Dr Atkinson, who is in her 50s, said that the sheer amount of information easily available to children now, compared with when she was growing up, had made it all the more important for them to be taught the importance of being discriminating in what to trust.
"I was taught if you walked into a library not every word on every book on every shelf would be the truth. We need to make sure that children and young people understand … that not every word or image or contact is what it says it is."
Revealing that she uses many social media herself, Dr Atkinson called for greater education in the importance of keeping personal information – particularly current location – private, or shared with only restricted circles of friends.
"I've just gone on Facebook but you wouldn't know where I was. I've got it buttoned down so that only about six people know who I am. And I'm on Instagram and it's the same. I have 11 followers and I have no intention of having any more, thank you."
Join our commenting forum
Join thought-provoking conversations, follow other Independent readers and see their replies