WeChat ban: Apple and Disney warn Trump against blocking Chinese app in call with White House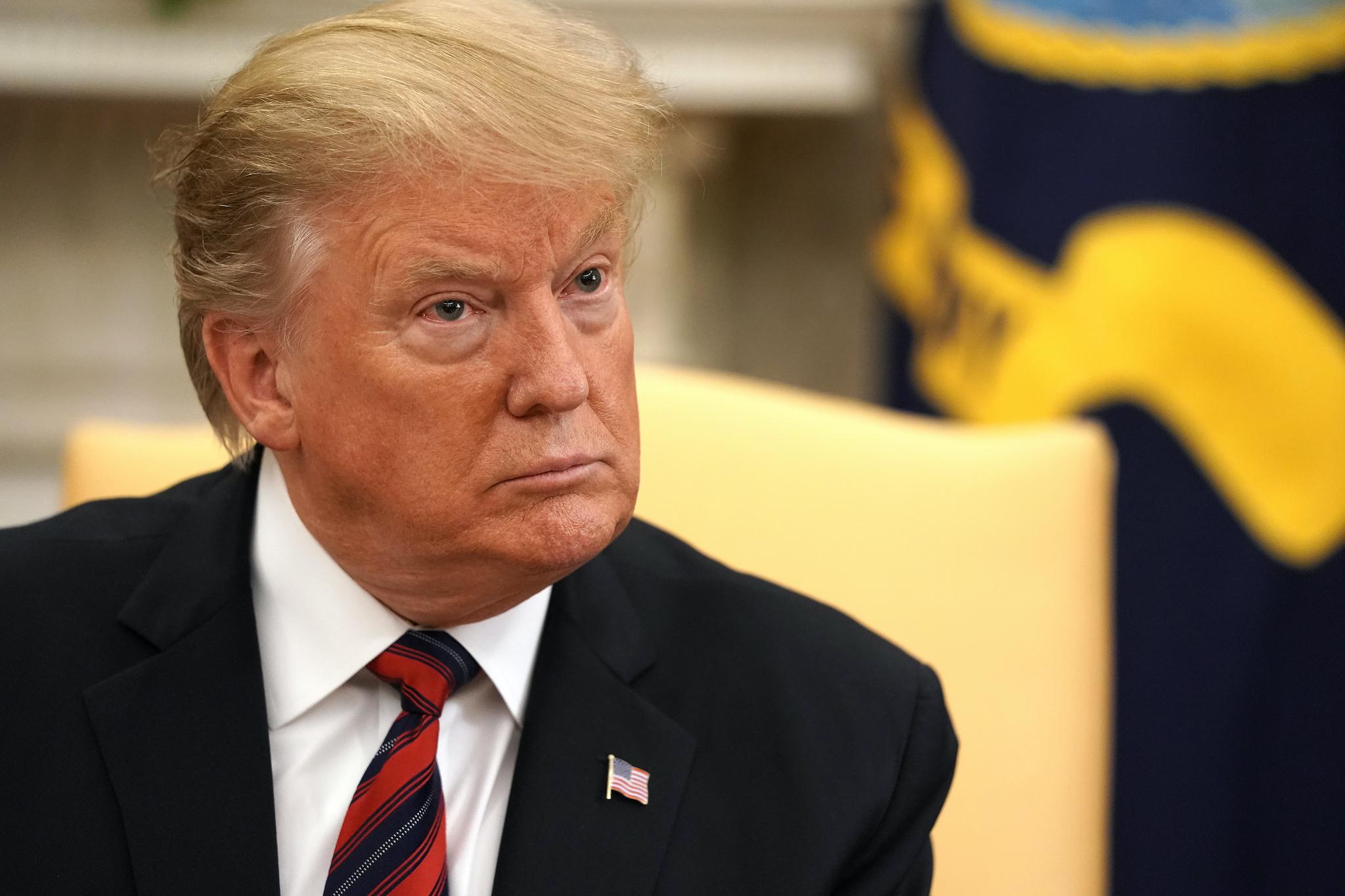 Donald Trump's planned actions against WeChat could cause considerable problems for some of the world's biggest businesses, the president has been warned.
Apple, Disney and many other of the world's most valuable and powerful firms warned the president that plans to restrict use of the Chinese app could damage their business, the Wall Street Journal reported.
In all, more than a dozen international companies participated in the call with White House officials, ahead of an executive order that goes into effect towards the end of next month.
External analysts have warned that any ban of WeChat – which is not only one of China's most powerful apps but is central to the way many people in the country use their phone – could have considerable impact on a range of businesses.
Reputable Apple analyst Ming-chi Kuo, for instance, speculated that in the worst case scenario a WeChat ban could cause up to a 30 per cent decline in iPhone sales.
But the effect of the ban could be far more widespread than just the technology companies who host WeChat on their platforms. As well as functioning as a messaging app, WeChat is also an ecommerce platform, and so any ban could theoretically cause major problems for any US company that sells products in China.
However, it still remains clear what form exactly any ban would take, and whether it would be legally possible for the president to ban the app. Part of the reason for the call was to allow the companies to gain some more clarity on those questions, the Wall Street Journal reported.
The executive order that targeted WeChat said that Chinese apps represent a threat to the "national security, foreign policy, and economy of the United States". When it goes into effect in September, it will ban anyone in the US from undertaking any "transaction" with WeChat or its parent company Tencent.
Tencent also owns other hugely popular apps, such as the game League of Legends. The Trump administration has said that it will not ban that game, but it is not explicitly stated in the executive order.
It followed a very similar order that put similar restrictions on TikTok, for many of the same reasons. That order is expected to be overturned if the video app can be sold to a US organisation, with Microsoft reported to be the frontrunner in the race to buy TikTok before it is banned.
Chinese officials are also bringing up issues surrounding the threatened ban in trade discussions with the US, Bloomberg News has reported.
Join our commenting forum
Join thought-provoking conversations, follow other Independent readers and see their replies