What's app, Doc? Patients send their medical data via smartphone
The free app allows blood pressure readings, asthma breath tests, exercise charts and other information to be immediately fed into GPs' patient records
Charlie Cooper Comments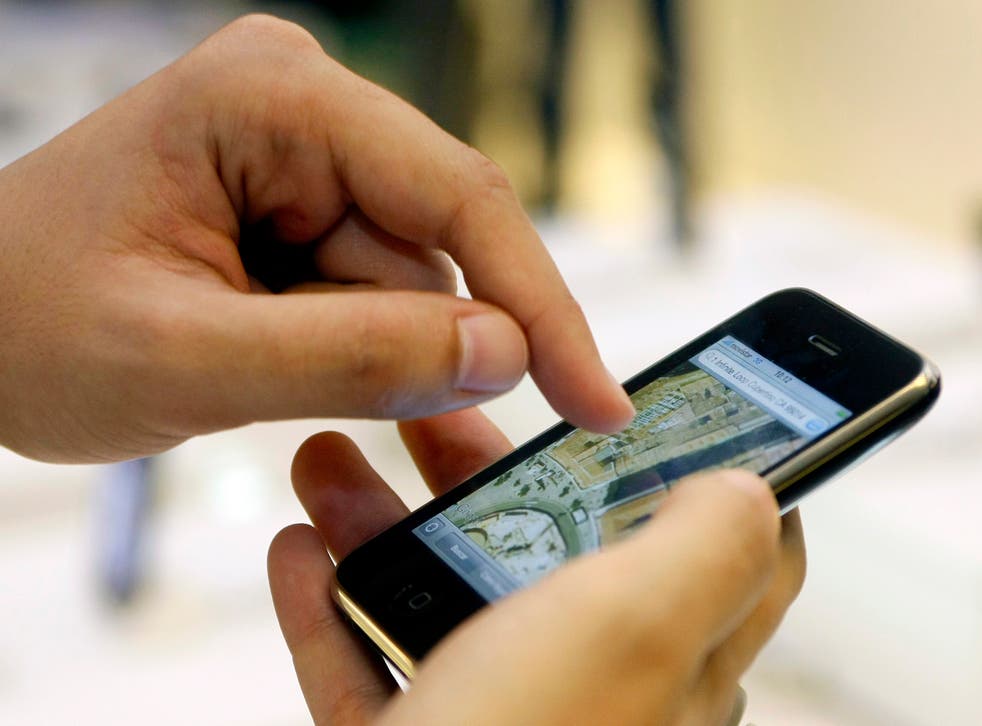 Patients at thousands of GP surgeries will be able to link health information recorded on their iPhone with their confidential medical records using a new app that promises to transform the care of the long-term ill.
The free app, which has been developed by a leading UK health software company working alongside Apple, allows blood pressure readings, asthma breath tests, exercise charts and other information to be immediately fed into GPs' patient records. The company behind it, the EMIS Group, already provides computer software that supports the app for half of the UK's GP surgeries.
The developers hope that this pre-existing link with NHS systems could result in family doctors using the Personal Health Record as a matter of course.
As the number of people in the UK living with long-term conditions mounts every year, improving "self-care" and enabling patients to better understand their conditions to prevent dangerous escalations, are seen as crucial to reducing the burden on the NHS.
Already, care of long-term conditions accounts for 70 per cent of the health service's £113bn annual budget.
The NHS and patients have been slow to adapt to the possibilities offered by new technology and, more recently, widespread ownership of smartphones that, with apps, can be adapted to become pocket medical testing devices.
The Personal Health Record app allows patient to monitor their own condition, but also, with their permission, to share information instantly with a GP if they have a concern.
Doctors can also use the data from the app to assess their patient's health between appointments, countering the effects of so-called "white coat syndrome" – the phenomenon that sends some patients' blood pressure soaring during doctors' appointments, which results in misleading readings.
Dr Shaun O'Hanlon, a former GP who is chief medical officer for the EMIS Group, said that "used in the right way" apps could have a "transformative" effect on healthcare.
Register for free to continue reading
Registration is a free and easy way to support our truly independent journalism
By registering, you will also enjoy limited access to Premium articles, exclusive newsletters, commenting, and virtual events with our leading journalists
Already have an account? sign in
Register for free to continue reading
Registration is a free and easy way to support our truly independent journalism
By registering, you will also enjoy limited access to Premium articles, exclusive newsletters, commenting, and virtual events with our leading journalists
Already have an account? sign in
Join our new commenting forum
Join thought-provoking conversations, follow other Independent readers and see their replies