WhatsApp: Adverts coming to messaging app next year, Facebook reveals
Images of what WhatsApp ads will look like show them taking up the entire screen of a smartphone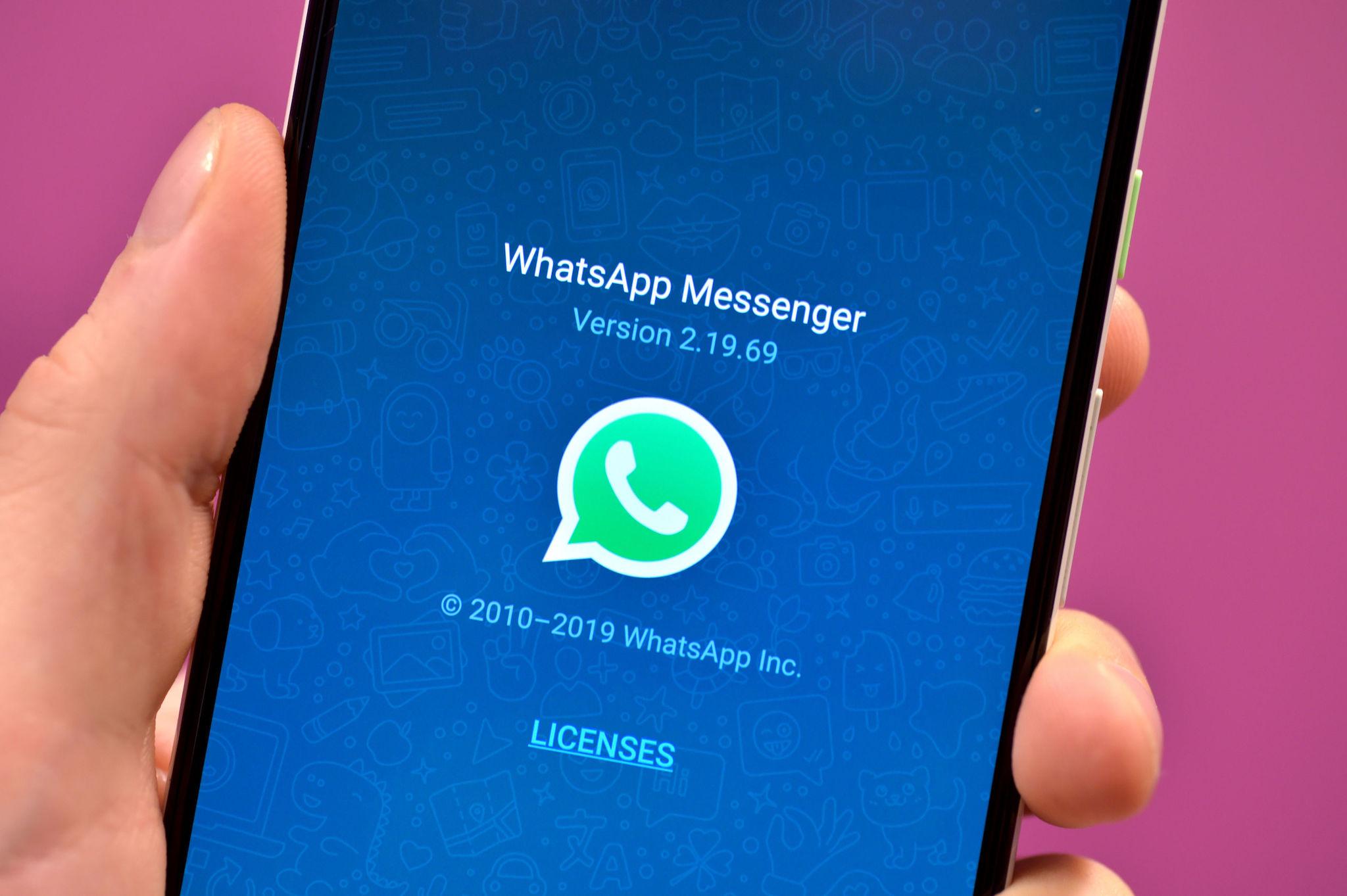 WhatsApp will be introducing adverts to its messaging app next year, Facebook has confirmed.
The technology giant, which acquired WhatsApp in 2014 for $19 billion, revealed the update at its annual Facebook Marketing Summit in the Netherlands.
Conference attendee Olvier Ponteville shared photos of the presentation on Twitter, together with details about how ads will appear within WhatsApp Statuses – a feature similar to Instagram Stories.
The WhatsApp ads appear to take up the entire screen of a smartphone and allow users to find out more information about the advertiser by swiping up, though not all users will welcome this feature.
When WhatsApp first launched its creators promised it would not sell its users' data or put ads on the platform. Instead, it charged a yearly fee of 99 cents in order to generate revenue and cover the costs of hosting the chats of millions of users.
WhatsApp experienced huge growth following the Facebook takeover and now boasts more than 1.5 billion users from around 180 countries, however it has since softened its stance on adverts.
WhatsApp co-founders Jan Koum and Brian Acton have both left the messaging app in recent years and have been critical of Facebook's attempts to monetise the app.
In 2012, two years before the Facebook takeover, Mr Koum explained WhatsApp's stance towards advertising by quoting the movie Fight Club.
"Advertising has us chasing cars and clothes, working jobs we hate so we can by shit we don't need," he wrote in a blog post. In his own words, he added: "Remember, when advertising is involved, you the user are the end product."
12 useful WhatsApp features you didn't know existed
Show all 12
Following a series of data and privacy scandals at Facebook – most notably surrounding Cambridge Analytica – Mr Acton tweeted: "It's time. #deletefacebook."
The WhatsApp co-founder has since turned his attention to private messaging app Signal, which he oversees as part of the Signal Foundation non-profit organisation he founded in 2018.
Join our commenting forum
Join thought-provoking conversations, follow other Independent readers and see their replies