WhatsApp data sharing with Facebook must be stopped until it can be proved legal, European Union warns
Europe has 'serious concerns' about the deal, which was implemented weeks ago and which customers don't really have the ability to opt out of
Andrew Griffin
Friday 28 October 2016 12:13 Comments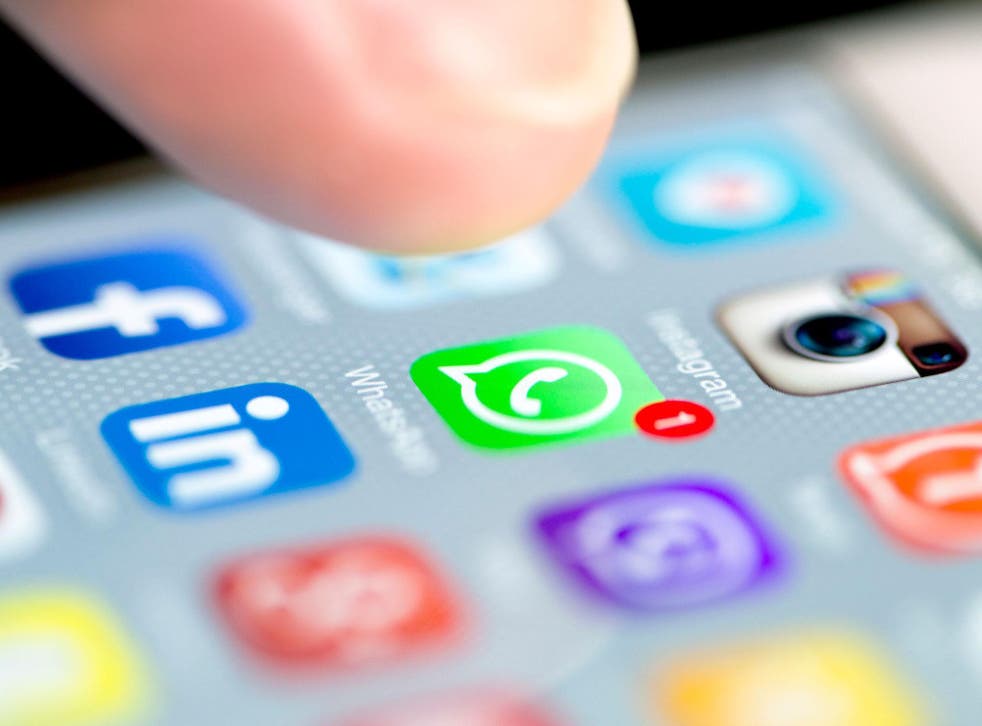 European privacy experts have sent letters to WhatsApp telling it to stop sharing people's data with Facebook.
WhatsApp announced in recent weeks that it would start handing over information about the people who use it to Facebook, so that its parent company could use that data to better target ads. But the company didn't give a very easy way of opting out of it, and the deal has drawn the attention of customers and regulators.
Now EU privacy watchdogs have told WhatsApp and Facebook that the deal must be stopped until it can be checked whether it is legal or not. Presumably if the deal is found to be illegal then it will be forced to stop.
Gadget and tech news: In pictures

Show all 25
The ruling already follows a German privacy watchdog telling WhatsApp and Facebook that the data sharing must be brought to an end for the sake of customers' privacy. The UK's Information Commissioner also said that it would be looking into the deal.
The authorities, who are known as the Article 29 Working Party, asked that WhatsApp "communicate all relevant information to the Working Party as soon as possible and urged the company to pause the sharing of users' data until the appropriate legal protections could be assured". The watchdog also made specific reference to the "great uncertainty" that has been caused in the minds of WhatsApp users.
WhatsApp has said that it is working with regulators to try and settle the issues with the agreement.
The company introduced the new data sharing deal at the end of August. It allowed people only a limited time to opt out of it – and even doing so before the deadline came didn't opt people out of all the data sharing agreements.
How to opt out of new WhatsApp's terms of use
The same regulators also wrote to Yahoo, telling it that it had not done enough to inform people about a huge hack last month that saw user information stolen.
Register for free to continue reading
Registration is a free and easy way to support our truly independent journalism
By registering, you will also enjoy limited access to Premium articles, exclusive newsletters, commenting, and virtual events with our leading journalists
Already have an account? sign in
Join our new commenting forum
Join thought-provoking conversations, follow other Independent readers and see their replies