WhatsApp Delete for Everyone secret trick lets you 'unsend' embarrassing messages from several days ago
The method lets you get around the feature's strict seven-minute time restriction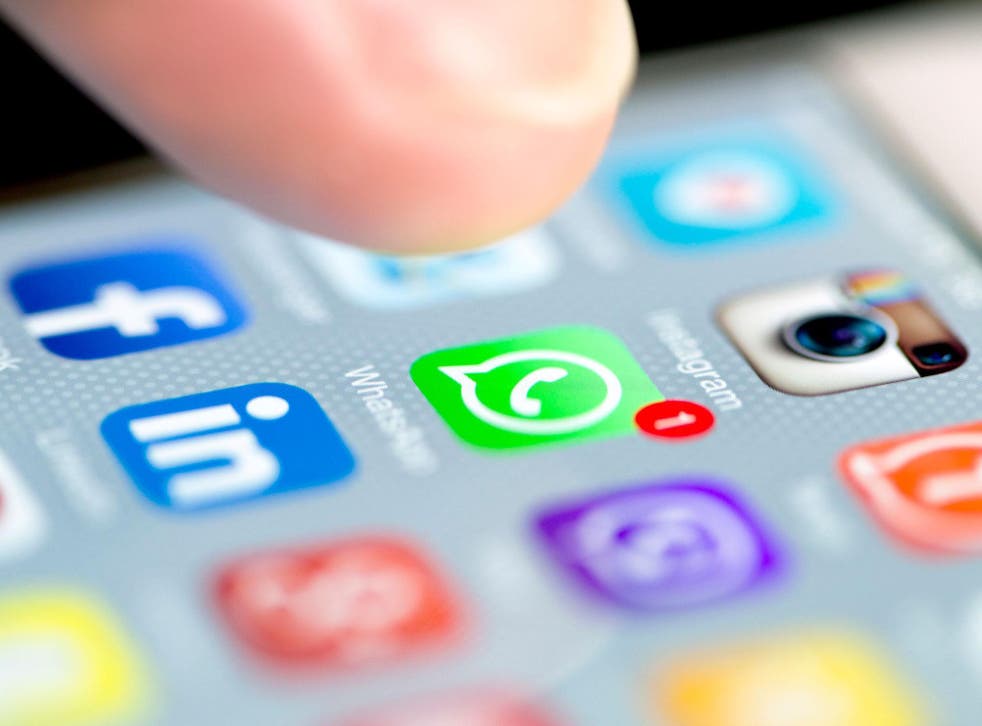 You can trick WhatsApp into letting you bypass its strict time limit for Delete for Everyone.
The long-awaited new feature lets you "unsend" embarrassing messages, but only if they were sent less than seven minutes ago.
However, there are ways to get around this restriction.
12 useful WhatsApp features you didn't know existed

Show all 12
Android Jefe has found that changing the time on your phone's clock can enable you to recall much older messages.
The method is fiddly, but it could be worth the hassle if it allows you to unsend something particularly embarrassing.
After noting the time of the message you want to Delete for Everyone, enable Aeroplane mode, close WhatsApp, and change both the time and date in your phone's Settings menu, to within seven minutes of the message being sent.
Next, open the chat, tap and hold the message, hit the Delete symbol and select Delete for Everyone. Once that's done, you can close the app again, switch off Aeroplane mode and change your phone's data and time back to normal.
In a test conducted by the Independent, this method worked for messages sent several days ago.
However, WhatsApp blocked attempts to unsend significantly older messages from approximately one month ago, with a warning popping up on-screen, reading: "WhatsApp error. Your phone date in inaccurate! Adjust your clock and try again."
According to XDA-Developers, it works for messages that are "up to a week old".
Older messages are, of course, likely to have already been read by the person you've sent them to, but the discovery could still prove useful for lots of people who simply want to hide certain things from view.
Android Jefe has also discovered another Delete for Everyone workaround that lets you unsend messages that you sent more than seven minutes ago.
It's far less practical though, requiring some advanced planning.
If you bring up the Delete for Everyone option – by tapping and holding a message and hitting the Delete symbol – within seven minutes of sending a message but keep it open, you can still unsend that message after your seven minutes have elapsed.
Register for free to continue reading
Registration is a free and easy way to support our truly independent journalism
By registering, you will also enjoy limited access to Premium articles, exclusive newsletters, commenting, and virtual events with our leading journalists
Already have an account? sign in
Register for free to continue reading
Registration is a free and easy way to support our truly independent journalism
By registering, you will also enjoy limited access to Premium articles, exclusive newsletters, commenting, and virtual events with our leading journalists
Already have an account? sign in
Join our new commenting forum
Join thought-provoking conversations, follow other Independent readers and see their replies