WhatsApp to delete old chats from backups if they are not saved as part of deal with Google
The decision is part of a plan to offer free backup of all messages – but comes with a catch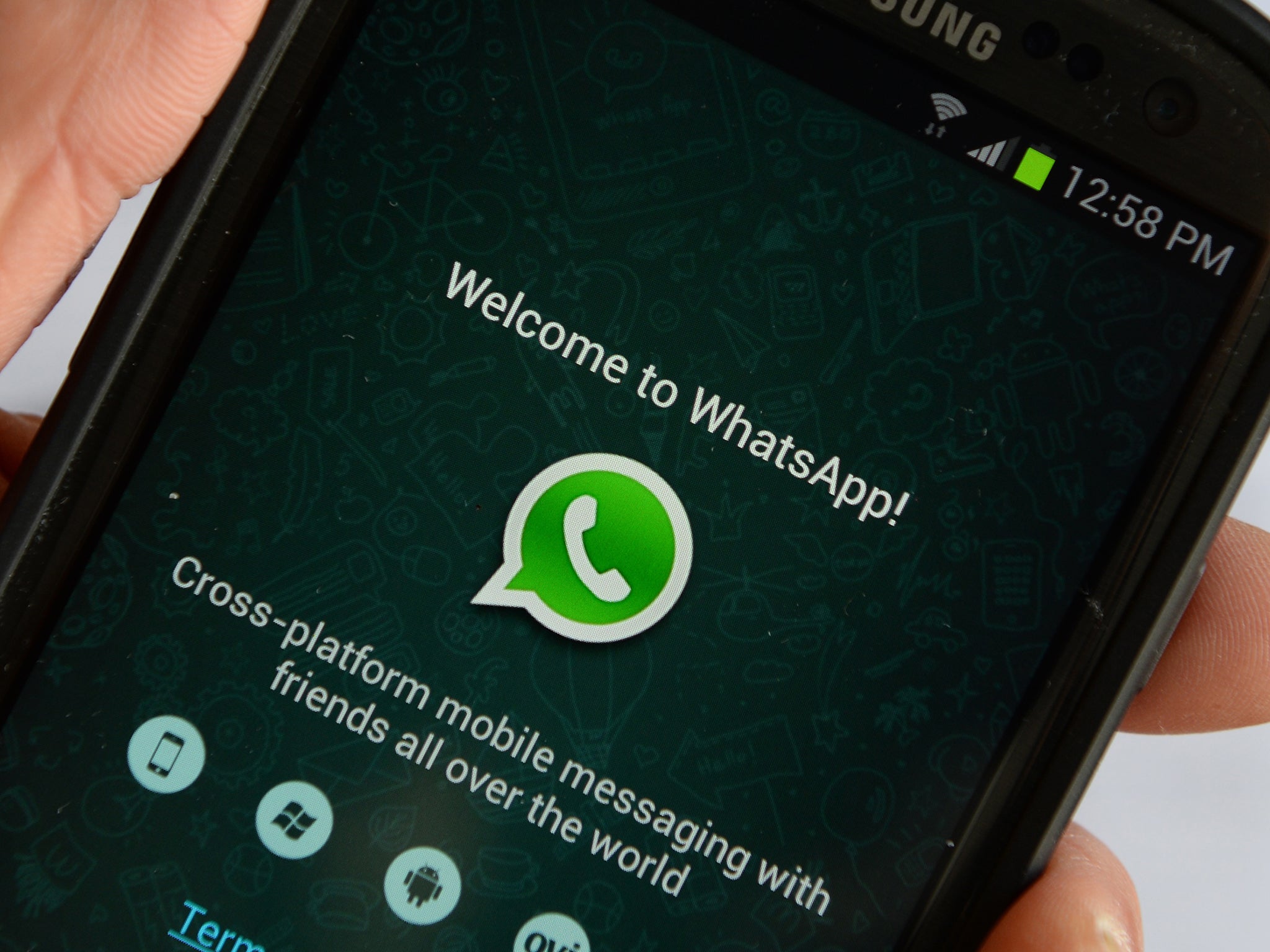 WhatsApp will soon delete old messages, photos and videos from its backups unless they are properly protected.
The removal comes as part of a deal that is being offered as a benefit to users: Google will allow people to back up their chats into its servers for free, meaning that messages will be protected.
But it has a catch because any old chats that haven't been properly protected will be removed from backups at the same time.
12 useful WhatsApp features you didn't know existed
Show all 12
If a WhatsApp backup hasn't been updated for the past year then it will be automatically removed as the messages are stored inside Google Drive. Chats that haven't already been properly saved into the cloud will not be part of that automated backup – and if you then rely on that same backup, the messages will have gone.
"Due to a new agreement between WhatsApp and Google, WhatsApp backups will no longer count against Google Drive storage quota," Google explained in an email to users.
"However, any WhatsApp backups that have not been updated in more than a year will automatically be removed from storage."
The change will go into effect on 12 November, and all the manual backups need to be done before then.
Luckily it is relatively easy to fix the problem – though not entirely obvious. Messages can be backed up by doing so manually.
That's done by heading into WhatsApp and press Menu. From there, click Settings and then click on Chats, where the backup option should be visible.
From those same settings, you can choose to make automatic backups. That will keep chats safe – and allow you to take advantage of Google's offer.
Join our commenting forum
Join thought-provoking conversations, follow other Independent readers and see their replies