WhatsApp down: Millions unable to chat after app breaks
Monitoring website Down Detector reports hundreds of people complaining about the outage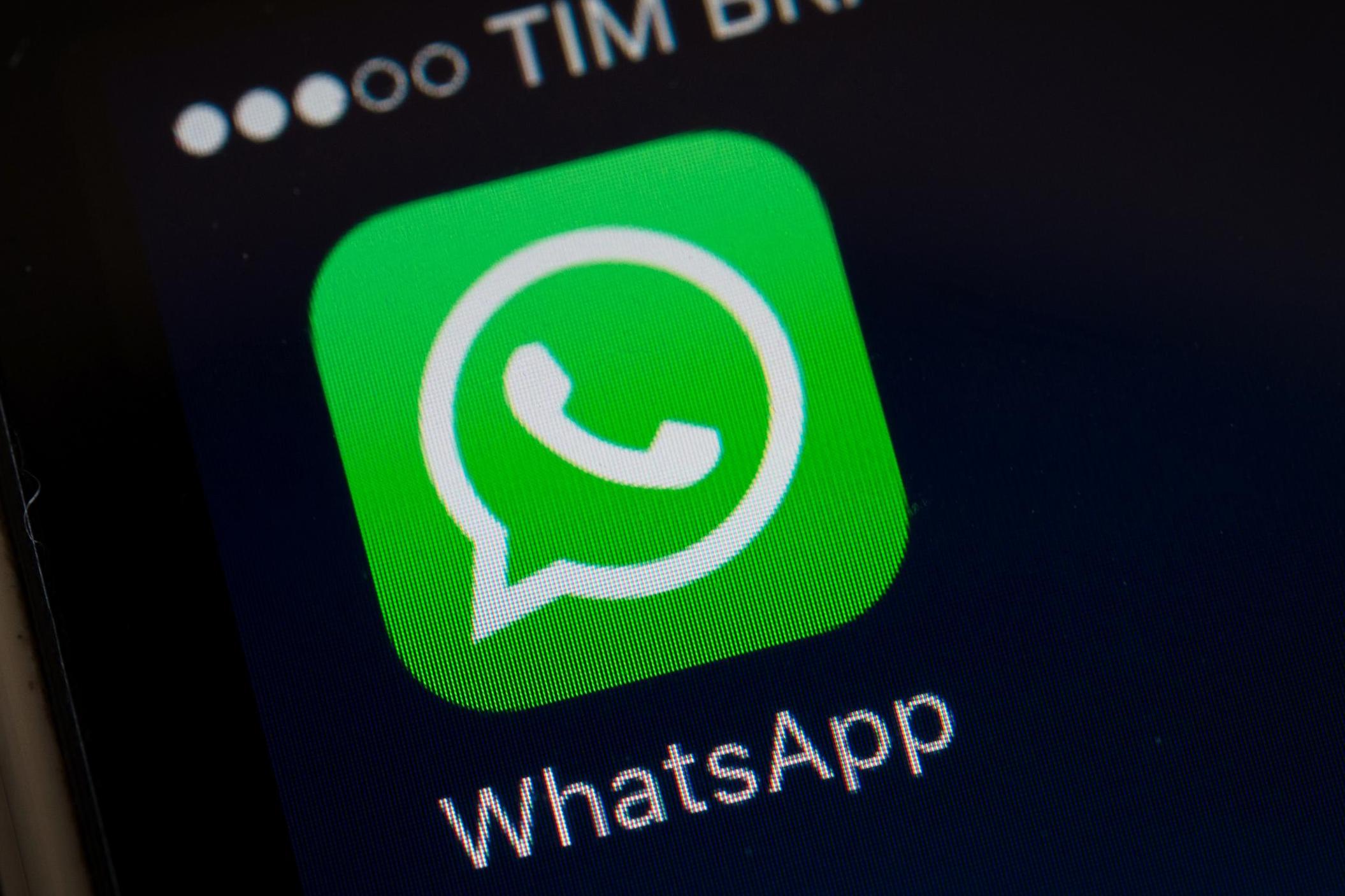 WhatsApp suffered an outage on Wednesday evening with users across the world reporting problems accessing the messaging service.
Issues with the app, which is used by 1 billion people worldwide, included sending and receiving messages and logging in.
It comes exactly two weeks after a similar problem affected the instant messenger.
Users complained the 'Chats' function was not working and the familiar spinning wheel and 'connecting' message appeared when they tried to send messages.
Monitoring website Down Detector reported hundreds of people complaining about the outage, which appeared to have started between 5pm and 6pm (BST).
Frustrated users in countries from Malaysia to Spain reported problems, which were also experienced in the UK.
WhatsApp to end support for millions of phones
Some tweeted to say they were switching to rival messaging services because of the second outage in as many weeks.
The chat app breaks less often than some of its competitors, but it has run into problems in the past, including a major outage that hit it on New Year's Eve in 2015.
Gadget and tech news: In pictures
Show all 25
Down Detector said around half of complaints (56 per cent) this time around were related to connection issues, while 32 per cent of those who logged problems with the site said they were having trouble receiving messages.
Around one in 10 (12 per cent) were unable to log in to the app.
Join our commenting forum
Join thought-provoking conversations, follow other Independent readers and see their replies