WhatsApp evidence used to divorce nearly half of Italian adulterers
"We have seen adulterers using the service to maintain three or four relationships – it's like dynamite," said a leading Italian divorce laywer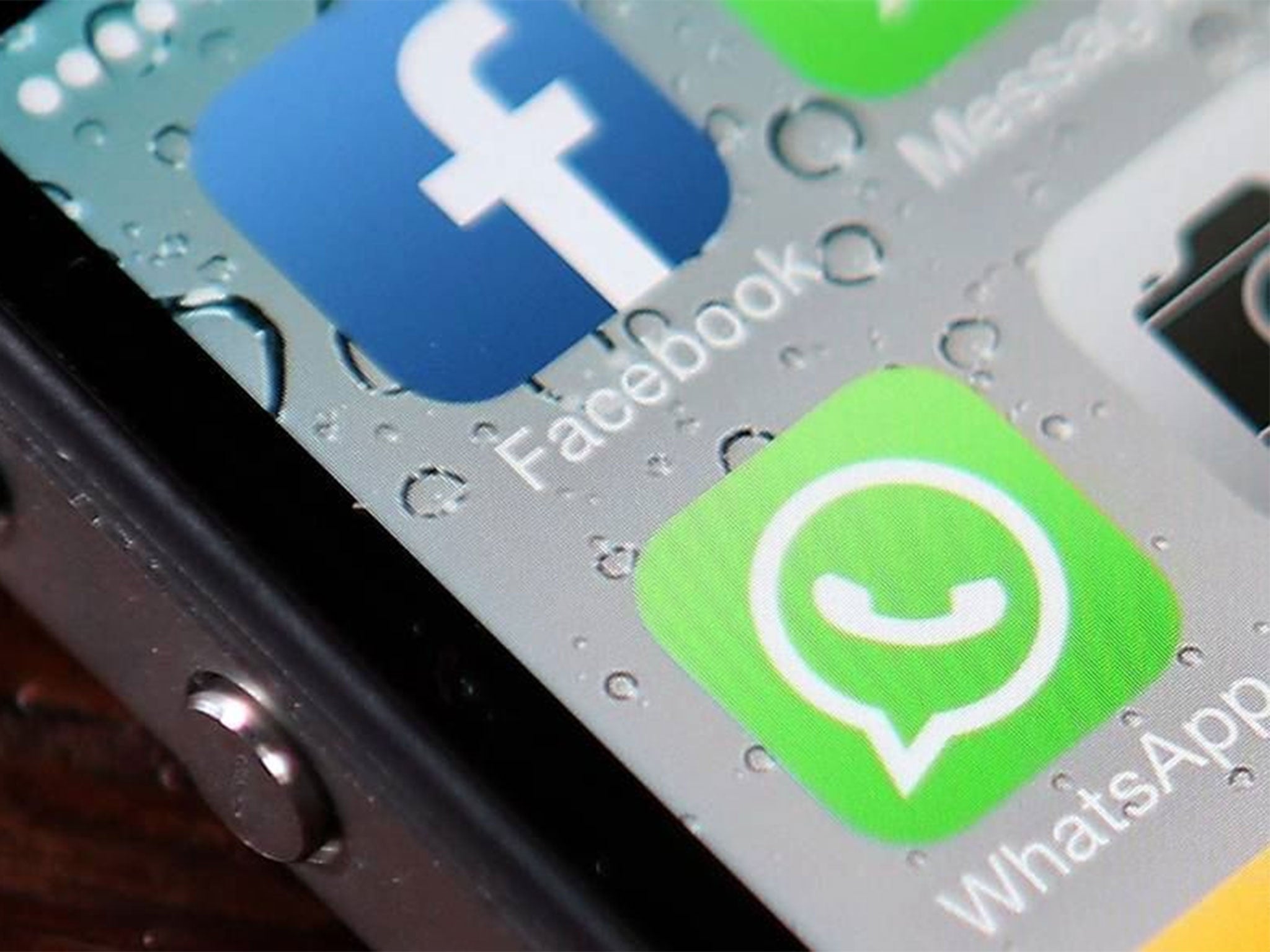 Forty per cent of adulterous divorce cases in Italy cite WhatsApp messages as evidence of unfaithfulness, the Italian Association of Matrimonial Lawyers has reported.
The president of the association Gian Ettore Gassani told The Times (£): "Social media has boosted betrayal in Italy by making it easier, first through texting, then Facebook, and now WhatsApp, which is being used widely and has encouraged the return of the Latin lover."
Mr Gassani added: "Lovers can now exchange risqué photos of themselves, and we have seen adulterers using the service to maintain three or four relationships – it's like dynamite."
These claims back previous findings about social media and divorce, including a 2012 survey of lawyers by Divorce-Online UK that claimed that evidence from Facebook was used in a third of all divorces the previous year.
Last year a study published in the Journal of Cyberpsychology, Behavior and Social Networking also found that individuals who used social media excessively (aka checking sites more than once an hour) were more likely to experience problems such as "Facebook-induced jealousy" and cheat with ex-partners.
10 facts you didn't know about Facebook
Show all 10
WhatsApp, a free messaging app that was bought by Facebook for $19 billion in 2014, currently has more than 600 million users worldwide. The app was also in the news last week after it introduced a new feature that tells users not only when their messages have been received – but also when they've been read.
This update might make it more difficult for partners to deny even having seen inappropriate messages, but Mr Gassani apparently had more straightforward advice for cheaters: put your phone on silent.
"My message to adulterers is, 'Be prudent', since if it makes betrayal easier WhatsApp also makes it easier to be caught," the lawyer told The Times. "Spouses often become suspicious when they hear the beep of an incoming message."
Join our commenting forum
Join thought-provoking conversations, follow other Independent readers and see their replies