WhatsApp, Facebook, YouTube, Twitter and more down in Turkey in apparent internet ban
Monitoring groups say that the move is an attempt to quell social media unrest in the wake of the arrest of activists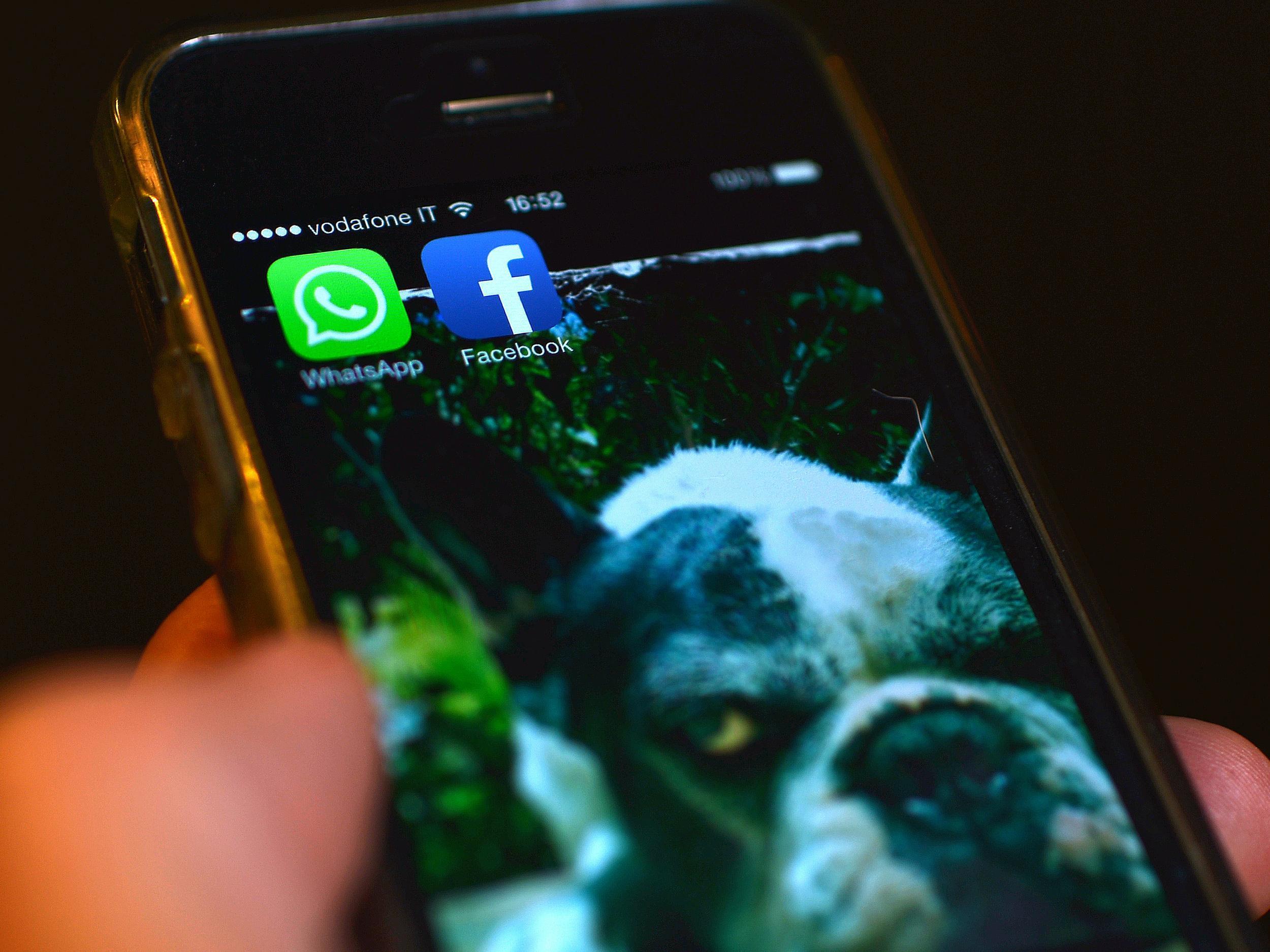 Much of the internet appears to have gone down in Turkey.
People in the country are having problems accessing much of the internet's biggest websites and services, including Facebook, WhatsApp, YouTube, Twitter and more. The website Down Detector confirmed problems in the country, particularly in the west.
Some have reported that the sites are simply slow, but that it is still possible to access them. Others say they are down entirely.
Gadget and tech news: In pictures
Show all 25
It isn't clear whether the outage has been caused by an intentional ban, a cyber attack or just an accident. Some reported that issues with Turk Telecom appeared to be the cause of the problems.
Turkey Blocks, a website that tracks issues with the internet in Turkey, claimed that web traffic including that for WhatsApp was subject to throttling, where connections are slowed down to the point they are unusable. It claimed that the internet ban was related to the arrest of some political activists the night before the outage went into effect.
The issue began overnight but has been going on throughout the day, according to local reports.
The internet in general seems to be having a rocky few weeks – recently, it went down for almost a full day after a strange cyber attack on the internet's infrastructure that appeared to be executed by webcams.
Join our commenting forum
Join thought-provoking conversations, follow other Independent readers and see their replies