WhatsApp Gold: Scammers trick mobile phone users into downloading malware
The 'exclusive' version of the messaging app contains malware which cybercriminals can use to steal your data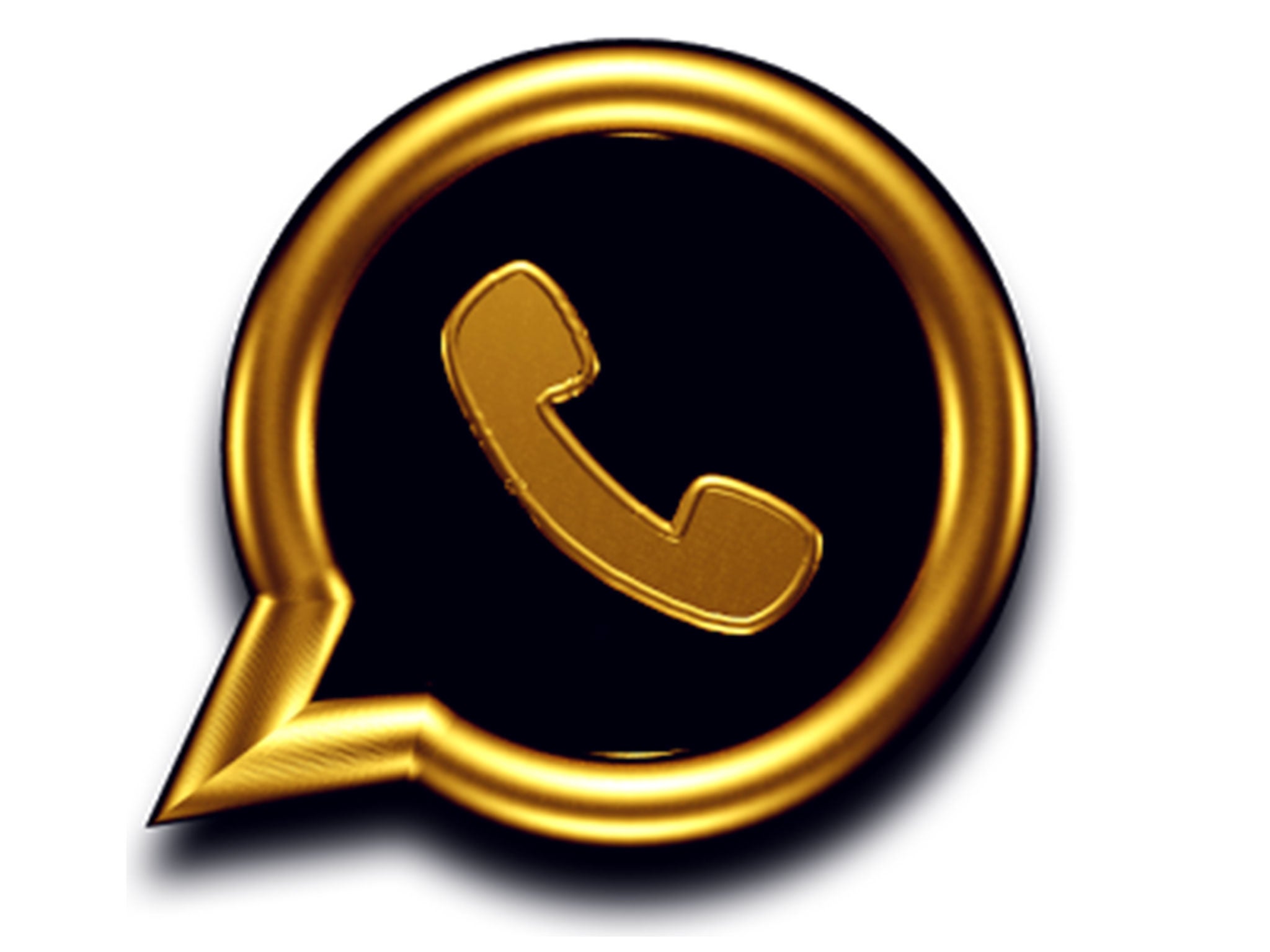 Credulous WhatsApp users are being tricked into downloading 'WhatsApp Gold', an apparently 'exclusive' version of the app which actually infects mobiles with malware.
A number of the app's users have reported receiving messages urging them to sign up for the service via the WhatsApp Gold website, which is linked in the message.
The app's extra features (which the scammers claim have only previously been available to top celebrities) include the ability to send hundreds of pictures at once, new emojis, video calling, enhanced security features and more customisation options.
Naturally, the whole thing is nonsense. Downloading the program from the website will simply infect your phone with malware, possibly allowing cybercriminals to steal your data or track your movements and activity.
There's been a spate of WhatsApp Gold messages recently, but the scam has existed in different forms for a while, sometimes under the name 'WhatsApp Plus'.
Gadget and tech news: In pictures
Show all 25
WhatsApp will actually ban users if it detects this unauthorised software on their phones, and says in the FAQ section of its website: "WhatsApp Plus is an application that was not developed by WhatsApp, nor is it authorised by WhatsApp."
"The developers of WhatsApp Plus have no relationship to WhatsApp, and we do not support WhatsApp Plus."
The company warns users that the scam software can pass private information "to third parties without your knowledge or authorisation."
It advises users to immediately uninstall the unauthorised app, and forces them to wait 24 hours before they can use the real WhatsApp again.
In some ways, the con is similar to the Apple ID scam which hit iPhone users last month. By preying on technological illiteracy, the scammers use worrying or enticing pitches to get people to download malware, or hand over their personal information.
As usual, the best way to avoid the WhatsApp Gold scam is to ignore and delete any messages which mention it.
WhatsApp encryption in 60 seconds
The only apps you download should come from the Google Play Store or the App Store, and if you're in doubt about a too-good-to-be-true new app, you shouldn't install it.
Join our commenting forum
Join thought-provoking conversations, follow other Independent readers and see their replies