WhatsApp group chats can be found on Google and could be less private than people realise
Users are warned to be aware of what is happening in their groups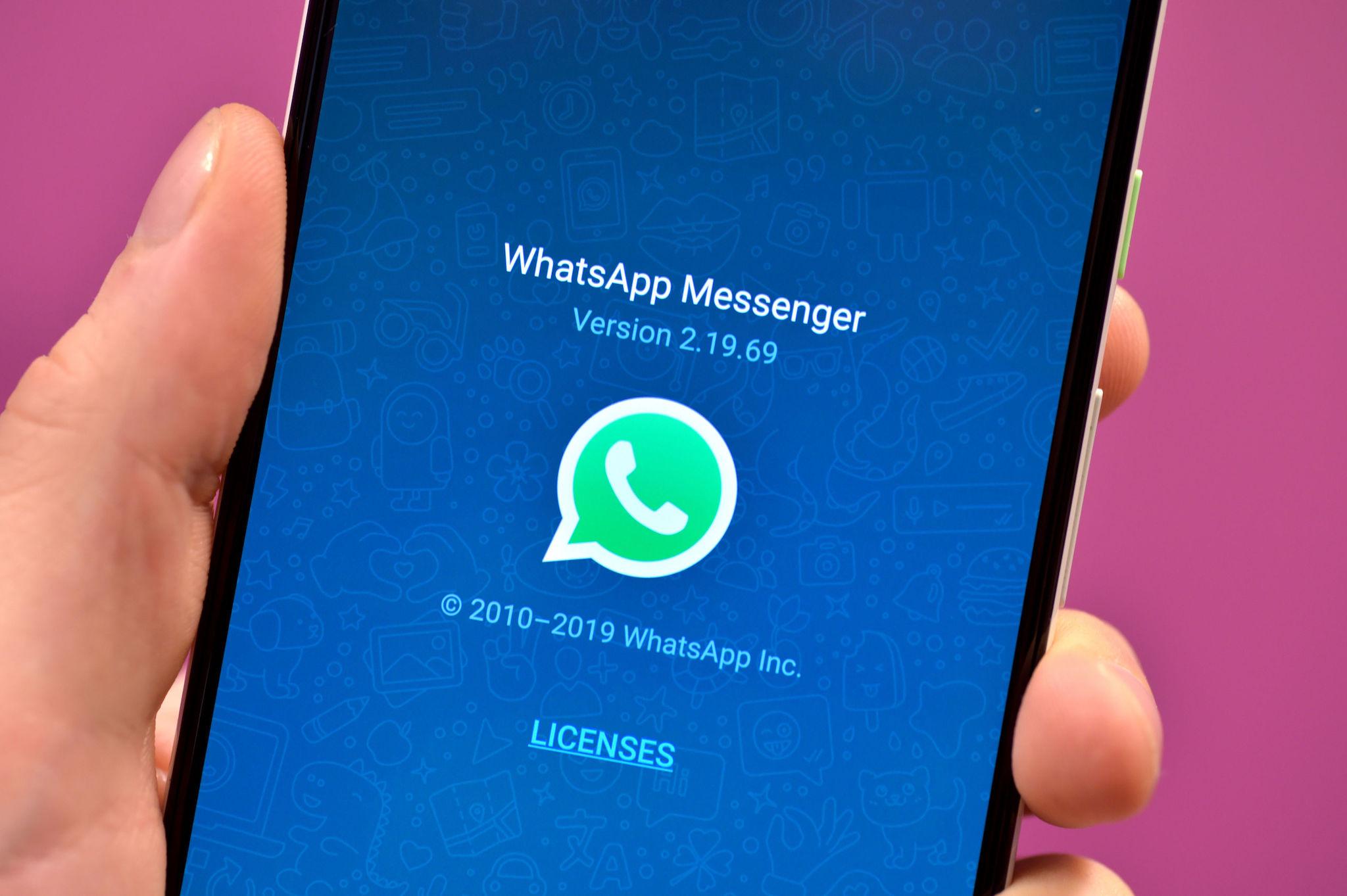 WhatsApp group chats can be easily found through Google and may not be as private as the people in them might think, it has emerged.
Chats could be found on the search engine and then joined, without people necessarily knowing they were part of a chat that was publicly accessible and could be easily found through Google.
Once someone is in a WhatsApp chat – even if they have found a link through a search engine, and haven't been explicitly invited – they can see all the messages shared in a group and all the numbers of those people who are in it.
WhatsApp says the feature is working as intended, and is not a bug. But it has led to warnings that people should be careful about what is being shared in ostensibly private groups, since they could be seen by people they don't know.
The issue has arisen because WhatsApp offers the ability to create an invite link for WhatsApp chats, in the hope of making it easier for people to join conversations. If someone in a group wants to add another user, they only need to share that link, and the person clicking on it will join the conversation.
Gadget and tech news: In pictures
Show all 25
But if that link is then posted on a publicly accessible website, it will be spotted by Google, and added to its index. Once that happens, people can find the link through Google.
If they click that link, they will then be able to join the group, without needing permission from anyone inside it.
That means that a conversation may appear private, but could actually be discovered and seen by anyone looking for it on Google.
In a statement, WhatsApp said that the feature was working as expected – and that users could avoid the problems by avoiding posting links.
"Like all content that is shared in searchable, public channels, invite links that are posted publicly on the internet can be found by other WhatsApp users," a spokesperson said. "Links that users wish to share privately with people they know and trust should not be posted on a publicly accessible website."
When a WhatsApp user creates a group link, the app shows a message indicating that the link should only be shared with people they trust. They are also notified that once the link is created, it can be used by anyone to join the group.
WhatsApp also sends a notification to all users in a chat when someone new joins.
Join our commenting forum
Join thought-provoking conversations, follow other Independent readers and see their replies