WhatsApp: Group voice and video calls will let you ring lots of your friends at the same time
It could prove both popular and annoying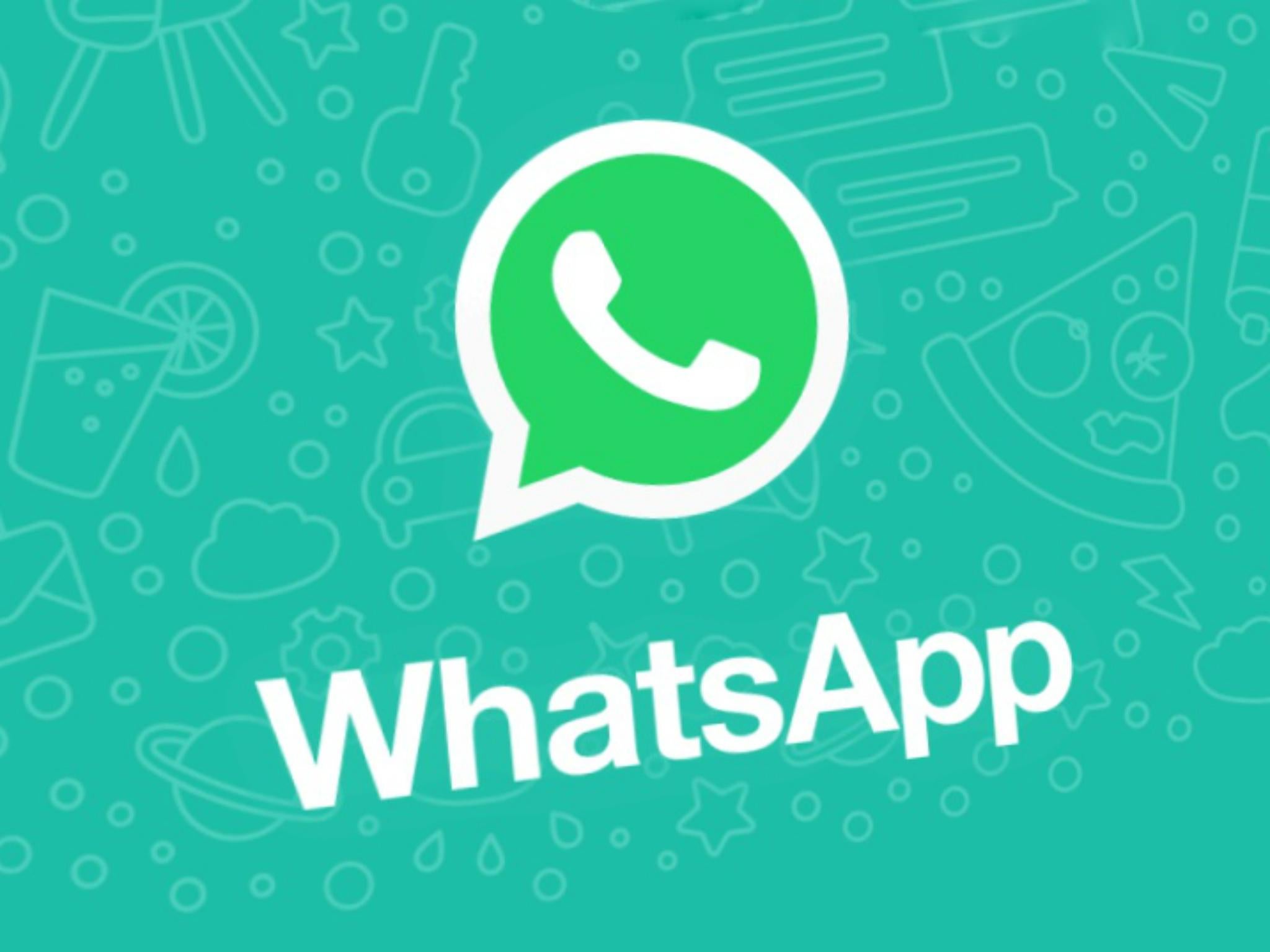 WhatsApp appears to be planning to bring voice and video calls to group chats.
You can currently use the popular messaging app to ring up your individual contacts, but the voice and video call options only appear inside one-on-one conversations.
There's also no option to add more people to an ongoing call.
12 useful WhatsApp features you didn't know existed
Show all 12
Facebook Messenger allows group calls already, but the same functionality could prove much more popular on WhatsApp, as the quality of calls made through it tends to be much better.
However, it could also prove extremely annoying, especially if you're busy while other people in the group chat are free, bored and looking to cause mischief.
WABetaInfo, which has expected the move for some time, spotted a subtle reference to the upcoming features in a recent WhatsApp blog post.
The company announced Live Location tracking last week, demonstrating how it will work, with the aid of three graphics (shown below).
However, the image in the middle clearly shows WhatsApp's symbols for voice call and video call inside a group chat.
Facebook is also working on a group video chat app called Bonfire, but it's only available to a small number of users right now.
According to WABetaInfo, WhatsApp's group voice calls feature should roll out before the group video calls option.
However, they might not appear before the end of the year, as the features still require "a lot of development" and WhatsApp "has other priorities" right now.
One of these priorities is believed to be the much-anticipated "unsend" feature, which will let you recall messages you've sent, within a five-minute window.
Join our commenting forum
Join thought-provoking conversations, follow other Independent readers and see their replies