WhatsApp and Instagram to be renamed as part of Facebook re-brand
Three apps have been gradually moving together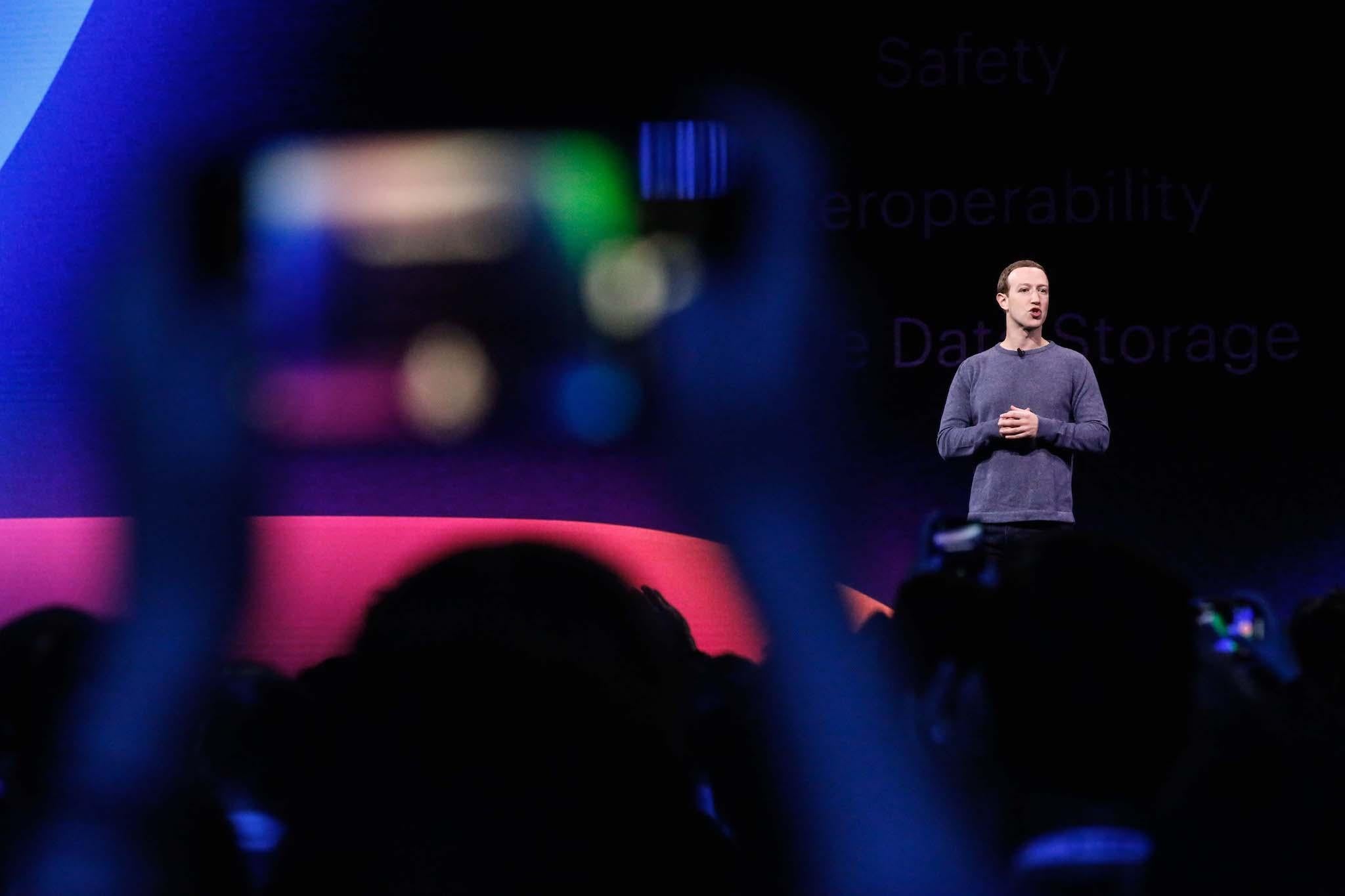 WhatsApp and Instagram are to get new names as part of a Facebook re-brand.
The two apps are to be known as "WhatsApp from Facebook" and "Instagram from Facebook".
The move is part of a broader change towards linking the three apps together and bringing them under the Facebook banner, according to The Information, which first reported the change.
Ever since Facebook bought both WhatsApp and Instagram, it has largely left the apps to run separately and on their own.
That has extended to the branding of both apps. On WhatsApp and Instagram, there is no immediately obvious suggestion that either app is owned by Facebook.
12 useful WhatsApp features you didn't know existed
Show all 12
But now the new name will make clear to anyone using them that the apps are linked.
It will appear not only on Facebook's internal branding but also in the name that appears in the Google Play and App Store. The names on a device's home screen will stay the same for now, but it's likely that the new name will appear when you open it.
The company said it had made the decision "to be clearer about the products and services that are part of Facebook".
Facebook already follows the same pattern with its app made for communicating around offices, which is known as "Workplace from Facebook", and its virtual reality platform Oculus has similar branding. Even Instagram has an app with a similar name: "Boomerang from Instagram".
The change of names comes as Facebook also looks to integrate the three services more closely together, leaving them as separate apps but powering them with the same underlying infrastructure.
That will allow people to send messages from Instagram's DMs to WhatsApp chats, Mark Zuckerberg suggested when the overhaul was announced earlier this year.
The Facebook boss said the decision had been made as part of a move towards making making Facebook a "privacy-focused platform".
"People want to be able to choose which service they use to communicate with people," he wrote as part of a long blog post. "However, today if you want to message people on Facebook you have to use Messenger, on Instagram you have to use Direct, and on WhatsApp you have to use WhatsApp.
"We want to give people a choice so they can reach their friends across these networks from whichever app they prefer."
The closer co-operation between the three services has also led to some problems. Facebook has been hit by a series of outages this year, including some of the biggest in its history – and those outages now regularly take down WhatsApp and Instagram, too.
Join our commenting forum
Join thought-provoking conversations, follow other Independent readers and see their replies