WhatsApp is good for your health, new research claims
Previous studies found social media could have detrimental consequences for psychological wellbeing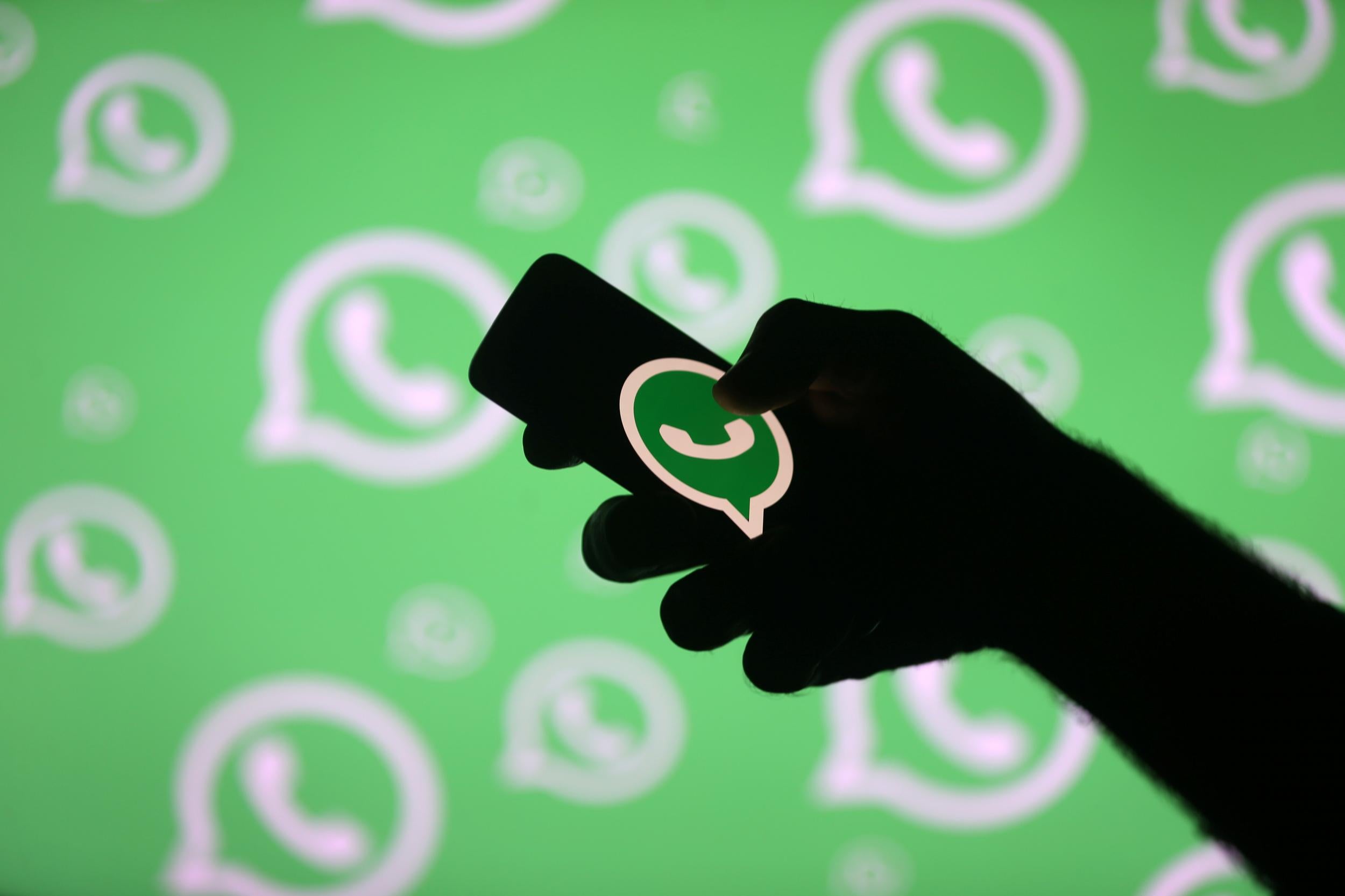 WhatsApp and other social media apps may not be as bad for people's health as previously thought.
A new study by researchers at Edge Hill University found that spending time interacting with friends and family on WhatsApp is good for a person's psychological wellbeing.
People who spent more time on the popular messaging app reported higher levels of self-esteem and less feelings of loneliness.
"There's lots of debate about whether spending time on social media is bad for our well-being but we've found it might not be as bad as we think," said Dr Linda Kaye, a senior lecturer in psychology at Edge Hill University.
"The more time people spent on WhatsApp, the more this related to them feeling close to their friends and family and they perceived these relationships to be good quality."
12 useful WhatsApp features you didn't know existed
Show all 12
Previous studies have found that social media can be detrimental to a person's mental health, particularly apps like Facebook, Instagram and Snapchat.
A 2016 study by the University of Copenhagen found Facebook use led to what researchers termed "Facebook envy" - the tendency to be jealous of other people's lives from viewing their posts on the social media platform.
A separate study by researchers at the University of Pensylvania, published in 2018, found a direct correlation between time spent on social media and increased levels of anxiety, depression and loneliness.
"Using less social media than you normally would leads to significant decreases in both depression and loneliness," said study author Melissa Hunt.
"These effects are particularly pronounced for folks who were more depressed when they came into the study."
The latest research, which involved 200 social media users, suggested thatgroup conversations and individual chats could actually benefit people by offering social support.
"Specifically, the findings show how including factors relating to social bonding capital is highly pertinent within this field as a way of understanding how technology usage relates to psychological wellbeing," said Dr Kaye.
"It gives rise to the notion that social technology such as WhatsApp may stimulate existing relationships and opportunities for communication, thereby enhancing aspects of the users' positive wellbeing."
Join our commenting forum
Join thought-provoking conversations, follow other Independent readers and see their replies