You'll soon be able to use WhatsApp on multiple devices, as beta test rolls out to iPhones and Android
The feature is currently in beta testing for Android and iOS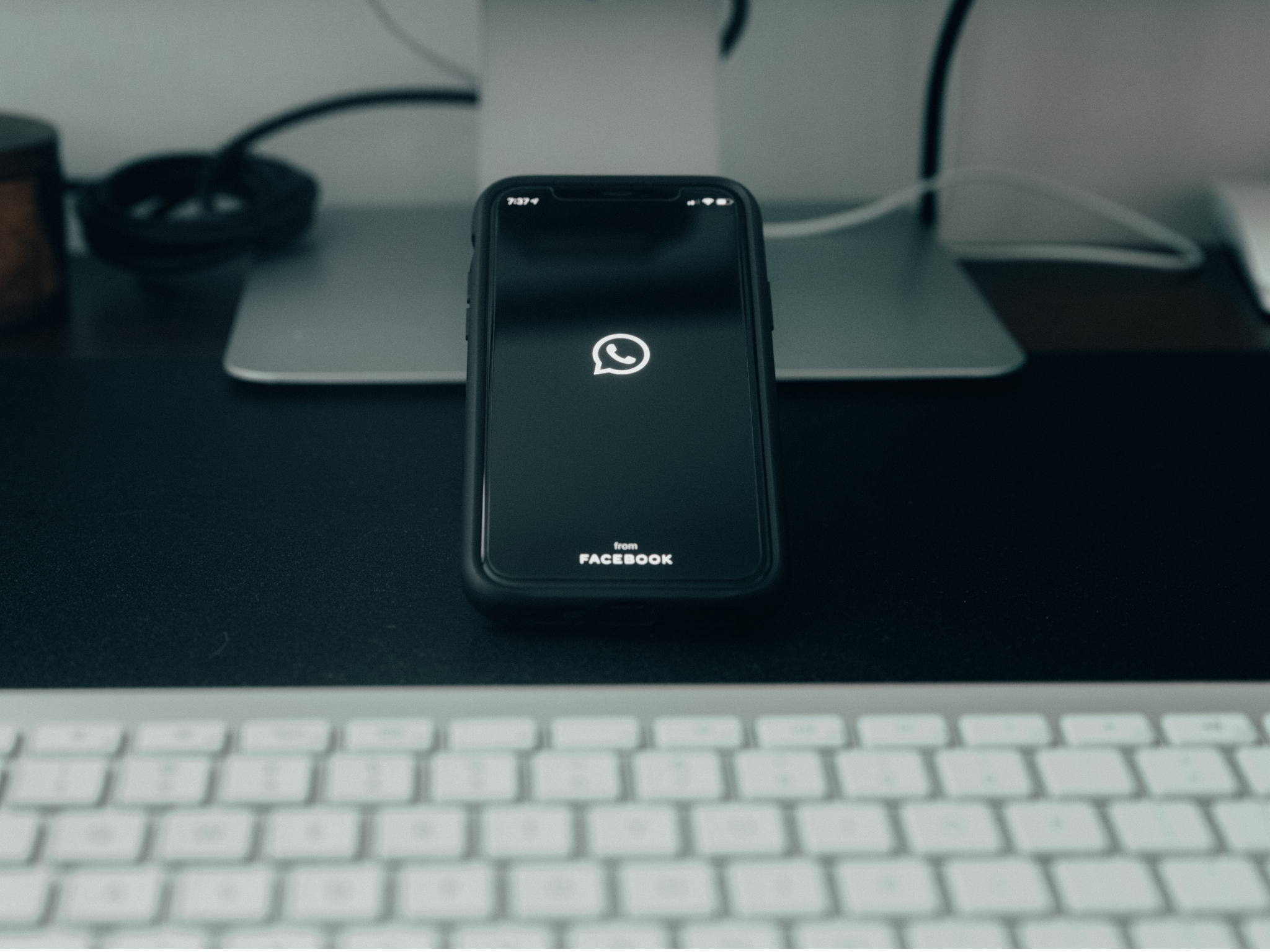 WhatsApp will soon let you log in with up to four devices under the same account, according to discovered resource files.
Users will be able to enrol multiple devices without having to have them linked to their main phone, According to information found by WABetaInfo.
Currently, WhatsApp on other devices – such as its WhatsApp Web function - have to be linked to your main account, which can only exist on one smartphone.
It has also stopped WhatsApp being available on Android tablets and iPads.
This new update would let chats sync between multiple products, and also end-to-end encrypt the conversations to keep them secure.
While users on Android will be able to sign up for the beta test of this new WhatsApp feature, the iOS beta test for iPhones and iPads is currently full.
WABetaInfo reports that while not all features may be available but many of the major aspects of the messaging app – a unified chat history, muting chats, and 'starring' messges – will be available.
However, if users do decide to enrol their WhatsApp account, any previous session will be closed.
The possibility of using the same WhatsApp account on multiple devices has been in the works for months.
Multiple reports have shown its development but it is only now that it appears close to launch, giving WhatsApp the same functionality as other Facebook-owned services like Messenger and Instagram.
WABetaInfo has reported on upcoming WhatsApp features before; it reported that the company's dark mode was coming to devices in 2019, one month before it arrived on Android.
It also reported that WhatsApp is releasing new features to help users manage their storage better.
The feature, called Storage Usage, will reportedly have a storage bar showing how much storage is being taken up by 'WhatsApp Media' and a section that allows users to easily delete large files from their device.
WhatsApp did not immediately respond to a request for comment from The Independent but has said previously that it does not typically comment on unreleased features.
Join our commenting forum
Join thought-provoking conversations, follow other Independent readers and see their replies