WhatsApp scrambles to explain privacy policies after controversial new update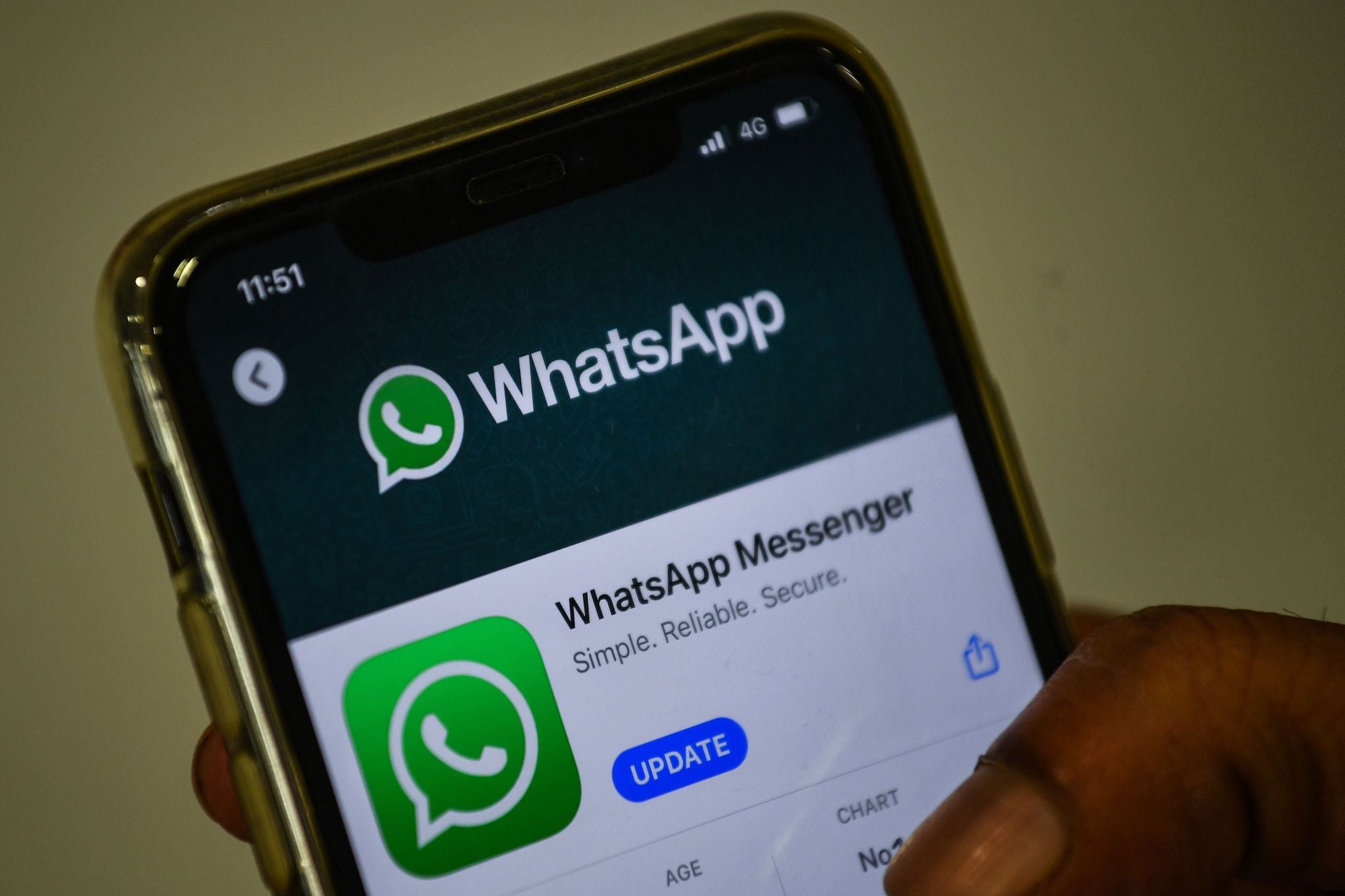 WhatsApp has attempted to clarify its privacy policies after an ongoing controversy about a new update.
In recent weeks, users have been told to agree to the app's new terms or face being kicked off the app. That in turn has led to worries that the new update is being used to give WhatsApp license to share more information with Facebook, its parent company.
The outcry has led to public comment from people including Elon Musk and Edward Snowden, who have advised users to switch to competitors such as Signal instead.
Now WhatsApp has looked to clarify that only specific information will be shared with Facebook and that the content of messages – which are encrypted and so can't be accessed anyway – will stay private.
WhatsApp said that it cannot see the content of private messages or calls, including in groups, and neither can Facebook; that it does not keep location data or pass it to Facebook; and that while it does collect people's contacts it does not share that with its parent company.
It did clarify that some information is passed to Facebook, but said that specifically related to shopping services. That comes in three forms: the Facebook hosting services that are offered to shops that operate on WhatsApp; new commerce features that allow goods to be displayed in WhatsApp but which may be used to tailor ads on Facebook and Instagram; and Facebook ads that allow people to click through to speak to a business on WhatsApp.
The latest additions to the privacy policy specifically relate to those business features, which were introduced in recent weeks, WhatsApp has said.
WhatsApp's terms do include more general permissions that allow it to share information with Facebook. But that has actually been part of the terms long before the new update: even before the new updates, WhatsApp said that it was sharing personal information including your phone number and details about your device with Facebook.
But WhatsApp's primary focus in the new tweets appeared to be addressing any suggestion that the content of messages could be shared with Facebook, not just personal information about the people sharing them.
WhatsApp is technically unable to see or share those messages because of the end-to-end encrypted nature of the platform. That security feature means that only the device meant to send or receive a message can open it, meaning that nobody else – including WhatsApp or Facebook – is able to read the contents.
"We want to address some rumors and be 100% clear we continue to protect your private messages with end-to-end encryption," it wrote. "Our privacy policy update does not affect the privacy of your messages with friends or family."
Join our commenting forum
Join thought-provoking conversations, follow other Independent readers and see their replies