WhatsApp scam: What to do if you have been targeted with fake supermarket vouchers
'Hello, Asda is giving away £250 Free Voucher to celebrate 68th anniversary, go here to get it'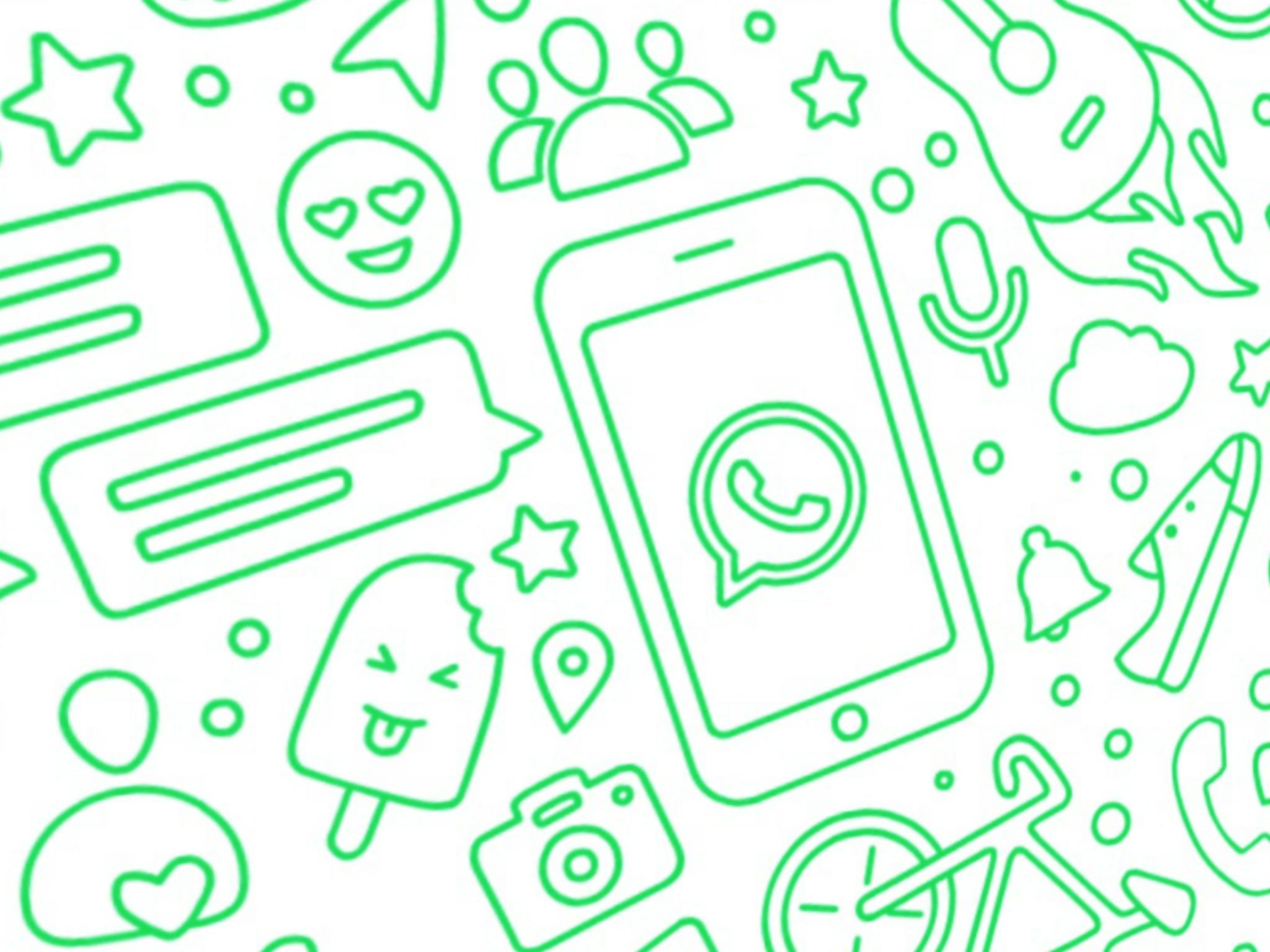 Criminals are using WhatsApp to trick users into handing over their personal details.
People are receiving links to fake vouchers through the app, which are designed to dupe you into visiting dodgy websites that have been disguised as legitimate ones.
Worse still, these messages are coming from trusted contacts, who are being encouraged to send the fake vouchers to as many people as possible.
12 useful WhatsApp features you didn't know existed
Show all 12
The scam was spotted by Action Fraud, which says it's aware of fake vouchers claiming to be from Asda, Topshop, Sainsbury's, Marks & Spencer, Tesco, Asda, Nike, Lidl, Aldi and Singapore Airlines.
A fake Asda voucher message seen by the Independent displays the message, "Hello, ASDA is giving away £250 Free Voucher to celebrate 68th anniversary, go here to get it," alongside a cleverly formulated url that you should not click.
It appears to link to the real ASDA website, but uses a đ – a character known as a dyet – in place of a regular d.
"If you click on the convincing looking URL you will be taken to a fake website designed to trick you into handing over personal information," Action Fraud has warned.
The organisation says that following one of the fake links could enable the criminals behind them to install cookies on your browser that track your online activities.
If you've already clicked one of the malicious links, Action Fraud advises clearing your website browsing history and deleting all cookies. You can do this in the Settings menu of your browser.
The Asda scam message concludes, "Enjoy and thanks me later !."
You can report a scam to Action Fraud by calling 0300 123 2040 or using its online fraud reporting tool.
WhatsApp also has tips for spotting spam and hoax messages. It advises users to be wary of messages that include misspellings or grammatical mistakes, ask you to tap on a link, ask you to share your personal information, ask you to forward the message, ask you to click on a link to "activate" a new feature, and claim that you have to pay to use WhatsApp.
"If you've received spam from a contact, delete the message and do not click on any links or provide personal information. Tell the contact that the message they sent includes spam and point them to this WhatsApp safety page," the company says.
"You can also send reports of spam to WhatsApp by contacting us from inside the app."
Join our commenting forum
Join thought-provoking conversations, follow other Independent readers and see their replies