WhatsApp to go completely free and drop annual subscription cost
The app will instead look to make money by connecting people with businesses, just like its owner Facebook's Messenger app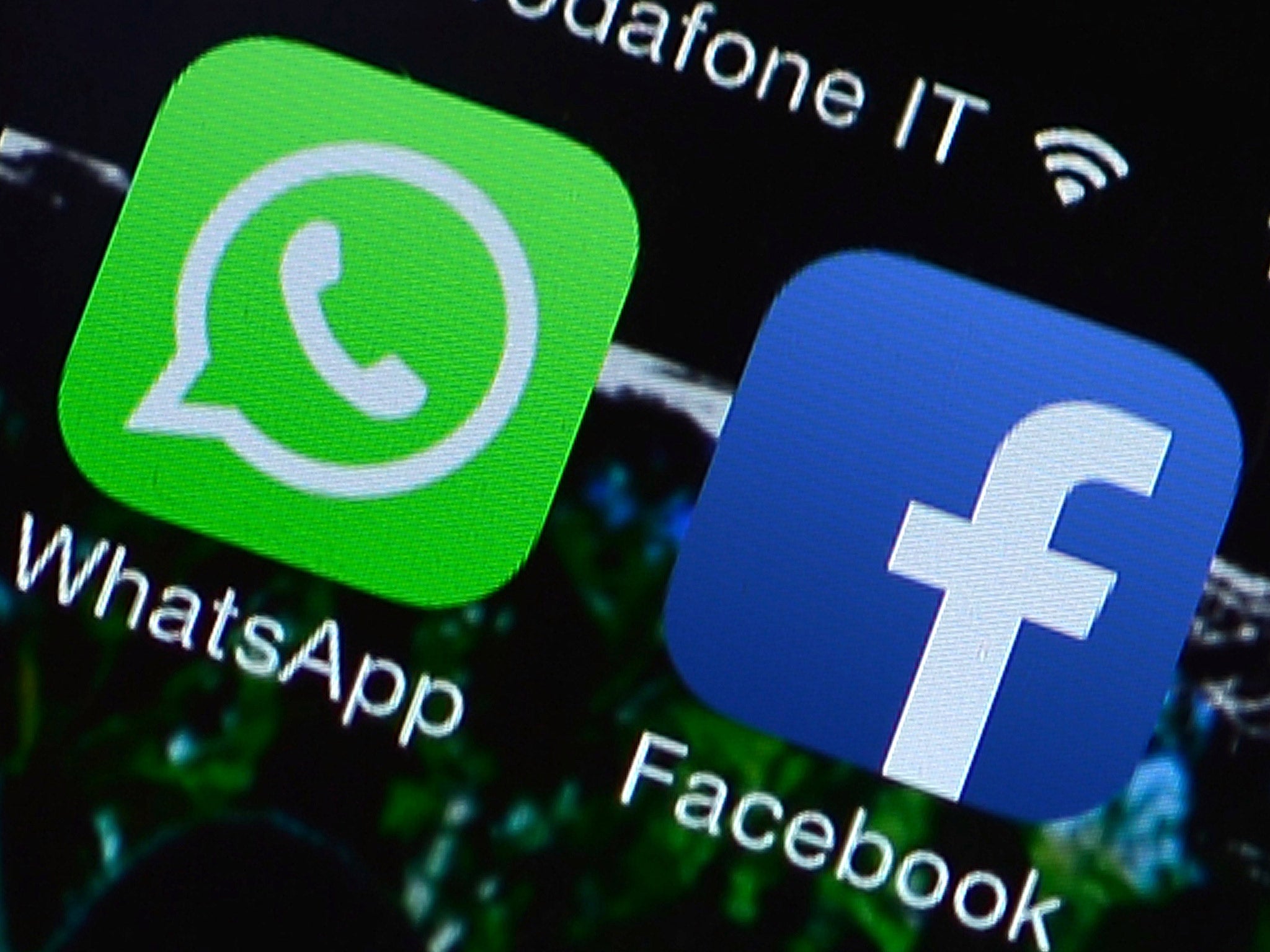 WhatsApp is going to go completely free, dropping its annual subscription fee.
The Facebook-owned chat app will instead look to make money by letting companies talk to people in messages.
WhatsApp charges $0.99, or roughly the same in pence, after the first year. But it will drop that charge and go completely free.
Jan Koum, WhatsApp's co-founder, said that the subscription fee "really doesn't work that well" and that people were worried that they might miss a payment because they can't get to a credit card, losing their access.
The subscription charge will be dropped immediately, but it might take some time for the update to filter through to all versions of the app, according to Re/Code. That might mean that some people in the next few weeks will still be charged, and there'll be no way to get that refunded for users who are unlucky enough to have to pay for it.
The company stressed that it won't make up the lost money through ads, instead using the app as a way of letting people talk to businesses or organisations — who will presumably pay for the privilege.
Gadget and tech news: In pictures
Show all 25
"That could mean communicating with your bank about whether a recent transaction was fraudulent, or with an airline about a delayed flight," the company wrote in a blog post. "We all get these messages elsewhere today – through text messages and phone calls – so we want to test new tools to make this easier to do on WhatsApp, while still giving you an experience without third-party ads and spam."
WhatsApp used to be completely free, and those users that joined while the paid service wasn't in place have continued to be exempt from being charged.
Join our commenting forum
Join thought-provoking conversations, follow other Independent readers and see their replies