WhatsApp to allow people to delete messages for everyone long after they are sent
The minimum time will go up from seven minutes to an hour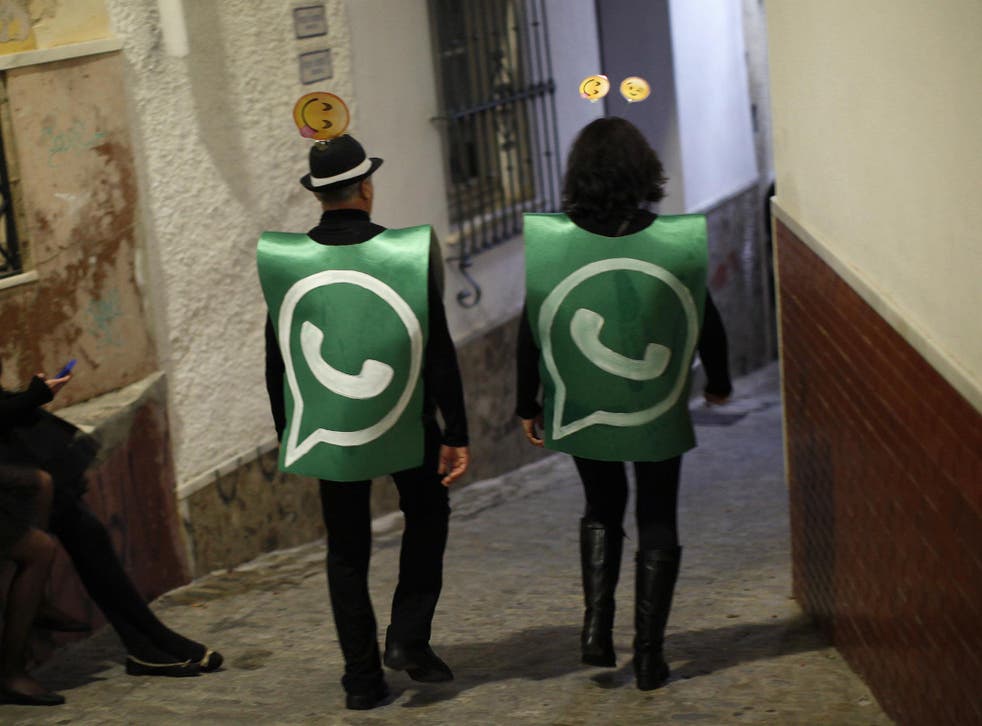 WhatsApp is making a significant change to the way it lets people "unsend" messages.
Until now, the app has allowed people to take back messages they sent by accident or that they later regretted. But it has given people a very strict time to do so: messages can only be recalled for the seven minutes after they are sent out.
That is about to change in a new update to the app, however, reports the site WABetaInfo. It has found indications in early code of the app that it will allow people to delete messages as much as 4,096 seconds, or 68 minutes and 16 seconds, to delete messages.
12 useful WhatsApp features you didn't know existed

Show all 12
Some features do initiallly roll out in the beta but don't find their way to the public release. But this change is likely to make its way into the main version of WhatsApp on both Android and iOS, depending on how it is received.
Other major features remain in beta but could make their way to the platform soon. They include an indication that messages have been forwarded on, for instance – a change that is thought to be intended to reduce the amount of spam and fake stories that are passed around on the app.
WhatsApp took some time to actually introduce the feature, which only arrived properly towards the end of last year. Users had been requesting the feature for some time, and it has been present on other platforms for much longer.
The company has been cautious in the way it has introduced the delete for everyone feature. Unlike some other apps like Telegram, the message can't be entirely deleted – a message will stay in the chat saying that something has been removed, though the contents are obviously deleted – and the time limit has been there since the beginning.
Register for free to continue reading
Registration is a free and easy way to support our truly independent journalism
By registering, you will also enjoy limited access to Premium articles, exclusive newsletters, commenting, and virtual events with our leading journalists
Already have an account? sign in
Register for free to continue reading
Registration is a free and easy way to support our truly independent journalism
By registering, you will also enjoy limited access to Premium articles, exclusive newsletters, commenting, and virtual events with our leading journalists
Already have an account? sign in
Join our new commenting forum
Join thought-provoking conversations, follow other Independent readers and see their replies