WhatsApp update lets you write a description for your group chat
The feature could prove useful for certain types of conversations, such as those built around an event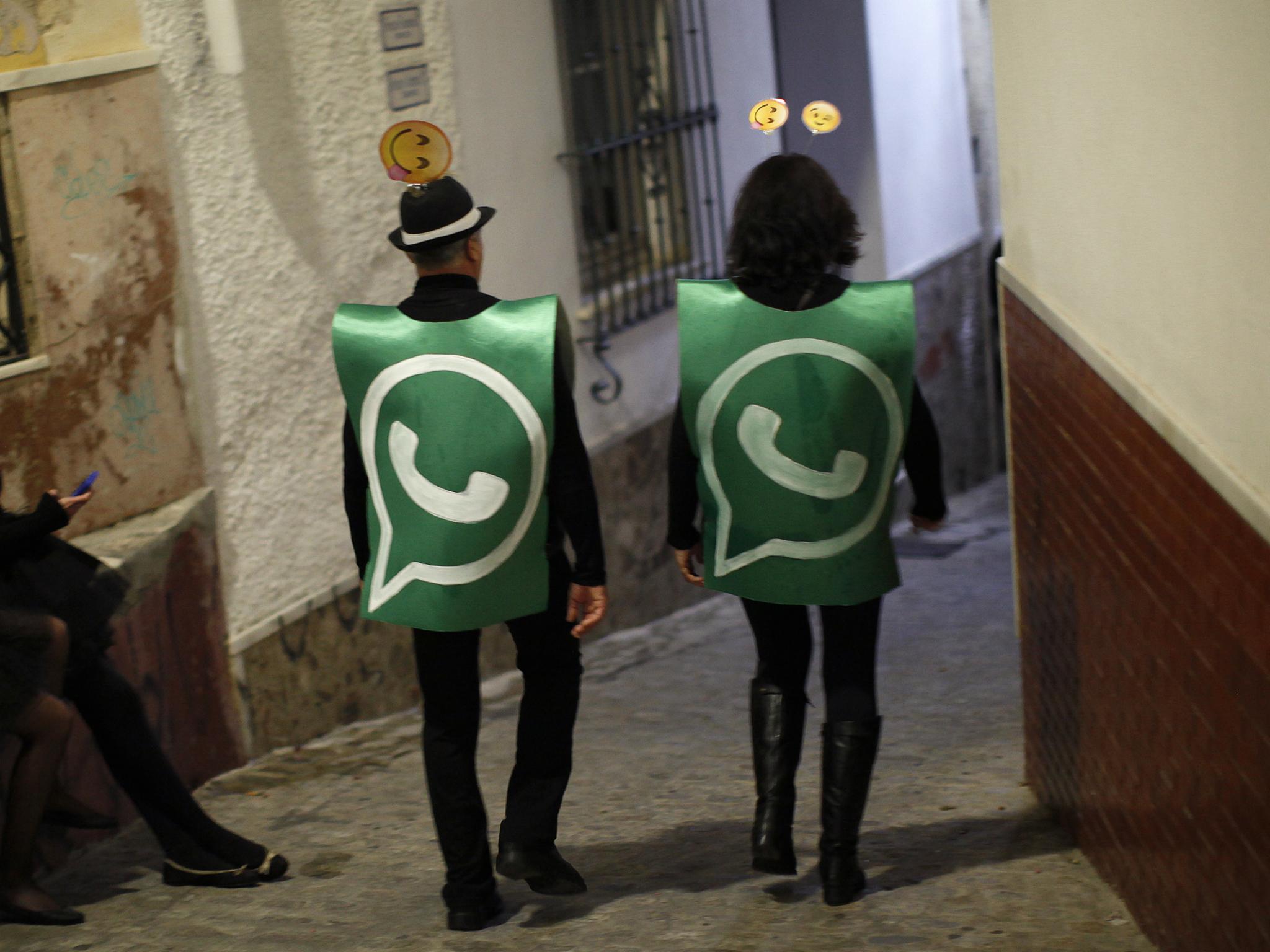 WhatsApp is giving people the ability to add a description to group chats.
The feature isn't available for everyone just yet, but you can look for it by opening a group and tapping the info bar that appears at the top of it.
If you do have access to it, you can then hit "Add Group Description".
For now, all members of a group chat – who have access to the feature, that is – have the ability to add or change the group's description, which will inevitably lead to a certain amount of mischief and regular modifications. However, this could change in the near future.
According to WABetaInfo, which first spotted the new feature, group administrators will soon be able to prevent non-admins from modifying a group description.
"The group description is visible to participants of this group and people invited to this group," the group description page on the WhatsApp app says.
When somebody new is added to a group, they'll also see the description at the top of the chat screen.
While the option to add group descriptions isn't a hugely significant new feature, it could prove useful for certain types of WhatsApp group chats, for instance, those created around an event.
The person or people organising the event could post key information in the description box, which other members will be able to find easily, without having to scan the entire conversation or ask for details to be repeated.
12 useful WhatsApp features you didn't know existed
Show all 12
The group description functionality appears to still be in development, but you can access it now if you're signed up the the beta version of WhatsApp on Android.
That's where the company tests new and experimental features, before rolling them out officially. You can sign up to it here.
WABetaInfo says it should roll out to iOS users in the coming weeks.
Join our commenting forum
Join thought-provoking conversations, follow other Independent readers and see their replies