WhatsApp update fixes glaring irritation when using app
Latest additions follow a range of small but helpful tweaks to popular chat service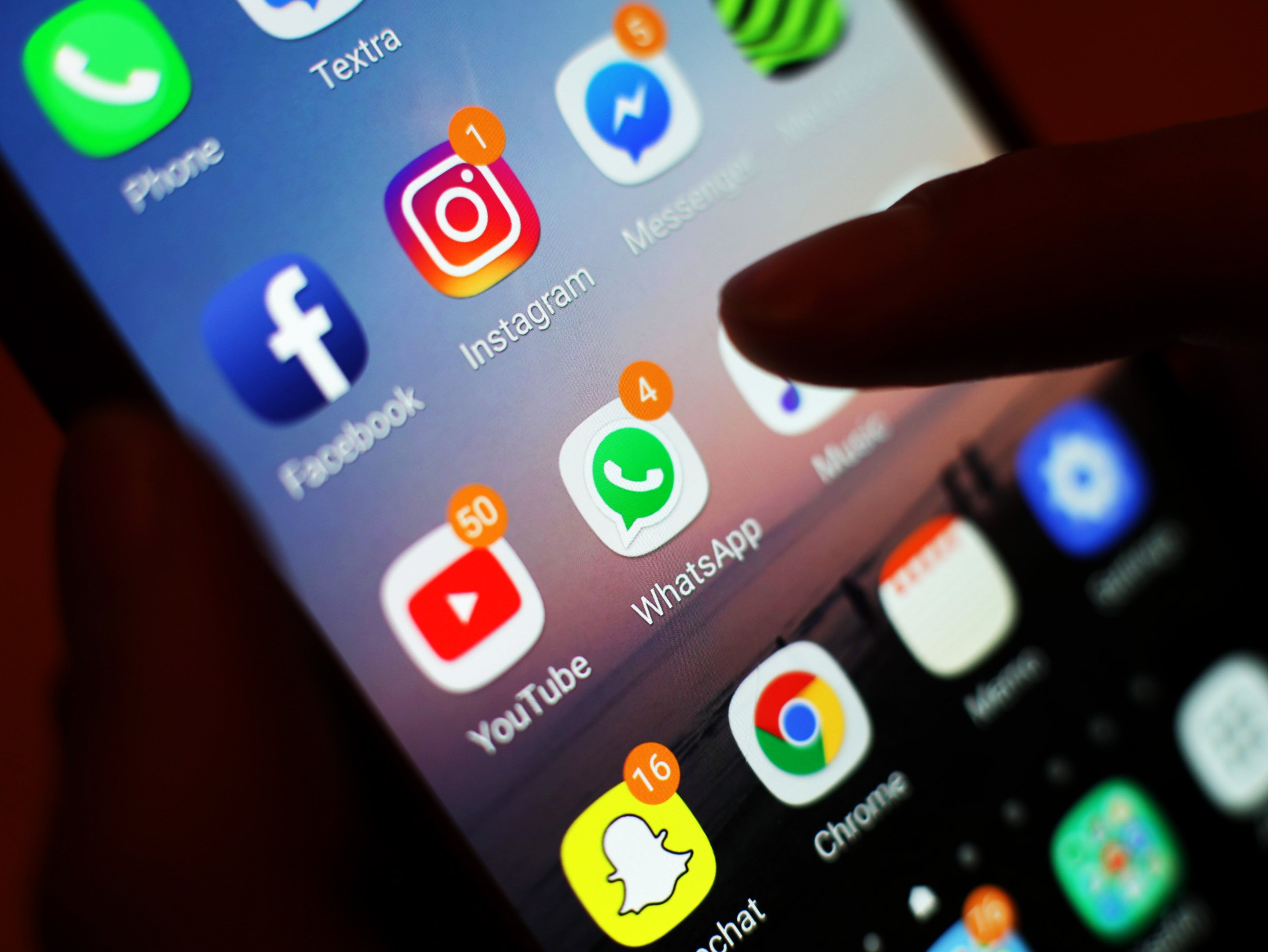 WhatsApp is rolling out a new update that fixes two of the most irritating things about the app.
The update brings a host of changes to polls, including finally letting people vote only once, rather than choosing multiple answers. As well as that, users will now be able to search for polls within chats and stay updated on poll results with notifications.
Another change finally allows images to be forwarded with captions. WhatsApp has long allowed people to add captions to images to add context or extra information about a picture – but those captions inexplicably dropped off the images when they were shared, potentially causing confusion.
Now users will have the option to keep the caption, delete it, or write an entirely new one when they forward on an image. Users can also add a new caption if it didn't have one already.
The new tools fix two of the major irritations when using WhatsApp, tweaking long-standing but inexplicably limited features within the app. They are part of a range of recent small improvements that have been added to WhatsApp.
Recent additions have included what WhatsApp called a "sender superpower", allowing people to keep disappearing messages. Earlier this year, it also rolled out what it said was its "number one feature users want", in the ability to send reactions to people's stories.
They are also joined by another option to add captions to documents as well as to images. That might be used to add an explanation when forwarding an article, a work document or a recipe, WhatsApp suggested.
The features have already started rolling out to users globally, WhatsApp said. They will be available to everyone "in the coming weeks".
Join our commenting forum
Join thought-provoking conversations, follow other Independent readers and see their replies