WhatsApp makes U-turn on 'Status' feature, rolling back its biggest recent update
The reversal marks a big step back for Facebook's attempt to steal Snapchat's biggest feature for all its apps
Andrew Griffin
Wednesday 15 March 2017 17:56 Comments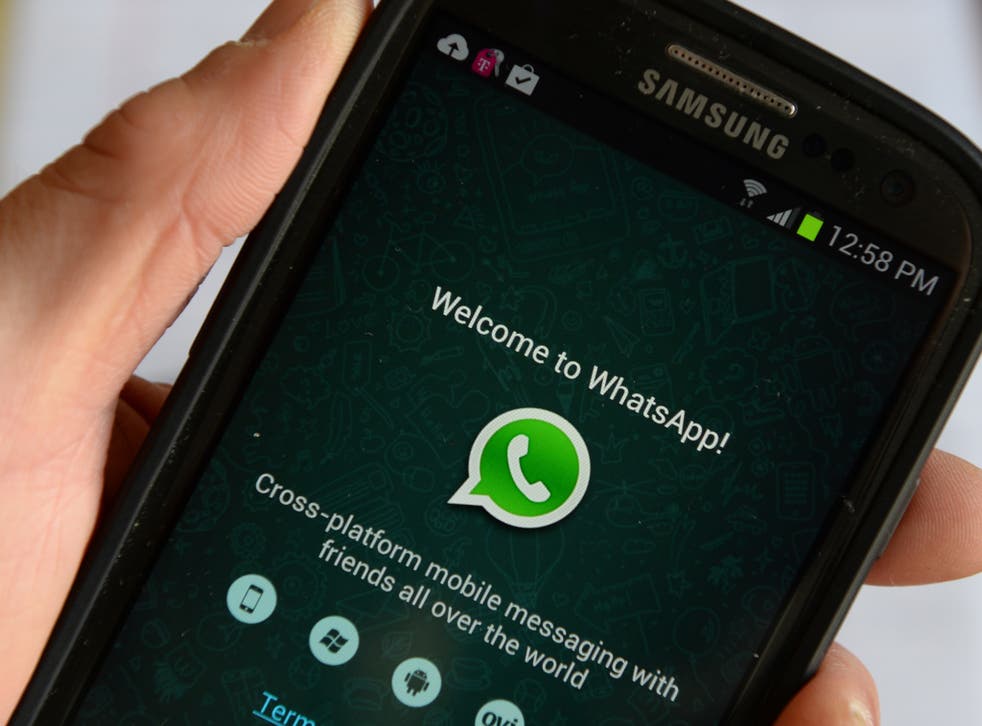 WhatsApp has rolled back its biggest update in years.
Just weeks ago, Facebook announced that it would be adding its 'stories' feature to the app, and removing text statuses at the same time. It brought WhatsApp in line with its other major apps, which all now include the stories tool that was once Snapchat's most famous feature.
But immediate backlash has led WhatsApp to move the change back and add the text statuses that had been part of the app since its beginning, and have now been removed. Stories will continue to exist in the app, but they will work alongside the traditional text updates.
Gadget and tech news: In pictures

Show all 25
"We heard from our users that people missed the ability to set a persistent text-only update in their profile, so we've integrated this feature into the 'About' section in profile settings," a spokesperson said. "Now, the update will appear next to profile names anytime you view contacts, such as when creating a new chat or looking at Group info.
"At the same time, we're continuing to build on the new Status feature that gives people fun and engaging ways to share photos, videos and GIFs with their friends and family throughout their day."
The change was already available in the beta version of WhatsApp. It will be added to the proper Android app next week and will come soon to the iPhone.
The text statuses were part of WhatsApp since the very beginning, and it was in fact originally designed around them. They allowed people to set a Facebook-style message to accompany their name – "at work", or "battery about to die", for instance – that would show up when they talking to people.
But Facebook presented the addition of stories as a way of updating those statuses, adding pictures, videos and gifs that people could view. In doing so they got rid of the old text messages – and provoked a huge outcry in doing so.
Facebook has been adding the stories features to all of its apps, and completed that work with the recent addition of them to the official Facebook app. While the company has been criticised for copying the feature from Snapchat, it has proved popular, and now Instagram's stories alone are more popular than the entirety of its ghostly rival.
Register for free to continue reading
Registration is a free and easy way to support our truly independent journalism
By registering, you will also enjoy limited access to Premium articles, exclusive newsletters, commenting, and virtual events with our leading journalists
Already have an account? sign in
Register for free to continue reading
Registration is a free and easy way to support our truly independent journalism
By registering, you will also enjoy limited access to Premium articles, exclusive newsletters, commenting, and virtual events with our leading journalists
Already have an account? sign in
Join our new commenting forum
Join thought-provoking conversations, follow other Independent readers and see their replies