WhatsApp to start filling up with ads just like Facebook
'At the end of the day, I sold my company,' WhatsApp founder Brian Acton says. 'I am a sellout. I acknowledge that'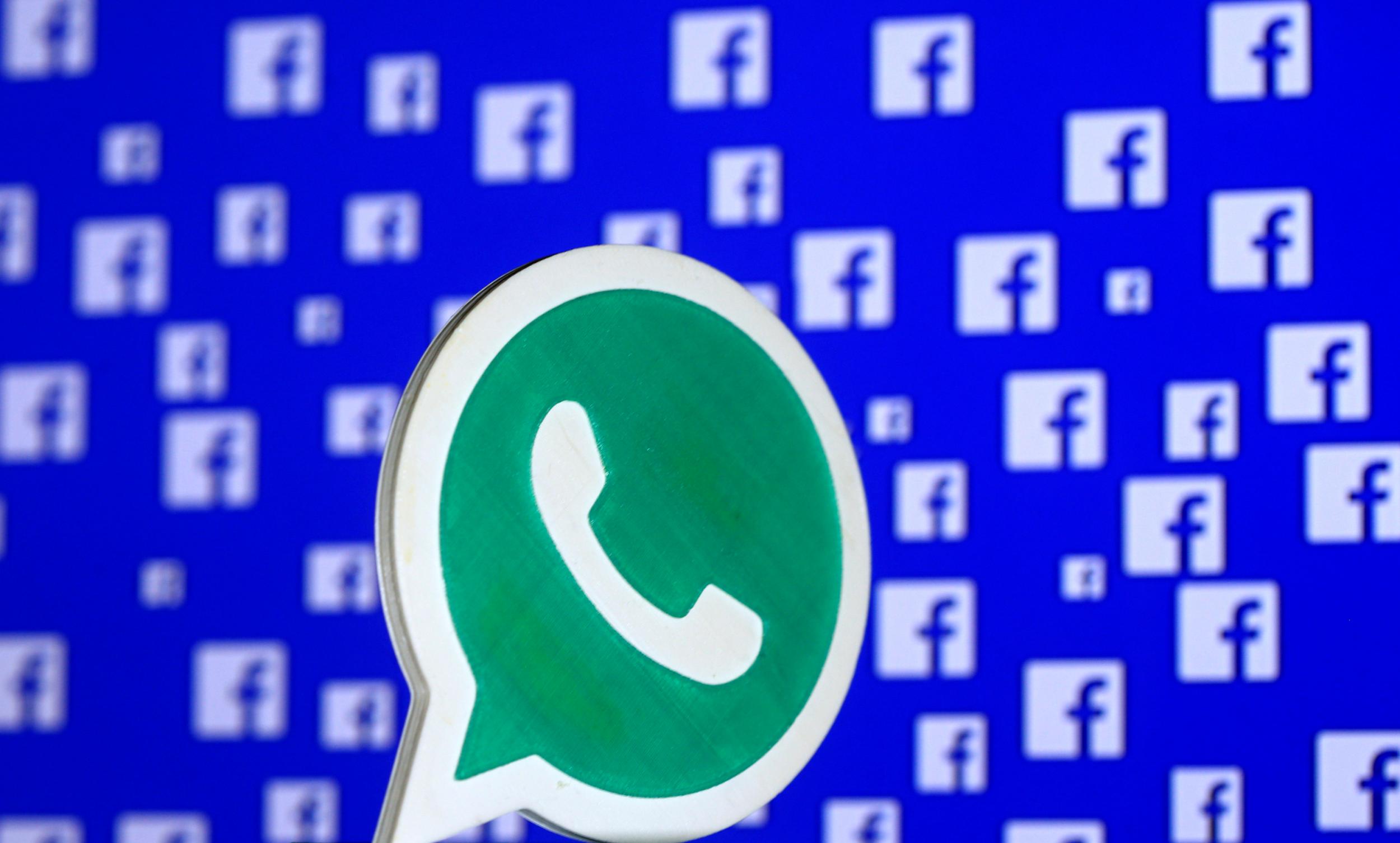 The founder of WhatsApp has revealed that he left the Facebook-owned messaging platform over plans to introduce targeted ads to its 1.5 billion users.
Brian Acton, who left the company in September 2017, said that Facebook boss Mark Zuckerberg planned to monetise WhatsApp by showing targeted ads in the app's Status feature.
"Targeted advertising is what makes me unhappy," Mr Acton told Forbes in his first major interview since leaving WhatsApp.
12 useful WhatsApp features you didn't know existed
Show all 12
He added that Facebook's $22 billion acquisition of WhatsApp meant ultimately betraying his personal principals regarding user privacy and keeping the app ad free, despite Mr Zuckerberg's assurances that there would be no pressure to monetize WhatsApp for the first five years.
"At the end of the day, I sold my company," he said. "I am a sellout. I acknowledge that."
A spokesperson for WhatsApp said that ads would be introduced to the Status feature in 2019 but claimed that messages "will remain end-to-end encrypted".
A Facebook spokesperson added: "Thanks to the team's relentless focus on building valuable features, WhatsApp is now an important part of over a billion people's lives, and we're excited about what the future holds."
Mr Acton previously backed the Delete Facebook campaign that emerged in the wake of the Cambridge Analytica scandal, in which the data of around 87 million users was harvested for the purpose of political profiling in the 2016 US presidential elections.
He has also used a part of his fortune to back a rival messaging app called Signal, which prides itself on prioritising people's privacy over profits.
Fellow WhatsApp founder Jan Koum also left the app earlier this year amid privacy and data concerns, having previously laid out his feelings about advertising in a 2012 blog post.
"These days companies know literally everything about you, your friends, your interests, and they use it all to sell ads," he said.
"At every company that sells ads, a significant portion of their engineering team spends they day tuning data mining, writing better code to collect your personal data… remember, when advertising is involved, you the user are the product."
Join our commenting forum
Join thought-provoking conversations, follow other Independent readers and see their replies