Whisper: Secret-sharing app exposes fetishes and other intimate details of nearly one billion people
One confession states: 'My son was conceived at a time when I cheated on his father'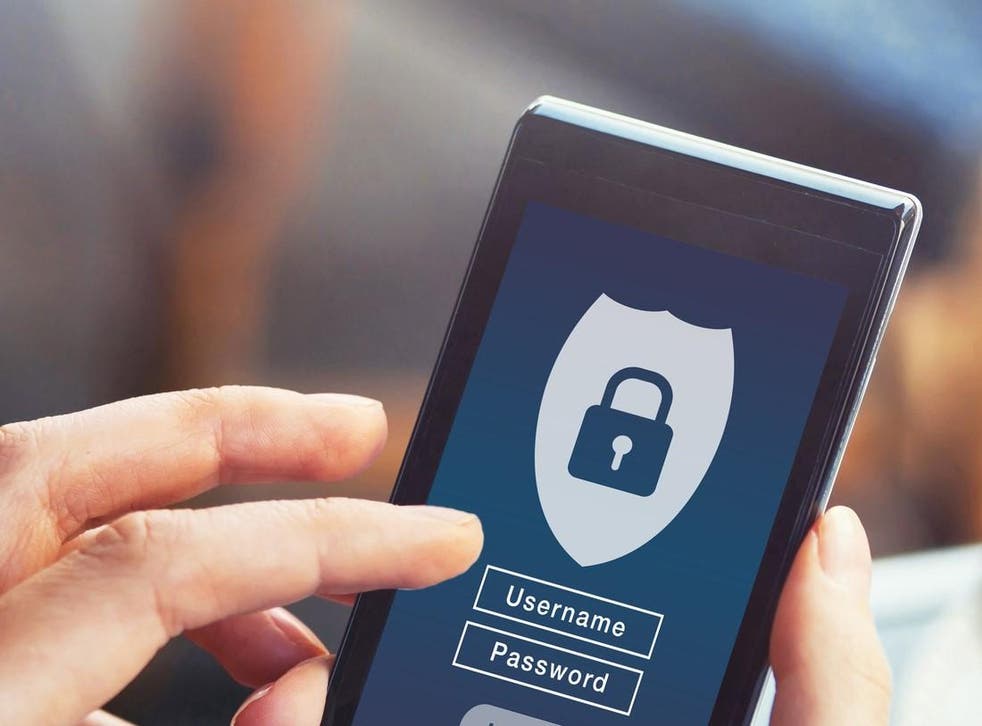 Private details of around 900 million people have been exposed after an online database containing information of Whisper app users was left online without password protection.
Whisper's core focus is to allow users to anonymously share secrets and has around 30 million monthly active users. Since it was launched in 2012, people have used it to post confessions and discuss private matters like sexuality, unwanted pregnancies and domestic abuse.
The database contained compromising user details that could potentially be used to identify the person behind a post, including their nickname, location, age, gender, ethnicity and sexual orientation.
It was discovered following an investigation by The Washington Post, with researchers warning that the information could lead to users being blackmailed due to the sensitive nature of the data.
One confession linked to an exposed account stated: "My son was conceived at a time when I cheated on his father."
Gadget and tech news: In pictures

Show all 25
The information was not password protected, with Whisper claiming that it was "not designed to be queried directly". The database has since been taken down.
Cyber security experts warned that the data breach could have implications far beyond the initial breach, with criminals potentially able to exploit the exposed data to carry out further attacks.
"If companies are still leaving data online, unprotected without a password, they should face the consequences of their actions. Sensitive information should be considered their most valuable asset and requires constant monitoring for its security," said Jake Moore, a security specialist at ESET.
"Such information as 'nickname' could even pose a risk with answering basic 'forgotten password' security questions, should criminals want to gain access to accounts when requesting new passwords."
Whisper did not immediately respond to a request for comment from The Independent.
It is not the first time the app has been caught up in a privacy scandal. A 2014 report by The Guardian claimed that Whisper was tracking the location of users, regardless of whether or not they opted out of sharing their location data.
Register for free to continue reading
Registration is a free and easy way to support our truly independent journalism
By registering, you will also enjoy limited access to Premium articles, exclusive newsletters, commenting, and virtual events with our leading journalists
Already have an account? sign in
Register for free to continue reading
Registration is a free and easy way to support our truly independent journalism
By registering, you will also enjoy limited access to Premium articles, exclusive newsletters, commenting, and virtual events with our leading journalists
Already have an account? sign in
Join our new commenting forum
Join thought-provoking conversations, follow other Independent readers and see their replies