Widening the net: Facebook drones to cover world in wi-fi
Free-wi-fi strategy also includes low-earth-orbit satellites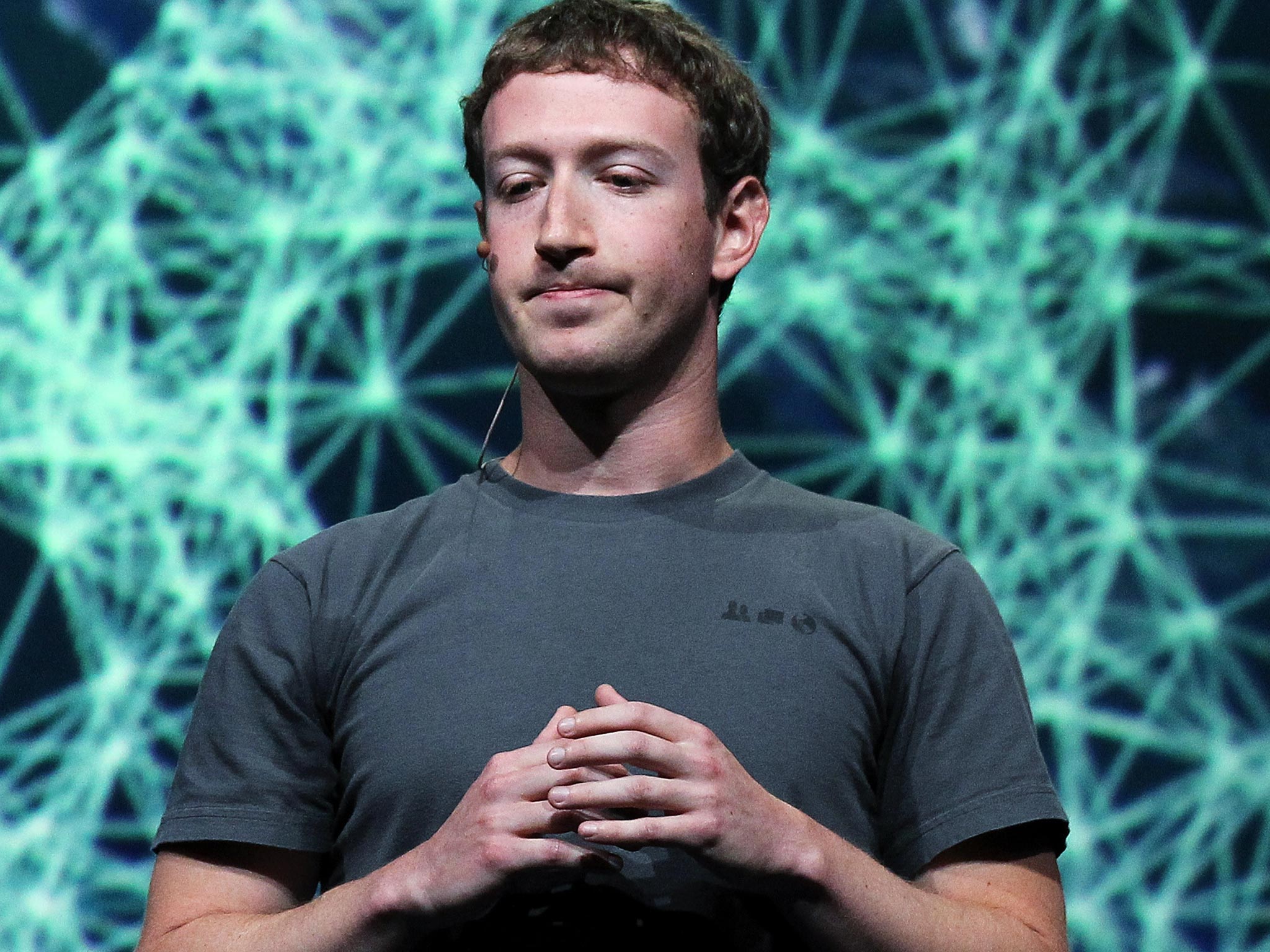 The Facebook drones are coming. The world's largest social network has unveiled a plan to blanket two-thirds of the world in wi-fi using a fleet of drones flown on solar power, in a bid to connect the billions still living without the internet in underdeveloped regions.
Facebook's chief executive, Mark Zuckerberg, announced this week that his firm had hired several aerospace and communications experts from Nasa to contribute to the "Connectivity Lab" project. Facebook has also taken on five people from the British company Ascenta, the creators of the Zephyr drone, which holds the record for the longest solar-powered flight by an unmanned aircraft – 82 hours.
Facebook's free-wi-fi strategy includes not only drones, but also low-earth-orbit satellites and even infrared laser beams to boost internet connections in remote areas. The plan is part of Internet.org, an initiative launched last year by a coalition of major technology companies with a mission to bring internet access to those parts of Africa, Asia and Latin America that remain offline.
"Our goal with Internet.org is to make affordable access to basic internet services available to every person in the world," Mr Zuckerberg wrote in a post, adding that partnerships with telecommunications carriers in Paraguay and the Philippines have already brought mobile internet to three million more people in the past year. "We're going to continue building these partnerships, but connecting the whole world will require inventing new technology too," Mr Zuckerberg said.
Although it went unmentioned in Thursday's announcement, Facebook is also said to have been in talks to buy the Texas firm Titan Aerospace for as much as $60m; Titan is developing drones capable of flying non-stop on solar power for up to five years.
Facebook's recent activities and acquisitions point to new ways in which the firm hopes to transform the relationship between society and technology – as well as compete with rivals such as Google and Amazon.
This week, Mr Zuckerberg announced his company's $2bn purchase of the virtual-reality firm Oculus VR, which the Facebook boss said could "create the most social platform ever, and change how we work, play and communicate".
If the Oculus virtual-reality headset, Rift, is Facebook's answer to Glass, Google's wearable computing device, then the Facebook drones rival Google's Project Loon – a plan unveiled last year which will see the search giant launch scores of solar-powered wi-fi balloons in remote regions. The two firms' competing plans to connect the world are not purely altruistic: they also offer a way for Google and Facebook to find new users.
In a 2013 interview with Bloomberg, the Microsoft founder and philanthropist Bill Gates said he was in favour of bringing the internet to unconnected corners of the world, but that he was sceptical of its urgency in the poorest regions.
"When you're dying of malaria, I suppose you'll look up and see that balloon, and I'm not sure how it'll help you," he said.
"When a kid gets diarrhoea, no, there's no website that relieves that."
Join our commenting forum
Join thought-provoking conversations, follow other Independent readers and see their replies