Windows 10: Microsoft tells computers to beg people to use its Edge internet browser if they try not to
'Give Microsoft Edge a shot,' the little dialogue box reads — and Microsoft is adding the same begging notification for its default photos and music apps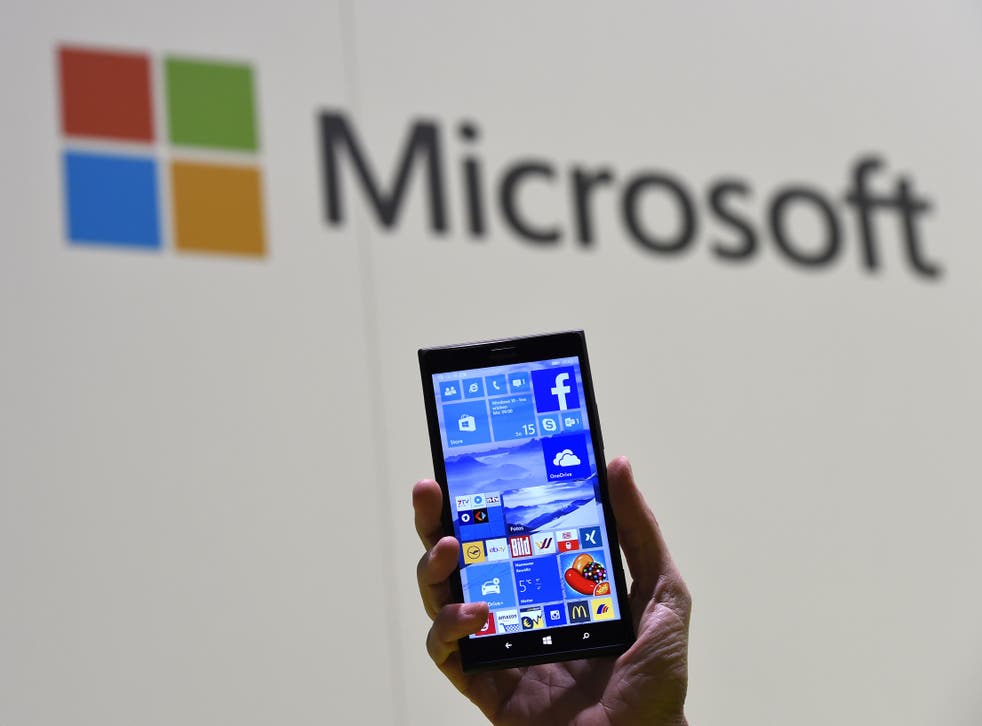 Windows 10 users that try and use a different browser on their computer will start receiving begging messages from Microsoft asking them to come back.
In an upcoming version of the operating system, the computer will watch for when users attempt to install an alternative internet browser, like Chrome or Firefox. And if they do a little dialog box will pop up, instructing them to "give Microsoft Edge a shot" and giving a list of the extra features that Microsoft's own Edge has over its competitors.
The same thing happens with the built-in photo and music apps, according to technology site The Verge. If users try and use a different app to store their media, the same box will pop up asking users to give Microsoft's own software a go.
The prompts are likely to irritate those that make rival browsers. Only Microsoft Edge and Internet Explorer come installed with Windows, and other browsers must be manually downloaded and then changed to become the default app.
Microsoft has run into trouble with them in the past — receiving anger from Firefox-maker Mozilla when it became harder to change Windows's default browser. In the 1990s, Microsoft was also involved in the "browser wars", where companies were said to have made it more difficult to use third-party software and over which Microsoft ended up in court.
Windows 10 launches in UK
The prompts were seen by The Verge in a leaked early preview of an upcoming Windows 10 build. That is set to come to computers in the next few weeks, though Microsoft could remove or change the pop-up before it is pushed out to users.
Register for free to continue reading
Registration is a free and easy way to support our truly independent journalism
By registering, you will also enjoy limited access to Premium articles, exclusive newsletters, commenting, and virtual events with our leading journalists
Already have an account? sign in
Register for free to continue reading
Registration is a free and easy way to support our truly independent journalism
By registering, you will also enjoy limited access to Premium articles, exclusive newsletters, commenting, and virtual events with our leading journalists
Already have an account? sign in
Join our new commenting forum
Join thought-provoking conversations, follow other Independent readers and see their replies