The Independent's journalism is supported by our readers. When you purchase through links on our site, we may earn commission.
Microsoft starts forcing Windows 7 and 8.1 users to update to Windows 10
Users who stick with the older software will knowingly expose themselves to cybercriminals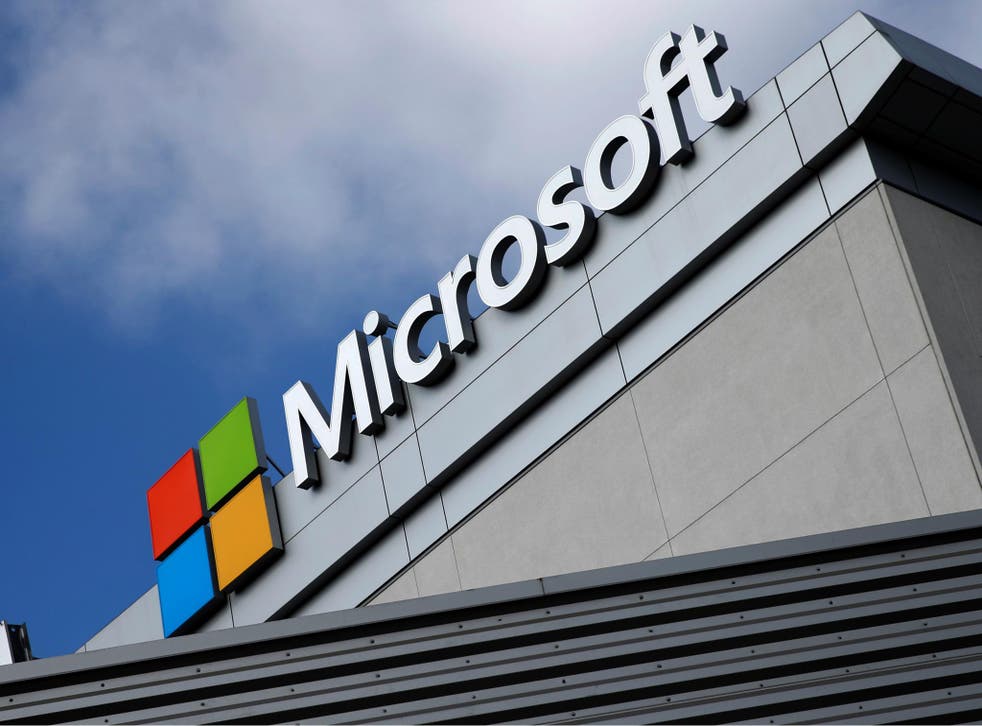 Microsoft has started blocking Windows 7 and Windows 8.1 updates for computers running certain new chipsets.
The company announced plans last January to block next-generation Intel, AMD and Qualcomm processors from system updates on older versions of Windows, but didn't reveal when support would be cut.
The process appears to have just kicked off.
Gadget and tech news: In pictures

Show all 25
Social media users are reporting that Microsoft is now blocking access to Windows 7 and 8.1 updates on devices running Intel's Kaby Lake processor.
Instead of the normal download screen, users attempting to update their systems are facing an error message reading, "Your PC uses a processor that is designed for the latest version of Windows.
"Because the processor is not supported together with the Windows version that you are currently using, your system will miss important security updates."
Microsoft has tried to justify the move by saying that the processors offer new capabilities that makes compatibility with older systems difficult, but it's also being seen as yet another aggressive technique designed to migrate more customers to Windows 10.
Changes to Microsoft's policy have also created plenty of confusion.
Skylake processors were included in the original policy announcement, but Microsoft has back-pedalled now says that some devices running the chipset will continue to receive Windows 7 and 8.1 updates, while others won't.
Machines running Ryzen, Kaby Lake and other new processors will have to upgrade to Windows 10.
Microsoft has released a Windows lifecycle fact sheet to clarify the situation.
"Without Microsoft support, you will no longer receive security updates that can help protect your PC from harmful viruses, spyware, and other malicious software that can steal your personal information," it reads.
In other words, users need to upgrade to Windows 10 or knowingly expose themselves to cybercriminals.
According to NetMarketShare, almost half of all computer users are still on Windows 7, which came out in 2009.
Earlier this month, Microsoft cut support for Window Vista, widely considered the worst version of the operating system ever made.
Register for free to continue reading
Registration is a free and easy way to support our truly independent journalism
By registering, you will also enjoy limited access to Premium articles, exclusive newsletters, commenting, and virtual events with our leading journalists
Already have an account? sign in
Register for free to continue reading
Registration is a free and easy way to support our truly independent journalism
By registering, you will also enjoy limited access to Premium articles, exclusive newsletters, commenting, and virtual events with our leading journalists
Already have an account? sign in
Join our new commenting forum
Join thought-provoking conversations, follow other Independent readers and see their replies