World Cyber Games finals broadcast live and free online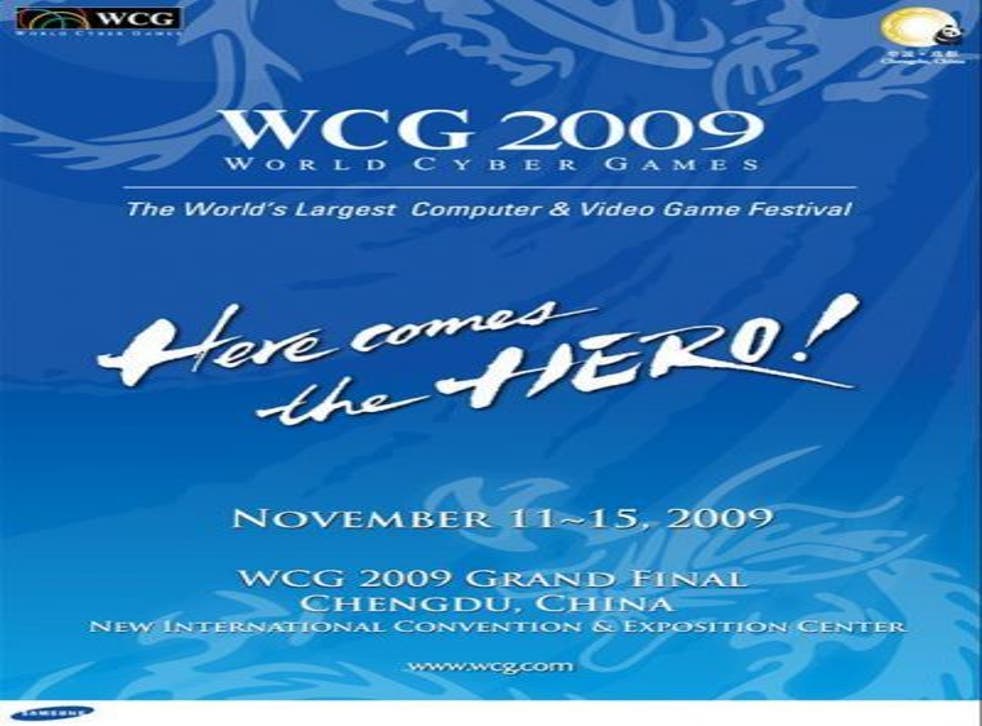 The 2009 World Cyber Games, the world's largest and most prestigious computer and video games tournament, is up and running and will draw to a conclusion in Chengdu, China, on Sunday, November 15. The entire event is being streamed live online via the WCG website.
The best of the best vie for top honors over games such as Warcraft III and StarCraft, both groundbreaking titles in the real-time strategy genre; Counter Strike, which remains a popular and influential first-person shooter; musical party game Guitar Hero: World Tour; and one-on-one martial artistry in Virtua Fighter 5.
The grand finals for the biggest games run from 11:00 China Standard Time (03:00 GMT) to 17:00 CST on Sunday (09:00 GMT), while preceeding quarter and semi final rounds take place throughout the day on Saturday.
Though spectator day passes are available for ¥50 ($7/€5), those that cannot make it to the Century City New Convention & Exposition Center in Chengdu, south west China, can watch online from the comfort of their own homes. The WCG's YouTube channel is also posting videos of each contest as and when they finish.
Official online video stream: wcg.com/6th/tv/live_streaming_WCG2009.asp
World Cyber Games' YouTube channel: youtube.com/user/WorldCyberGames
Register for free to continue reading
Registration is a free and easy way to support our truly independent journalism
By registering, you will also enjoy limited access to Premium articles, exclusive newsletters, commenting, and virtual events with our leading journalists
Already have an account? sign in
Register for free to continue reading
Registration is a free and easy way to support our truly independent journalism
By registering, you will also enjoy limited access to Premium articles, exclusive newsletters, commenting, and virtual events with our leading journalists
Already have an account? sign in
Join our new commenting forum
Join thought-provoking conversations, follow other Independent readers and see their replies