New Xbox app lets users stream console games to their iPhone
Andrew Griffin
Wednesday 21 October 2020 13:47 Comments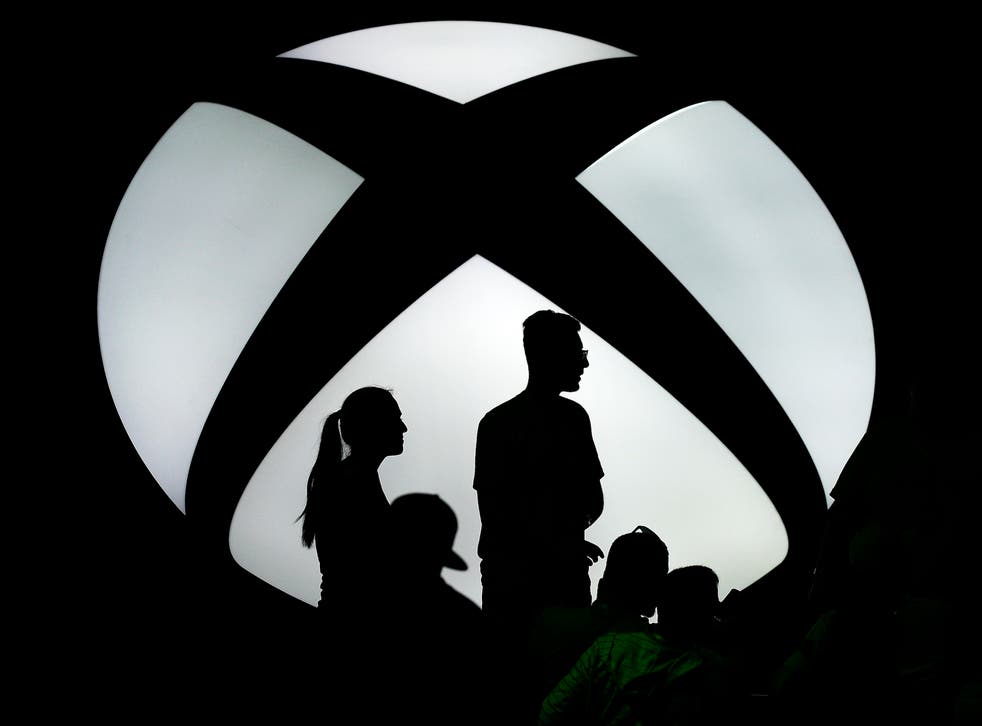 Microsoft has finally rolled out a "Remote Play" app, allowing people to stream Xbox games to their iPhone.
But the new feature is notably not a way of getting Microsoft's xCloud service, which lets players stream games over the web, without a console. Apple has banned that service – and others like it, such as Google's Stadia – meaning that Microsoft is unable to release its app for the iPhone.
Instead, it lets people connect to their own Xboxes and play games from there, connecting to their consoles over WiFi or cellular data connections.
As such, it is similar to the PS4 Remote Play app, which Sony has long offered on both iPhone and Android.
The feature is found inside the Xbox app, which already offered a range of other features such as being able to control a console, download games or chat to friends. It can be downloaded on the App Store.
The new feature arrived in an update which also brought the option to set up new consoles and queue games, view and share game clips and screenshots and party chat with friends across devices, according to the release notes.
It is not clear how or whether the launch of the Remote Play feature is linked to the problems with getting xCloud onto iOS. xCloud would offer a much broader range of features, giving users the option to immediately stream any game from a remote console, rather than the one in their own house.
Microsoft still officially has no plans to bring xCloud to the iPhone and iPad, after Apple announced that it would ban any apps that offered similar functionality, under rules that prohibit separate app stores on iOS. While those apps have been allowed to work within the iPhone's Safari browser, Microsoft does not appear to be pursuing that strategy.
xCloud is available on Android, and the version of the app for those phone has supported Remote Play for some time.
Register for free to continue reading
Registration is a free and easy way to support our truly independent journalism
By registering, you will also enjoy limited access to Premium articles, exclusive newsletters, commenting, and virtual events with our leading journalists
Already have an account? sign in
Register for free to continue reading
Registration is a free and easy way to support our truly independent journalism
By registering, you will also enjoy limited access to Premium articles, exclusive newsletters, commenting, and virtual events with our leading journalists
Already have an account? sign in
Join our new commenting forum
Join thought-provoking conversations, follow other Independent readers and see their replies