Xbox Live down: Online gaming service not working on Xbox Series X and S release date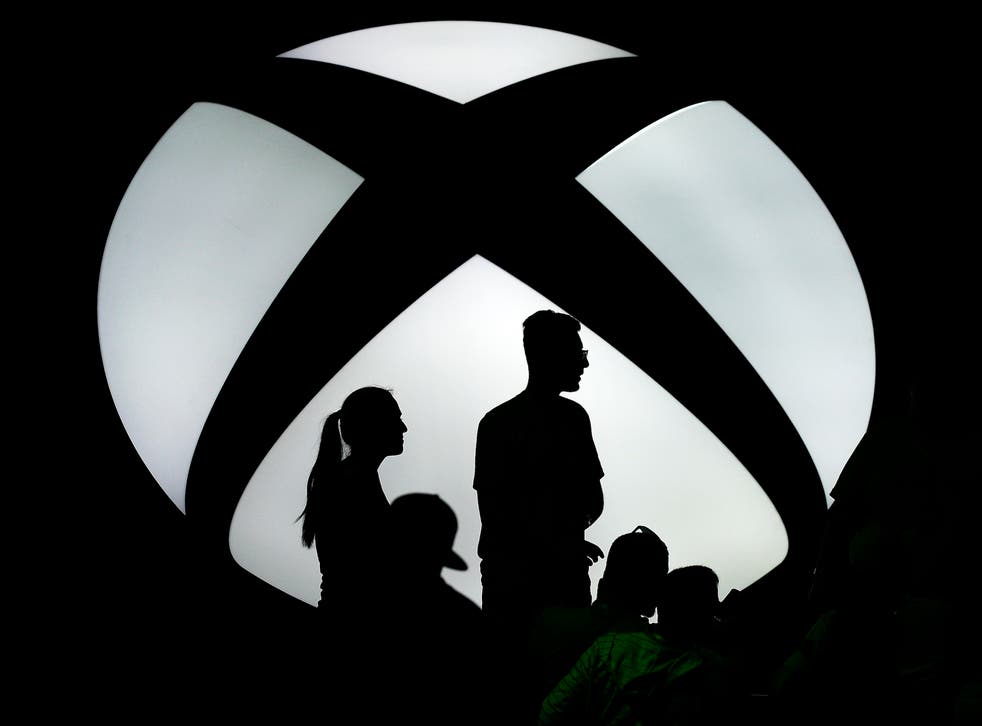 Xbox Live has gone down on the release date of the new Microsoft consoles, players have said.
Users found themselves unable to get online as the new console arrived in the hands of the public, they complained on social media.
Tracking website Down Detector showed a rush of people complaining they were unable to get online, around 6pm UK time.
The problems were focused on Europe and across the US, the site showed, though that may simply be a consequence of where people are trying to get online.
The Xbox Live Status website, which tracks outages, did not show any indication of problems. All systems were online with the exception of problems with Destiny 2, it showed.
Register for free to continue reading
Registration is a free and easy way to support our truly independent journalism
By registering, you will also enjoy limited access to Premium articles, exclusive newsletters, commenting, and virtual events with our leading journalists
Already have an account? sign in
Register for free to continue reading
Registration is a free and easy way to support our truly independent journalism
By registering, you will also enjoy limited access to Premium articles, exclusive newsletters, commenting, and virtual events with our leading journalists
Already have an account? sign in
Join our new commenting forum
Join thought-provoking conversations, follow other Independent readers and see their replies