Snoop Dogg lashes out at Bill Gates in Instagram rant after Xbox Live goes down
Snoop Dogg told Bill Gates to 'fix yo s***' in the expletive-laden rant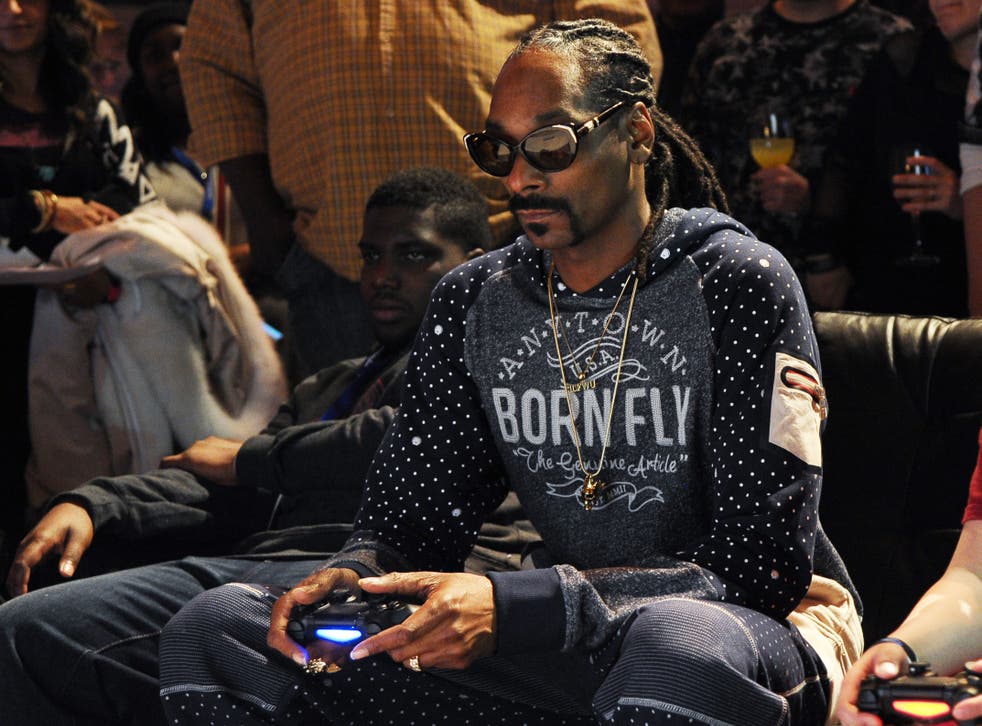 The Xbox Live online gaming service went down for a number of hours on Wednesday, leaving gamers unable to play their friends - but no-one was more upset about it than rapper Snoop Dogg.
In a foul-mouthed rant posted to his Instagram account, Snoop took Microsoft to task for the service outage.
Speaking the video, in which he wears his trademark bandana, Snoop says: "A message to Xbox One, or Microsoft, whoever the f*** - y'all f****** server is f****** wack man, y'all are gonna make me switch to PlayStation if y'all don't get this s*** fixed, it's that difficult to play someone online."

"What the f*** is you doing Bill Gates? Fix yo s*** man."
Surprisingly for one of the world's most famous rappers, Snoop Dogg is also an avid gamer - in the mid-2000s, Snoop set up the Hip Hop Gaming League, a videogame competition that saw fellow rappers like Lil Wayne and Method Man take part in high-profile tournaments.
His love of gaming has even creeped into his music career, too - in the past, he's written tracks in which he describes his love of titles like Gran Turismo 3 and Tekken Tag Tournament 2.
Users experienced problems with Xbox Live over a period of around five hours, and thousands of gamers weren't too happy about it - especially considering that many pay £40 a year for a membership.
Xbox confirmed that the service was facing disruptions, although they didn't say what caused the unexpected outage.
Fortunately for Xbox gamers and Snoop, normal service was resumed in the early hours of Thursday. At the time of writing, there's no reported problems with the service.
Register for free to continue reading
Registration is a free and easy way to support our truly independent journalism
By registering, you will also enjoy limited access to Premium articles, exclusive newsletters, commenting, and virtual events with our leading journalists
Already have an account? sign in
Register for free to continue reading
Registration is a free and easy way to support our truly independent journalism
By registering, you will also enjoy limited access to Premium articles, exclusive newsletters, commenting, and virtual events with our leading journalists
Already have an account? sign in
Join our new commenting forum
Join thought-provoking conversations, follow other Independent readers and see their replies