Xbox Live renamed 'Xbox network' by Microsoft after 18 years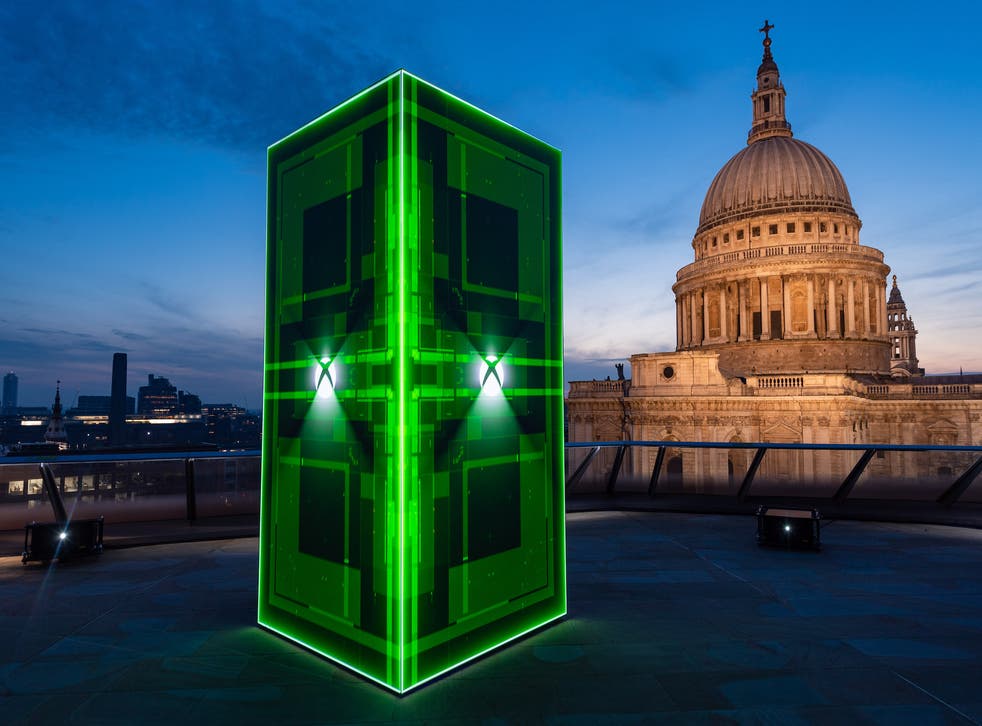 Microsoft has renamed "Xbox Live" as the Xbox network, after 18 years.
The online gaming service first launched on the original Xbox in 2002. While it has changed in a number of ways since and been brought to a variety of other platforms, it kept the same name and basic functions, chiefly multiplayer gaming.
But it has now been rebranded as the Xbox network, Microsoft has said.
The name change is intended at bringing all of the various online services together, as well as distinguishing it from Xbox Live Gold, the paid-for service that sits on top of Xbox Live and is required to play online.
The "Gold" membership will keep its name – but there will be no other use of Xbox Live on the console or anywhere else, Microsoft suggested.
"'Xbox network' refers to the underlying Xbox online service, which was updated in the Microsoft Services Agreement," a Microsoft spokesperson first told The Verge. "The update from 'Xbox Live' to 'Xbox network' is intended to distinguish the underlying service from Xbox Live Gold memberships."
Microsoft first updated that services agreement last year, and the changes included the fact that Xbox Live was referred to as "Xbox online service". At the time, the company said that it was used to refer to broader features, such as the syncing of saves, as well as the multiplayer features.
But users had noticed a number of changes that seemead to suggest a change of name was incoming, with beta users spotting that there were references in the Xbox's menus to "the network" rather than Live.
The changes come as Microsoft committed earlier this year to stop charging players to play free games over Xbox Live. At the moment, games such as Fortnite and Call of Duty Warzone – which can be downloaded at no cost – still require a premium Xbox Live Gold membership, but it said that requirement would be dropped.
It said when it announced that change in January that the update would arrive "in the coming months", but it has given no more guidance since.
That decision came after Microsoft announced a price hike for Xbox Live Gold, which was swiftly met with backlash. In response, the company admitted that it "messed up" and said that it would be "turning this moment into an opportunity" by allowing people to play free-to-play games without a subscription.
Register for free to continue reading
Registration is a free and easy way to support our truly independent journalism
By registering, you will also enjoy limited access to Premium articles, exclusive newsletters, commenting, and virtual events with our leading journalists
Already have an account? sign in
Register for free to continue reading
Registration is a free and easy way to support our truly independent journalism
By registering, you will also enjoy limited access to Premium articles, exclusive newsletters, commenting, and virtual events with our leading journalists
Already have an account? sign in
Join our new commenting forum
Join thought-provoking conversations, follow other Independent readers and see their replies