Xbox Live was down for hours with gamers unable to play online following huge server outage
The Xbox Series X and Series S consoles were unable to access stores, subscriptions, and cloud gaming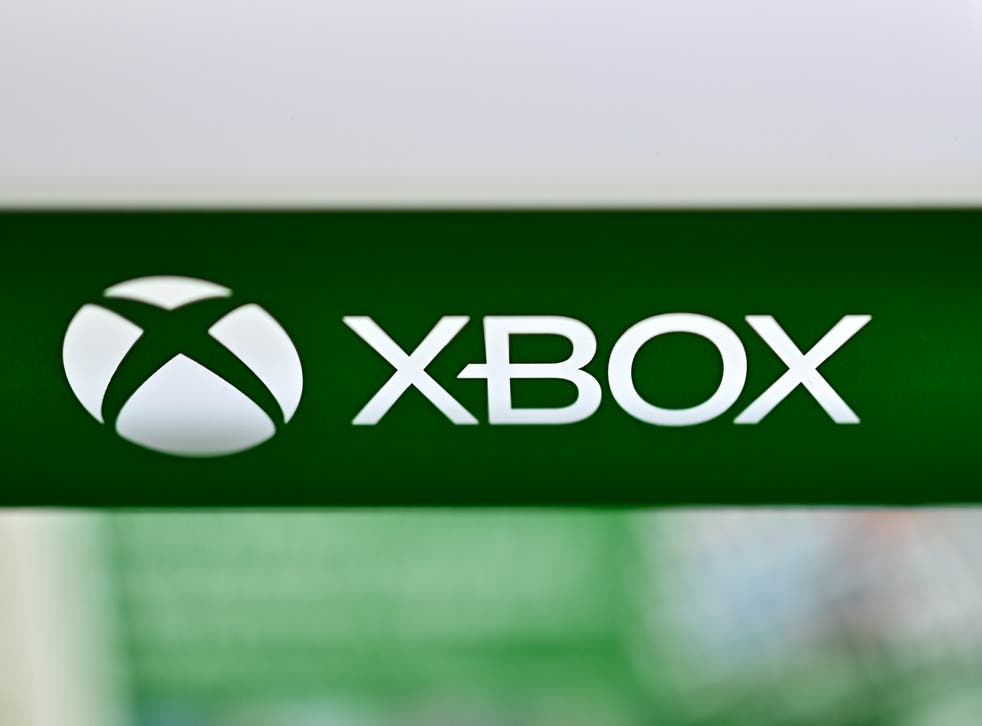 Xbox Live was down for over five hours on Thursday evening in the United States following a major server outage.
All Xbox Live services, including online gaming, were unavailable. It is unclear what caused the issue, but many gamers who had recently purchased the Xbox Series X and Xbox Series S consoles were left disappointed.
"We are aware that users may not be able to sign-in to Xbox Live at this time. Our teams are currently investigating to fix this issue," the official Xbox account tweeted at 9:00pm GMT.
"We will update here and on http://xbox.com/status when we have more information to share!"
The account also tweeted that they found "that users experiencing sign-in issues may have issues with Purchasing Content and Party Chat as well."
Users attempting to access their account and profile, cloud gaming, multiplayer gaming, and the store and subscriptions were blocked.
The "Friends and social activity" section, however, remained online.
On the Xbox status page, the issue was marked as a "major outage" with Microsoft saying the fix was "taking longer than anticipated".
DownDetector, which tracks online disruptions, showed that around 12,000 users were experiencing issues at the peak of the outage.
However, it now appears that the issues have been fixed, and gamers can resume playing online as normal.
Such issues are unlikely to please fans, especially as Xbox is increasing the prices for its "gold" online service for the first time in years – which is essential for online gaming.
The cost of the service will be increased by as much as $5, but Microsoft is offering a series of exceptions in order to make that increase more manageable.
Register for free to continue reading
Registration is a free and easy way to support our truly independent journalism
By registering, you will also enjoy limited access to Premium articles, exclusive newsletters, commenting, and virtual events with our leading journalists
Already have an account? sign in
Register for free to continue reading
Registration is a free and easy way to support our truly independent journalism
By registering, you will also enjoy limited access to Premium articles, exclusive newsletters, commenting, and virtual events with our leading journalists
Already have an account? sign in
Join our new commenting forum
Join thought-provoking conversations, follow other Independent readers and see their replies