YouTube bans strange ad for being too terrifying
The video appeared to unsuspecting viewers – and looked to horrify them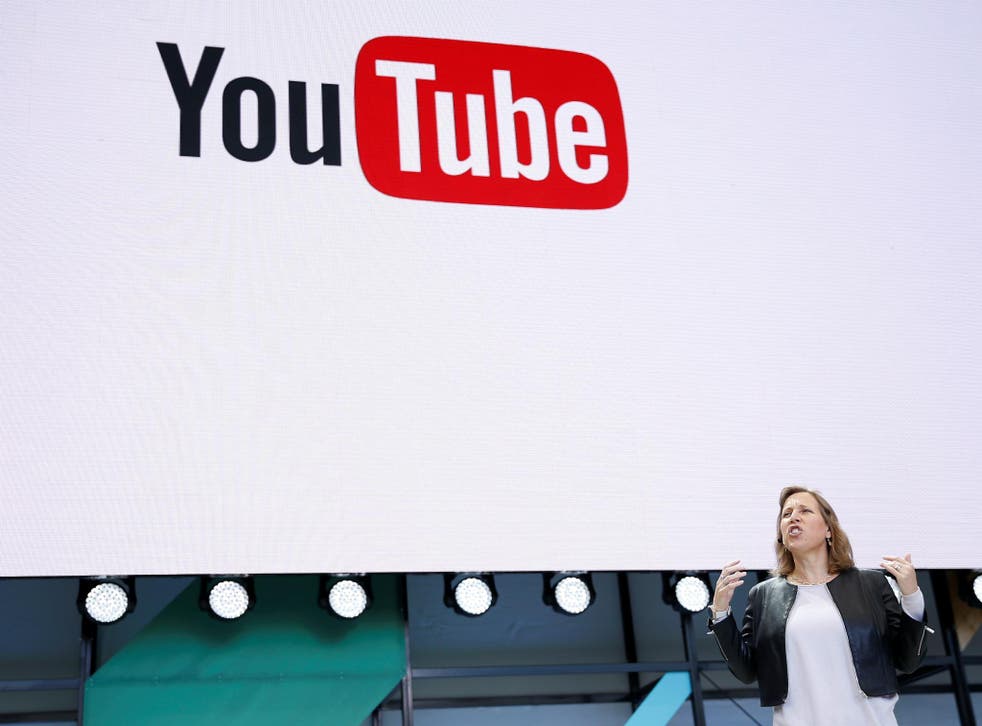 YouTube has banned an ad for being too terrifying.
The video – which was intended to promote a film called The Nun – looked innocent enough when it began. It was mostly dark and meant to look like the volume of the phone was being adjusted up and down.
But anyone watching for long enough would see a horrifying jumpscare appear.
11 YouTube features you didn't know existed

Show all 11
Now YouTube says that the ad is too scary and that it will not be shown to anyone anymore.
The video first came to many people's attention because of a tweet warning users that it could come up. The post was shared 140,000 times.
The popularity of that post led to YouTube recognising the ad and taking it down.
YouTube's content policy explicit outlaws ads that are likely to scare the people who see them.
"We value diversity and respect for others, and we strive to avoid offending or shocking users with ads, websites, or apps that are inappropriate for our ad network," it reads, and says that it will not allow "promotions that are likely to shock or scare."
The video itself can be seen on YouTube, because it has been re-uploaded. But it is as scary as many people have said, and so shouldn't be watched by anyone who might be concerned by it.
Register for free to continue reading
Registration is a free and easy way to support our truly independent journalism
By registering, you will also enjoy limited access to Premium articles, exclusive newsletters, commenting, and virtual events with our leading journalists
Already have an account? sign in
Register for free to continue reading
Registration is a free and easy way to support our truly independent journalism
By registering, you will also enjoy limited access to Premium articles, exclusive newsletters, commenting, and virtual events with our leading journalists
Already have an account? sign in
Join our new commenting forum
Join thought-provoking conversations, follow other Independent readers and see their replies