YouTube follows TikTok and lets users experiments with uploading 15-second clips
The experiment is coming to users on iOS and Android
Adam Smith
Friday 26 June 2020 17:09 Comments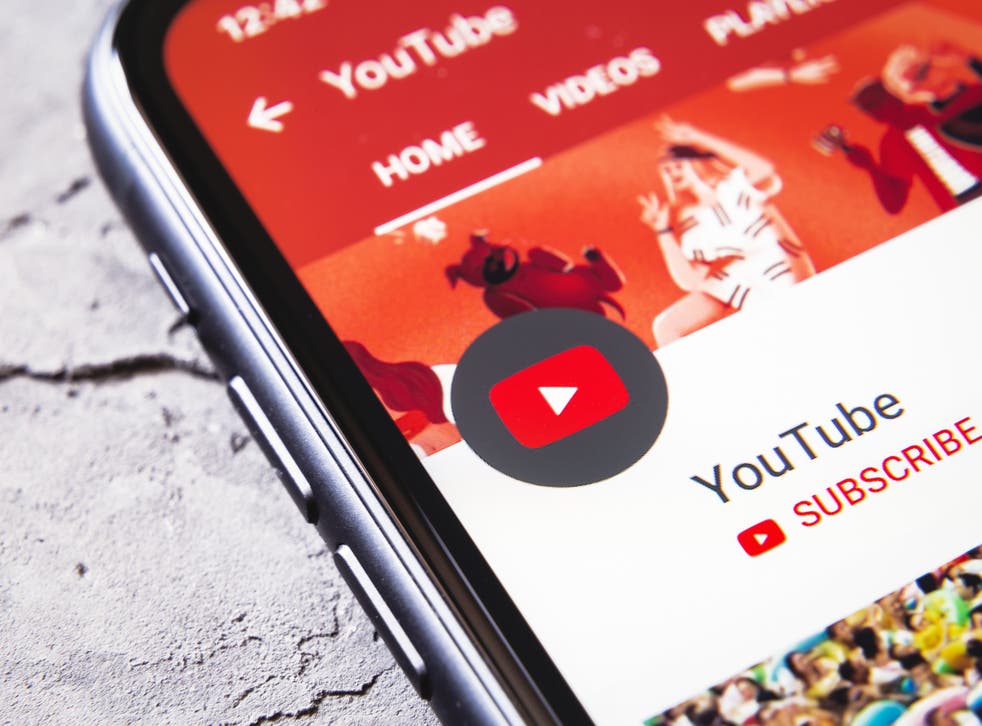 YouTube has announced a new feature where users can record short, 15-second videos.
In a blog post, YouTube said that it is "testing out a new way for creators to easily record multiple clips directly in the YouTube mobile app and upload as one video."
The experiment will be rolled out to users on both Apple's iOS platform and Google's Android platform.
Multiple 15-second clips will merge into one video, as the Google-owned video streaming platform tests new ways for users to upload content from the YouTube mobile app.
"If you're in this experiment, you'll see an option to 'create a video' in the mobile upload flow. Tap or hold the record button to record your first clip, then tap again or release the button to stop recording that clip," YouTube says.
Users will still be able to upload longer video, but this will be done through your phone's gallery application rather than the YouTube app itself.
The ability to record short video clips will be familiar to fans of TikTok.
TikTok videos are also 15-seconds long, with users able to upload up to one minute of content by linking videos together.
The app has around 500 million users around the world.
YouTube is not the only company trying to emulate TikTok's success.
Facebook has rolled out two apps to combat the Chinese company's success: Lasso and Reels.
"So we have a number of approaches that we're going to take towards this, and we have a product called Lasso that's a standalone app that we're working on, trying to get product-market fit in countries like Mexico, is I think one of the first initial ones," Facebook CEO Mark Zuckerberg said in leaked audio from an internal meeting.
The company is testing the app in Mexico, where TikTok has yet to establish a presence.
Reels, which is featured on Facebook-owned Instagram, also allows users to create 15-second video clips.
Reels also allows users to take audio from other users to use in their own videos.
This is similar to TikTok's 'Duet' feature, but is currently only being tested in Brazil.
Register for free to continue reading
Registration is a free and easy way to support our truly independent journalism
By registering, you will also enjoy limited access to Premium articles, exclusive newsletters, commenting, and virtual events with our leading journalists
Already have an account? sign in
Join our new commenting forum
Join thought-provoking conversations, follow other Independent readers and see their replies