New Zoom update will make it more difficult for people to 'Zoombomb'
Update rolling out to all users of Zoom's free service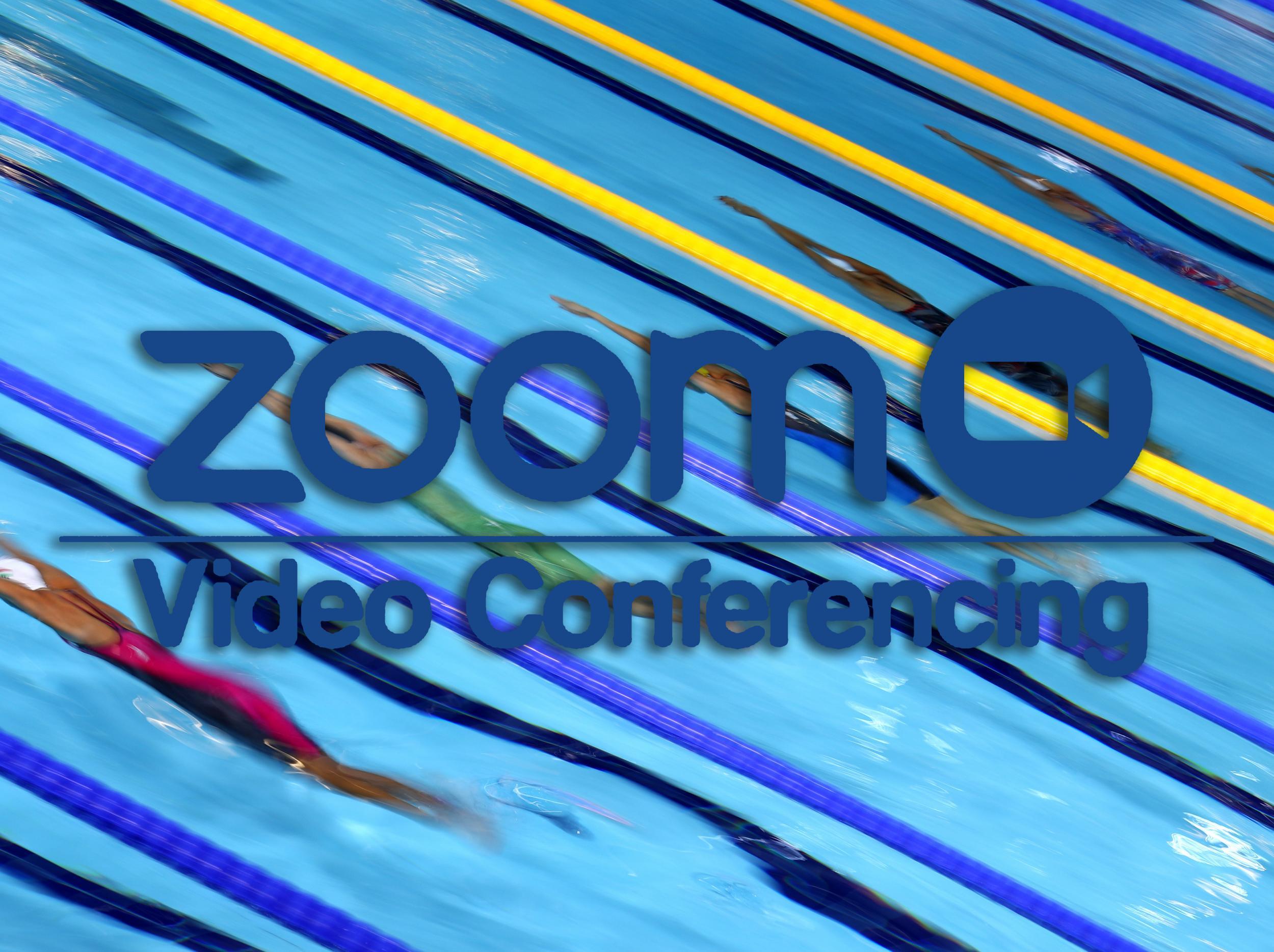 Zoom is adding new security features to address the problem of "Zoom-bombing".
During the coronavirus pandemic, many people are working from home and relying on videoconferencing software such as Google Meet, Apple FaceTime, Microsoft-owned Skype, and Zoom.
The latter, however, has come under criticism as many of its calls have been 'hijacked' by others which is commonly referred to as "Zoom-bombing" – joining calls in order to disrupt them.
The FBI has said people are joining school classes or business calls to broadcast pornographic images or shout profanities before leaving the call.
In order to combat that, the company has released details of an upcoming update to bolster the security of those using its video-chatting app.
Zoom account owners and administrators can now disable the personal meeting identifier (PMI) that is part of an online Zoom call's URL and used for scheduling and starting meetings. Previously, anyone could join a meeting using that identifier, if the calls were not properly secured.
Existing links will become invalid, and users will get a message stating that "PMI is disabled" when accessing those meetings so nefarious individuals will not be able to intrude should they come across a meeting link.
The update will be rolled out to Basic, or free, Zoom accounts on 9 May. Passwords will become necessary for all meetings, Waiting Rooms (whereby the host controls when someone enters a meeting) will be on by default, and screen-sharing will only be accessible by the host by default, to stop people broadcasting distracting images.
The company has previously had to make major updates in the past in order to deal with criticism of its privacy and security features.
While Zoom has claimed that its chats were encrypted, security researchers found that was not the case and conversations could be intercepted as they were sent.
Coronavirus: London on lockdown
Show all 29
In 2019, an infamous flaw for Zoom's app on Apple's computers and laptops meant that hackers could spy on people using their webcams.
Join our commenting forum
Join thought-provoking conversations, follow other Independent readers and see their replies