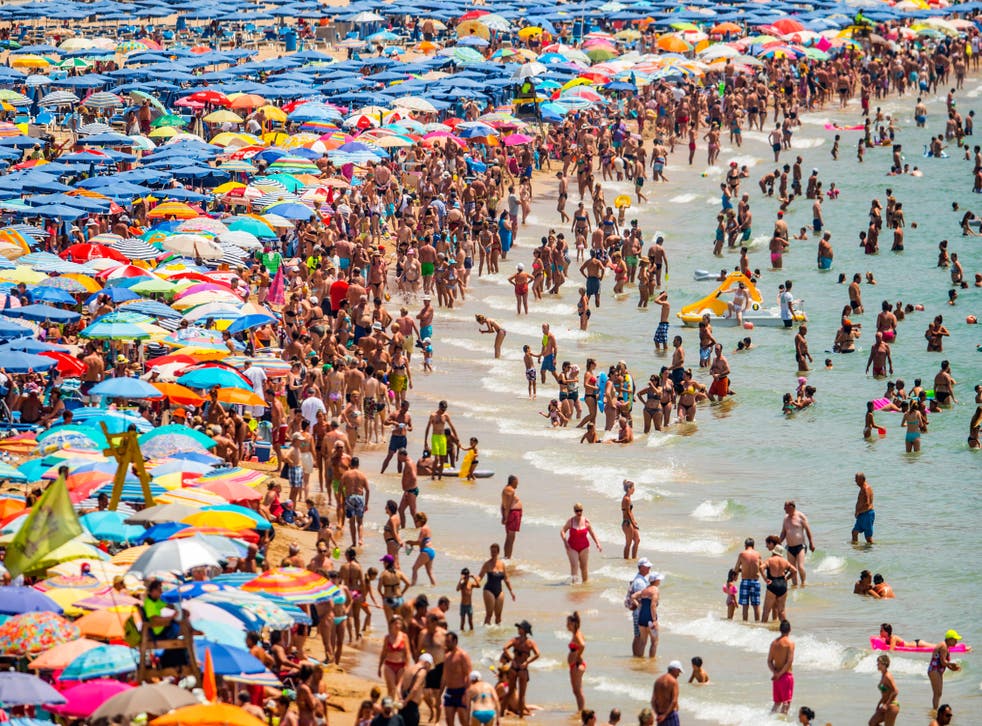 Spain will be on the green list, predicts tourism minister
Green list to be revealed in early May
Spain will be on the green list by June, the country's tourism minister has predicted.
Fernando Valdes Verelst, speaking at an industry event in Mexico, said that the country would be ready to accept British tourists by June, reports The Sun.
Spain is the most popular overseas destination for Britons, with almost 18 million annual visitors.
Mr Verelst cited Spain's progress with the vaccine roll-out as the reason the country should be given the green light in May.
International travel has been given the official nod to restart from 17 May, but directed by a new traffic light system. Countries will be assigned either green, amber or red, depending on the risk of Covid being imported back to the UK.
Green countries will face the lightest restrictions – two tests and no quarantine – while arrivals from red list nations will need to quarantine in a hotel for 11 nights.
The green list will be revealed in early May, according to ministers, and will also take an "islands approach", where islands could be rated green, even if the mainland country is designated a different colour.
Mr Verelst added: "It is great news the UK government has said it will take into consideration the situation on individual islands.
"We do not want a situation like last year where it was stop-start in terms of travel being allowed."
The EU is working on plans for a 'digital green pass', which would allow travellers to display coronavirus paperwork such as vaccines and negative test results.
The tourism minister said Spain was trialling such a scheme, with a wider roll-out planned for June. "Spain is going to be ready in June to use this digital certificate. We are doing a pilot programme in May, in all our 46 airports."
The minister's remarks have caused some confusion, because of the implication that Spain is currently closed to overseas holidaymakers.
In fact, the busiest country-to-country international air links in Europe were revealed to be between Germany and Spain, most of them taking holidaymakers to Mallorca.
At least 13 flights from German cities are scheduled to arrive at Palma airport on Wednesday.
The German health organisation, the Robert Koch Institute, also gives a low-risk rating to the mainland communities of Valencia, Murcia and Galicia.
Additional reporting by agencies
Join our new commenting forum
Join thought-provoking conversations, follow other Independent readers and see their replies