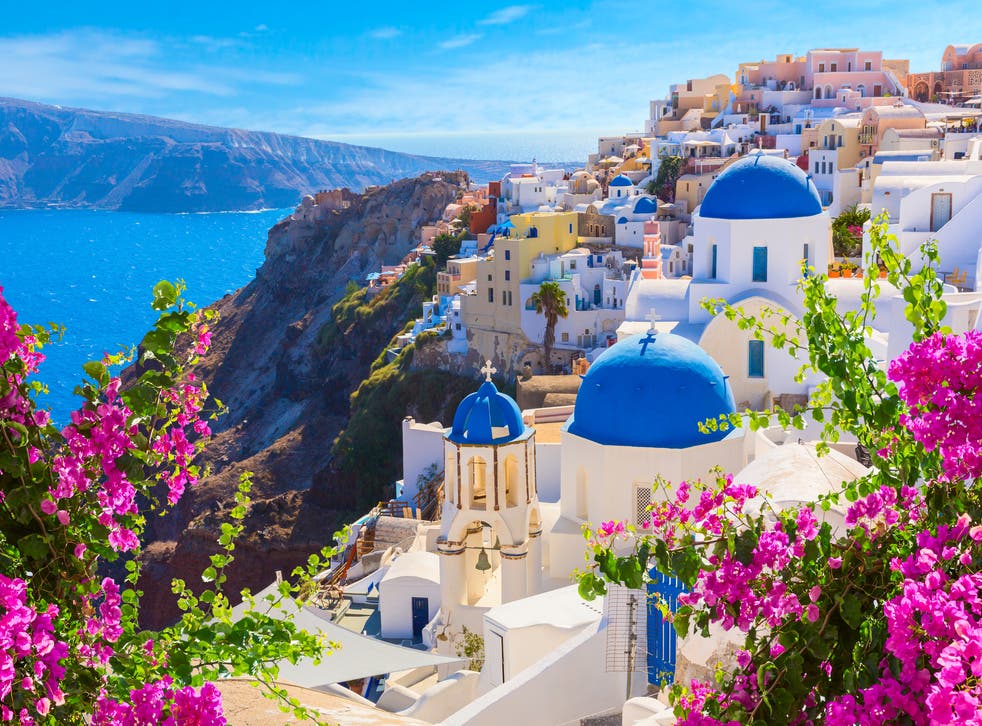 Summer holidays given the go-ahead from 17 May, says transport secretary
'The framework announced today will help allow us to reopen travel safely and sustainably' – Grant Shapps
Summer holidays from 17 May have been given the official go-ahead.
All non-essential international travel has been banned since 4 January. It was given a tentative restart date of 17 May at the earliest, subject to recommendations from the Global Travel Taskforce.
Today, transport secretary Grant Shapps confirmed that international travel for leisure purposes could restart from mid-May.
As widely mooted, holidays will be subject to a traffic light system, which will classify countries according to risk.
Countries on the green list won't trigger quarantine. But passengers will need to take a pre-departure test – which could be a rapid antigen (lateral flow) test – as well as an expensive PCR test by day two of their arrival back into the UK.
Read more:
Countries that could be on the green list could include Gibraltar, Israel and Iceland; although the final decision about which countries fall into which category will be set out in early May.
Arrivals from countries on the amber and red lists will be required to quarantine for 11 nights, at home and in a hotel respectively.
There are currently 39 countries on the red list, including Qatar, the United Arab Emirates and most of South America. Kenya, Bangladesh, Pakistan and the Philippines were added at 4am on 9 April.
The amber list would cover everywhere else.
There will also be a "green watchlist", which will identify countries on the green list but most at risk of moving to amber.
Transport secretary Grant Shapps said: "International travel is vital – it boosts businesses and underpins the UK economy – but more than that, it brings people together, connects families who have been kept apart, and allows us to explore new horizons.
"The framework announced today will help allow us to reopen travel safely and sustainably, ensure we protect our hard-won achievements on the vaccine roll out and offer peace of mind to both passengers and industry as we begin to take trips abroad once again."
Join our new commenting forum
Join thought-provoking conversations, follow other Independent readers and see their replies