Travel question
Brexit: When do I need to renew my passport?
Have a question? Ask our expert Simon Calder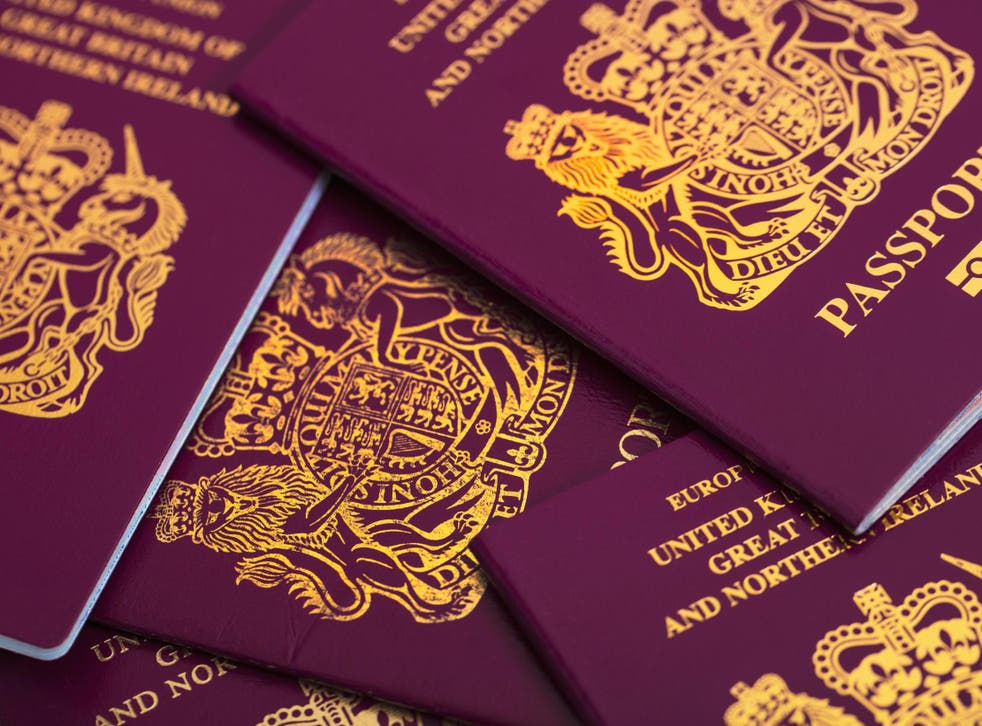 Q My passport was issued on 6 April 2009. I had almost a year left on my previous passport and received a full nine months unused time added on, giving an expiry date of 6 January 2020.
I wish to plan a weekend trip for my wife and I for our wedding anniversary travelling on 5 April 2019. This will be the day before my passport's 10th anniversary of being issued. By the time we plan to leave it will still be valid for eight months. However, yesterday I received a text message from gov.uk with a link to an online checker which asked me to enter my passport dates, date of birth and travel date. I was told: "You should renew your passport for this trip." But I thought the minimum validity was six months, which I comfortably exceed?
Name withheld
Join our new commenting forum
Join thought-provoking conversations, follow other Independent readers and see their replies