Why I won't find it liberating to find out whether my unborn child has Down's Syndrome
Soon the NIPT will give me the option to terminate my pregnancy if my unborn child is found to have Down's Syndrome. This is a decision I don't want to take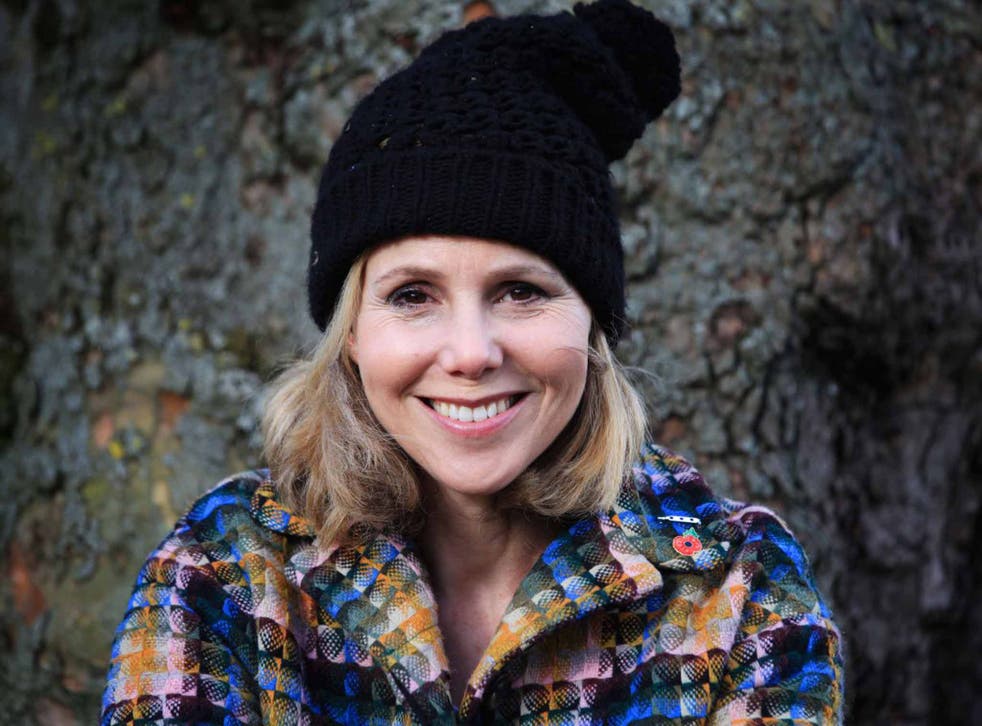 Three home kits, two apps, and one midwife all tell me I am 11 weeks, one day and about two hours pregnant. Next week I will have my dating scan, an ultrasound, which will confirm my due date and hopefully tell me if all is well with my developing baby. A lot can go wrong in the first 12 weeks, they say. It's the "danger zone", they say.
So next week is a milestone, where it will all suddenly get real. In the lead-up I've been doing everything the leaflets say: eight hours sleep: tick! Folate: tick! Calcium: Tick! Gentle daily exercise: Tick! And I've started thinking about next May when I can meet this little person, who will hopefully not inherit my terrible co-ordination and inability to follow basic instructions.
Twelve weeks is also when many mums-to-be are offered the combined screening test for Down's, Edwards' and Patau's syndromes. It involves a blood test and an ultrasound scan. I am in my 30s so my risk is higher. Should the combined test come back as high risk, I will have the option to have the new NIPT (non-invasive prenatal test) which, although not diagnostic, claims 98 per cent accuracy.
I am terrified. And my first reaction is to refuse the tests. Right now I feel utterly overwhelmed by the prospect of having this level of information and knowing what the right choice would be in the event of a positive result. How on earth would I be able to decide what's best for my baby? For me. For my husband. How does anyone know?
Tonight's documentary A World Without Down's Syndrome? explores the idea that the new NIPT screening could eradicate Down's Syndrome. It follows the story of actress Sally Phillips (best known as Shazza, Bridget Jones's friend), who has a 12-year-old son Olly who has Down's. Phillips didn't know about Olly's condition until he was 10 days old and she has said she wants to make more people aware of the fact that a Down's Syndrome child does not need to be in the "defect category".
Phillips has said: "In a system where everybody screens and where you know at 10 or 12 weeks with 99 per cent certainty whether your unborn baby has Down's syndrome, it becomes 'your fault' if you choose to have the baby. We have imperceptibly flipped into a situation where the woman is under societal pressure to have that termination. Where does it lead?"
Indeed. That's why I will be watching tonight will intense curiosity, anxiety and admiration. I am very much an advocate for women's right to choose whether to continue with pregnancy or to terminate. But for me, I have long known in my heart that a termination (and I stress for me), would not be something I could do.
Perhaps I feel this way because I am adopted. The woman who gave birth to me knew she could not go on to become my mother and so took the decision to bring me into the world and trust that complete strangers would love and care for me like their own. I don't know what her circumstances were, but I have long felt that I had something of a lucky escape.
My midwife says that the screening and NIPT tests would help the medical team be better prepared for the birth. She says it is always better to know, so they could give me added support during pregnancy, which includes counselling and advice.
My husband would very much like me to have the screening test, and if necessary, the NIPT. He also feels it would not be right for us to knowingly bring a child with Down's Syndrome into the world. And he is not alone. Currently it is believed that 90 per cent of people informed that their child has Down's choose to terminate their pregnancy.
My husband worries about being able to offer a Down's Syndrome child the support they need. He worries we might not cope. He worries how the child will be cared for if something happened to us. I too share these worries, and feel he is right to have them.
And yet, and yet...
'A World Without Down's Syndrome?' will be shown on BBC2 tonight
Register for free to continue reading
Registration is a free and easy way to support our truly independent journalism
By registering, you will also enjoy limited access to Premium articles, exclusive newsletters, commenting, and virtual events with our leading journalists
Already have an account? sign in
Join our new commenting forum
Join thought-provoking conversations, follow other Independent readers and see their replies