After forcing a family to have their cat put down, the RSPCA needs to rethink its priorities
There is a risk that, in marrying the role of fundraising, campaigning and prosecuting, the RSPCA has bitten off more than it can chew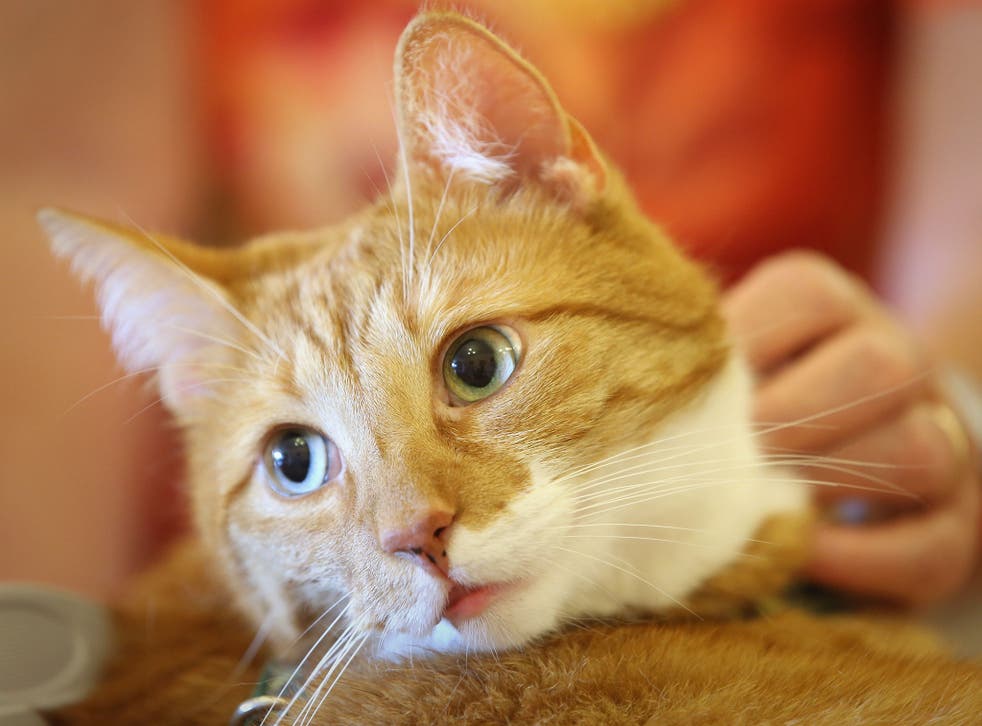 The RSPCA's behaviour, with respect to the Byrnes family and their cat, Claude, marks a nadir for the animal charity. It wrongly charged the Brynes in public with mistreating their cat – a charge that was dismissed when the CPS ruled there was insufficient evidence.
It took the animal from the family – despite lacking the legal authority to do so. And it had Claude put down – without letting the devastated Byrnes children say goodbye.
Such actions give weight to the suspicion that the charity has become a shrill, heavy-handed organisation, out of touch with the public and increasingly in hock to the more extreme brand of animal rights activists.
The RSPCA has publicly apologised to the Byrnes for its actions in taking Claude, and for its incorrect decision to prosecute them.
Part of the problem lies with leadership. The charity's last CEO resigned two years ago. Two weeks ago, a replacement, Jeremy Cooper, was announced, but not before reports that three candidates had pulled out because of concerns with governance structure.
Mr Cooper has quite a task on his hands if he is to rehabilitate the reputation of his employer. The RSPCA's own report into the Byrnes family saga – leaked on Tuesday – is damning in the extreme. But Mr Cooper should not lament the bad publicity. Now is the time to own up, admit mistakes and move on.
The charity would do well to think more carefully before bringing private prosecutions in future. It pursues more of them than any other organisation in the country: going after the Byrnes in court added insult to injury. That the charity has passed over hunting prosecutions to the state points in the right direction.
There is a risk that, in marrying the role of fundraising, campaigning and prosecuting, the RSPCA has bitten off more than it can chew. An ongoing MPs review may strip them of the right to prosecute entirely – but that would be to take matters a step too far.
With more judicious management, the RSPCA can manage its duties and return to its founding principles. Over to you, Mr Cooper.
Register for free to continue reading
Registration is a free and easy way to support our truly independent journalism
By registering, you will also enjoy limited access to Premium articles, exclusive newsletters, commenting, and virtual events with our leading journalists
Already have an account? sign in
Join our new commenting forum
Join thought-provoking conversations, follow other Independent readers and see their replies