After the pandemic, I will build a better and brighter future for the arts in London
Our creative industries have helped power London's economy for decades and can play a huge role in our economic and social recovery from this awful pandemic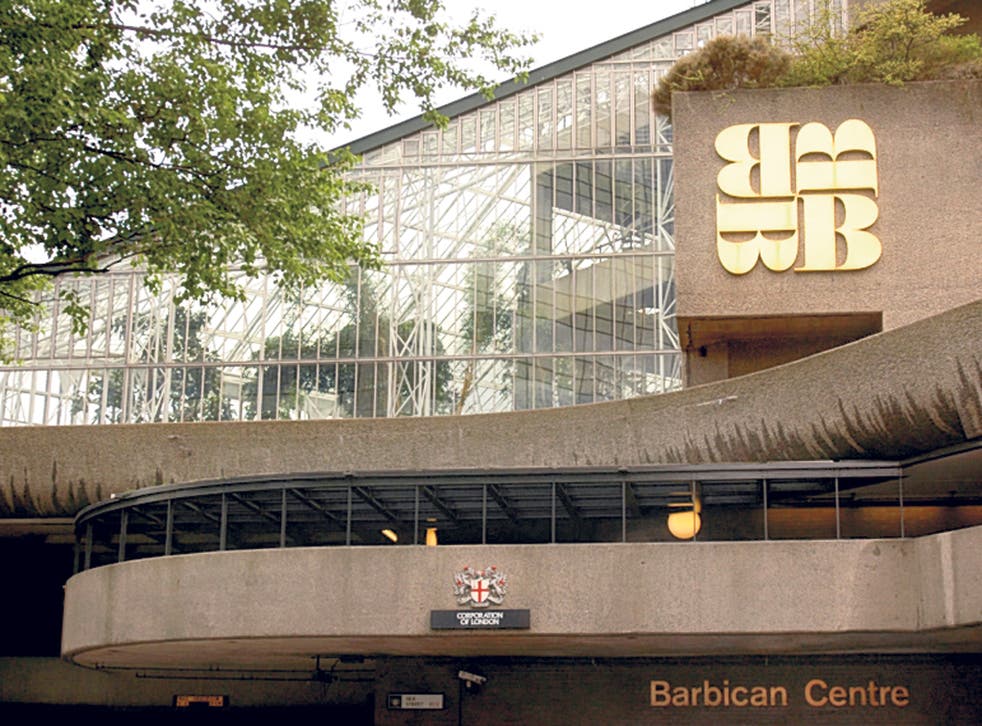 The last year has been the hardest in living memory for London's creative industries. Our theatres, cinemas, museums, venues and clubs have been forced to close their doors. Thousands of people have been furloughed or lost their jobs. And the entire industry has been turned on its head.
On top of these enormous challenges, leaving the European Union – which provided so many benefits to our creative sector over the years – has added another layer of uncertainty, risk and red tape. Our creative industries have helped power London's economy for decades and can play a huge role in our economic and social recovery from this awful pandemic.
In 2019 alone, they generated £58 billion for our economy, supported one in every six jobs and helped to attract four out of five tourists who visited our city. They are a fundamental part of what makes London the best city in the world, but also play a crucial role in projecting the UK's soft power across the globe.
However, there's no doubt that Brexit – and the type of trade deal that was agreed – will make it much more difficult for our creative economy to get back on its feet quickly and to start supporting the recovery.
The holes in the Brexit deal mean that, once the pandemic is over, UK-based musicians and artists will need to apply for permits to work in each individual EU country they plan to visit. Every country has different rules and eligibility criteria, which means there are going to be significant extra costs and time associated with touring abroad.
Up to 80 per cent of UK musicians tour the EU at least once a year. Left unresolved, this issue alone is likely to mean that thousands of young and up-and-coming musicians simply will not be able to perform across Europe.
Festival organisers from across the EU have already said that the current lack of arrangements will mean that they book fewer acts from the UK, which will have a real impact on many new acts who rely on the festival scene.
It's not just our musicians who will suffer. Visa restrictions will mean models, stylists and designers will find it harder to attend fashion events, with the latter also losing the benefit of reciprocal rights on unregistered designs.
EU-based actors will not be able to stay long enough in the UK to star in a West End show, and, due to additional restrictions around the rules of origin, there will be significant extra red tape. It will also be harder to send UK-based artworks to exhibitions in the EU.
Simply moving musical instruments will be a major issue due to new road limits on hauliers. The rules mean that drivers must return to the UK after visiting two EU countries. In practice, this will increase costs and make the standard touring model impossible, which involves moving musical instruments and sets by truck from the UK to venues in multiple countries.
It's bewildering that the government has failed to ensure a frictionless arrangement with the EU for culture and our creative industries. It's simply not right that on top of having to struggle to get through all the harm caused by the pandemic, our creative industries are now facing these additional damaging, but totally avoidable, obstacles.
Alongside financial and professional services, it seems that the government fails to grasp how a modern economy like the UK relies on the creative industries, and rather than protecting them has instead just left them by the wayside.
The rollout of the Covid-19 vaccines means that there is some light at the end of the tunnel. But it will take many years for our arts and cultural industries to recover, and – unless further deals are struck with Europe – the sector may never be the same again.
Culture is the beating heart of our great city and is something that defines how London is perceived around the world. Once this pandemic is finally over, I stand ready to help build a better and brighter future for culture in London so that it can continue to enrich our lives, provide young Londoners with positive opportunities and aid the whole country's economic recovery.
But as it stands, our world-beating creative economy is facing a perfect storm. To weather it, the government needs to urgently step up – with leadership and action.
Join our new commenting forum
Join thought-provoking conversations, follow other Independent readers and see their replies