Young actresses benefit from ageism in the film industry, but it won't last for ever
Imagine if in the industry you were dying to break into, you merely had to wait a few years for your predecessor to 'expire' – would you protest?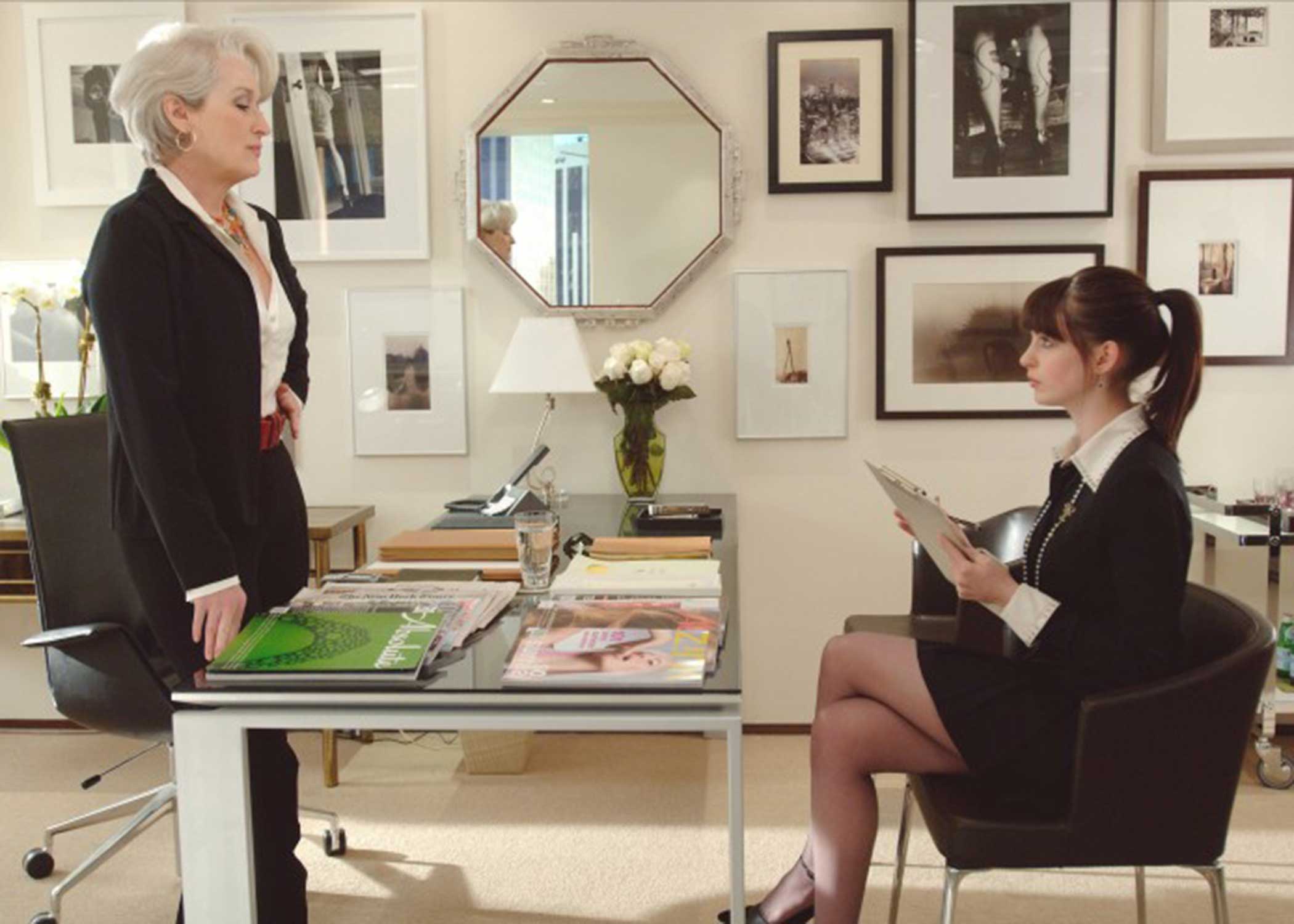 When I was 22, I travelled to Malaysia with a director to meet the producer of a film and a new rising starlet. She was late, and whilst we waited I overheard one say to the other "she's very beautiful and very sexy… but she is 26."
That was it. Nothing more needed to be said. We all understood the inference of this. She was too old. I was disappointed but from then on I knew the unspoken rule: youth plus beauty equals screen-time.
Dozens of actresses have spoken out about the industry's ageism: at 37 Maggie Gyllenhaal was "too old" to play a 55-year-old's love interest; Zoe Saldana described feeling "expired" at 28, like an old yogurt; and at 32 Anne Hathaway noticed all the 24-year-olds were getting all the parts.
The actors fighting against sexism in Hollywood
Show all 12
So, with all these actresses calling the industry out, you might think that ageism is on the wane. Sadly that won't be happening anytime soon. There are two major reasons why:
Money, money, money
Sure, at ages 25 and 26 an actress is still young. But, to become a 'star' takes time and investment from a studio. Putting the time and investment into a 25-year-old and spending three years building her profile is a waste of time and resource if by the time she makes it she's almost 30, as there's little time left to play the young love interest. If a film is going to be a trilogy, like Spiderman, there's no chance.
Like Olympic athletes, they're started young and trained up so that they are ready to compete from the ages of 18 to 20. Then the money and time spent investing in their careers will deliver a return for the next 10 years, rather than just two or three.
You won't hear the rising starlets complaining
Rarely will you find a young actress on their soap box, banging the drum against ageism. Imagine if in the industry you were dying to break into, you merely had to wait a few years for your predecessor to "expire" – would you protest?
As Anne Hathaway said, "I can't complain about it because I benefitted from it. When I was in my early twenties, parts would be written for women in their fifties and I would get them."
In Hollywood, there's no shortage of young talent willing to do whatever it takes, so age is immediately a disadvantage. There's always someone of equal, if not greater, talent sat beside you on the casting couch and with far more years ahead of them (on the screen at least).
The acceptance of this within the industry is etched in botox on the faces of Hollywood actresses. Rather than questioning the system, they are too preoccupied with playing by the rules and trying to slow the ageing process. But by playing along, we become complicit.
Overriding the system
We need the ageism to end. When actresses aren't allowed to age, real women aren't exempt either. Men expect their girlfriends to live up to this ideal and wonder if they too should be dating an 18-year-old at the age of 35.
With the industry not looking likely to change anytime soon, it's left to us – those approaching their sell by dates and the "expired" – to encourage younger actresses to take an active control of their careers from the start.
Actresses must train themselves up as a triple threat to override the system, viewing writing, directing and producing skills as the route to their acting career. I decided in my early twenties that I did not want to be a passive product; I wanted to create opportunities for myself. In my one-woman play, Red Rose/White Rose at this year's Edinburg Fringe I play the parts of women of various ages and no one can tell me I'm too old, or too young, or too anything for the parts.
That way women can be their own bosses, create opportunities for both themselves and future actresses and reinforce their value as more than just a product to be built up and then expire on other people's terms.
Gabby So's one-woman show Red Rose/White Rose is on at Greenside @ Royal Palace, Edinburgh Festival Fringe
Join our commenting forum
Join thought-provoking conversations, follow other Independent readers and see their replies