Angela Merkel's fawning over Erdogan will put the Turkish president, not Jan Böhmermann, in the dock
A German law which prevents citizens insulting a foreign head of state could come into conflict with European human rights legislation, which values freedom of political expression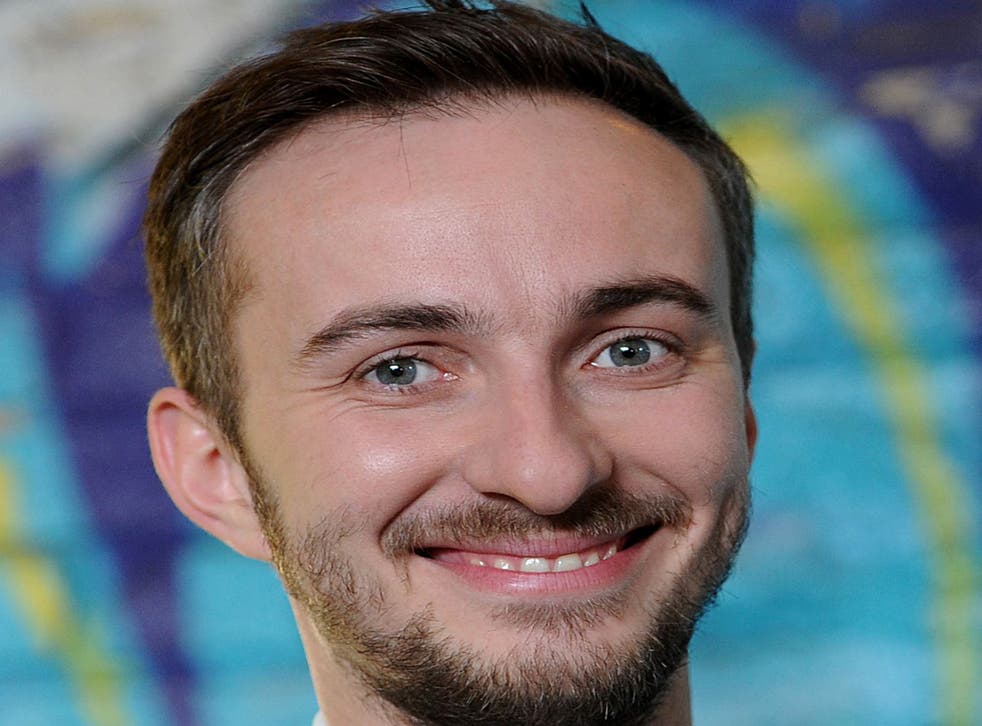 German chancellor Angela Merkel has really put her foot in it this time. She has agreed to institute proceedings against German comedian Jan Böhmermann for reading aloud what Merkel called a "deliberately offensive" poem about Turkey's president. But Erdogan's campaign to prosecute Böhmermann may backfire.
Last month the Turkish foreign ministry summoned the German ambassador to protest over a song broadcast on a German satirical television programme. The song made fun of Erdogan, his extravagant lifestyle, his suppression of the free press and the way he prefers to bomb the Kurds rather than "his brothers at Isis". The ambassador made clear that political satire in Germany was protected; there was neither a necessity nor a possibility for the government to take action.
A fortnight ago Jan Böhmermann turned the screw. In his television show he referred to the song as "justified criticism", satire and fun, upheld by the constitution. He then read a poem as an example of abusive criticism which would, unlike the song, be illegal.
In which case, Böhmermann suggested, Erdogan should take the case to court, so there would be a legal decision as to whether this kind of language was justified when it came to "authoritarian, nationalistic wannabe despots" who deprived other people of their rights.
Erdogan's aggressive response is not surprising: there are three million German residents of Turkish origin, half of whom still have Turkish nationality, which represents a considerable voting potential for Erdogan. A number of these are Kurdish, and might sympathize with the pro-Kurdish views expressed on both programmes.
The German law in question, penalising an insult to a foreign head of state, is due for repeal. However, any prosecution or civil suit could be on shaky ground. The European Court of Human Rights held three years ago that the right to the freedom of expression of a political activist, who had been fined for holding up a placard telling the French president "Get lost, you sad prick", had been violated.
The Court determined that criminal penalties for conduct such as that displayed by the activist were likely to have a chilling effect on satirical contributions to discussion of matters of public interest – such discussion being fundamental to a democratic society.
These arguments hold little weight with Erdogan, of course. They are incompatible with his views on the rule of law. If the case does come to trial, in effect the procedure will be reversed and it will be Erdogan who is in the dock. And there is plenty to hang him up on, because the abuse of political opponents and critics has become the hallmark of his leadership both as Prime Minister and President.
Recep Tayyip Erdogan's most controversial quotes

Show all 8
There is no doubt that Chancellor Merkel has mortgaged her political capital in recent months. The fallout from her decision to institute an open borders policy last August was compounded by a visit to President Erdogan before the Turkish elections in November, when she sat awkwardly enthroned like Little Red Riding Hood in his Istanbul palace while Erdogan loomed over her like the Big Bad Wolf.
On the way back home from Brussels in March, President Erdogan's Grand Vizier, Ahmet Davutoglu, explained how he had persuaded Merkel to accept Turkey's plan to solve the immigration crisis after six hours of bargaining "Kayseri style" (Kayseri merchants have a reputation for driving a hard bargain). Now all Europe has to do is pick up the tab.
Turkey's EU minister Volkan Bozkir has warned the EU that, if Turkish citizens are not given visa-free travel by June, then the deal is off. As this is unlikely because of technical issues, Chancellor Merkel will need all her powers of persuasion to appease the angry Sultan.
Register for free to continue reading
Registration is a free and easy way to support our truly independent journalism
By registering, you will also enjoy limited access to Premium articles, exclusive newsletters, commenting, and virtual events with our leading journalists
Already have an account? sign in
Join our new commenting forum
Join thought-provoking conversations, follow other Independent readers and see their replies